GRAND RAPIDS, Mich. — 13 ON YOUR SIDE is excited to announce Meredith TerHaar's return to mornings! She will join the 13 ON YOUR SIDE morning team to anchor the show with James Starks and Meteorologist Laura Hartman.
"I am so excited to be returning once again to my home station," said Meredith. "Wherever my adventures in life take me, I always wind up coming back to where my heart calls home."
Meredith's big, bright smile is a familiar sight to morning viewers having watched her anchor the weekend morning news for three years and more recently being part of the on-air ensemble in 2019 while managing the team behind the scenes.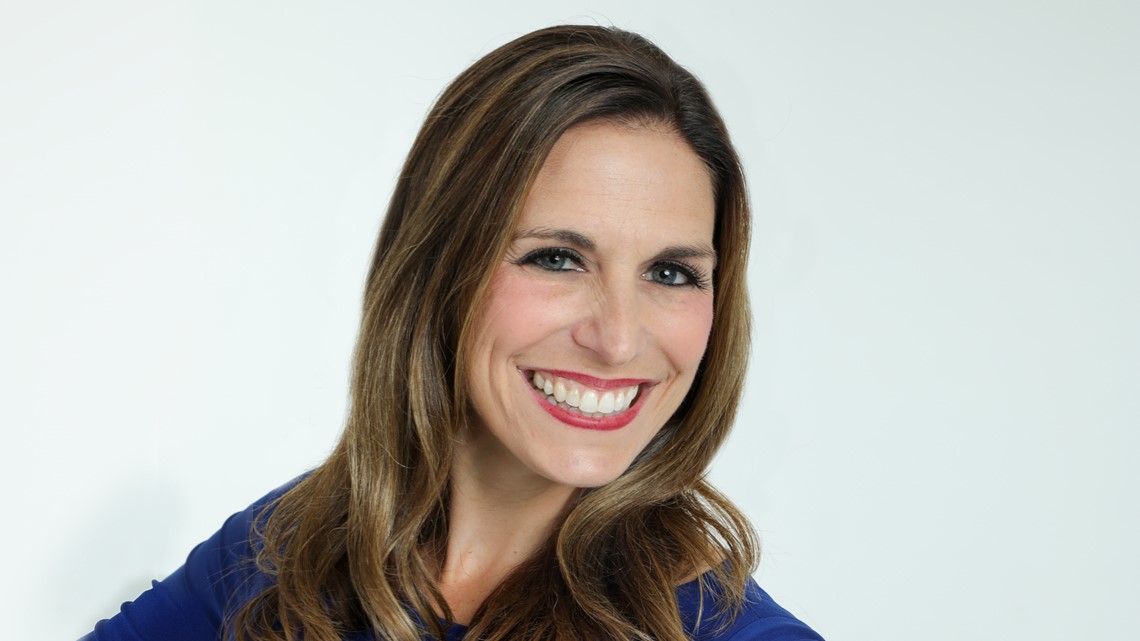 "Meredith is West Michigan through and through," said 13 ON YOUR SIDE President and General Manager, Dan Baylog. "We look forward to her passion, energy, and unique local perspective and we can't wait for her to get started."
Raised in Ottawa County, Meredith graduated from Hope College and married her high school sweetheart. She began her journalism career at 13 ON YOUR SIDE as an intern in 2003. She was quickly hired as an Associate Producer, and then promoted to Noon Show Producer. She left in 2009 for a smaller market to hone her skills as a Multimedia Journalist and Anchor and then worked as Assistant News Director at WJHG in Panama City, Florida until she rejoined the 13 ON YOUR SIDE team in December of 2014.
"Meredith's enthusiasm is contagious and her excitement about telling stories is clear," said 13 ON YOUR SIDE News Director, Julie Flynn. "We're so glad to have her back on the team, and I know viewers will welcome her back to their morning routine."
More stories from 13 ON YOUR SIDE: