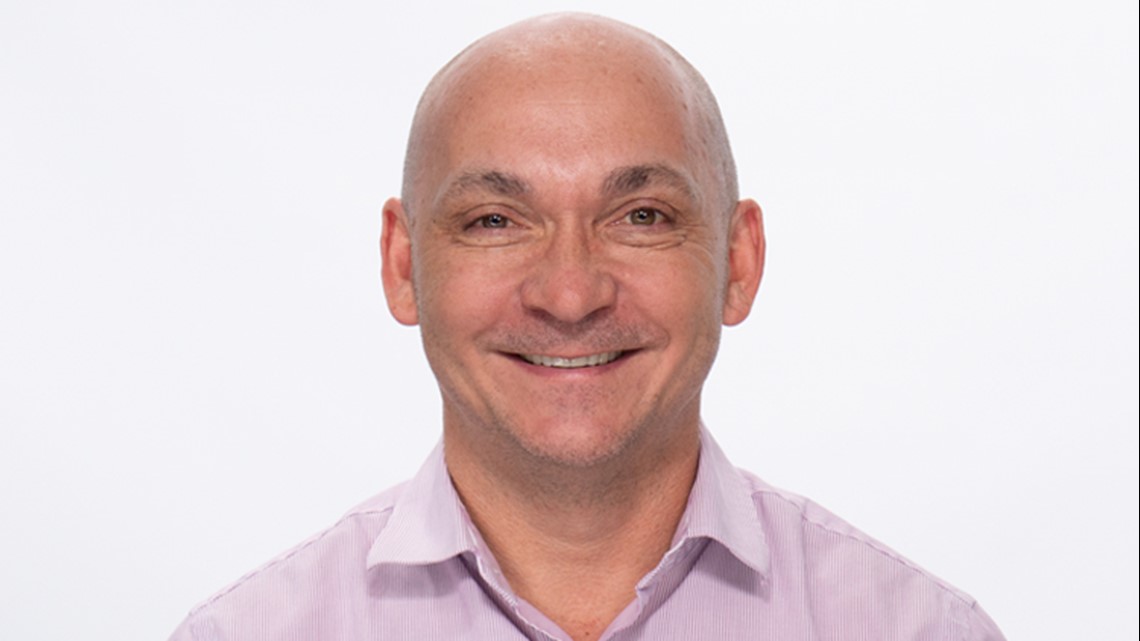 Brooks Blanton is the News Director at WZZM 13 On Your Side. Brooks has 28 years of experience in the TV News business and has worked at stations in Lansing, Tucson, Phoenix and served as a network producer for FOX NewsChannel based in Atlanta. He has covered major news events throughout his career including several major hurricanes, the BP Gulf Oil Spill and several Presidential elections. Brooks is a native Michigander and a graduate of Michigan State University.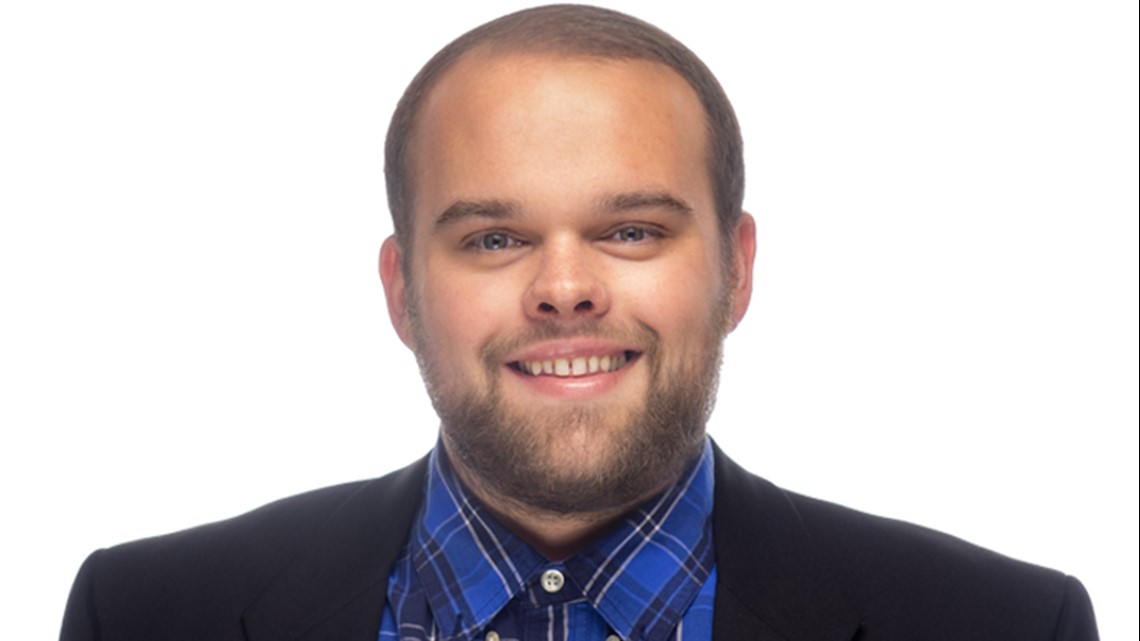 Dan Zar is a Northwest Indiana/Chicago transplant who has fallen in love with West Michigan. He found his passion in broadcast journalism in high school and pursued a Bachelor of Fine Arts from Columbia College of Chicago. During college, Dan wrote several cover stories for the Post-Tribune in Indiana which is part of the Chicago Tribune in addition to working for a city-owned television station in Blue Island, Illinois. After graduating, he interned at WGN-TV in Chicago working with the morning show before moving to Grand Rapids. Dan has six years of experience as a newsroom leader in West Michigan. He is connected with community leaders and is dedicated to making WZZM a station you can count on to cover breaking news, severe weather and strong enterprise stories that impact you most.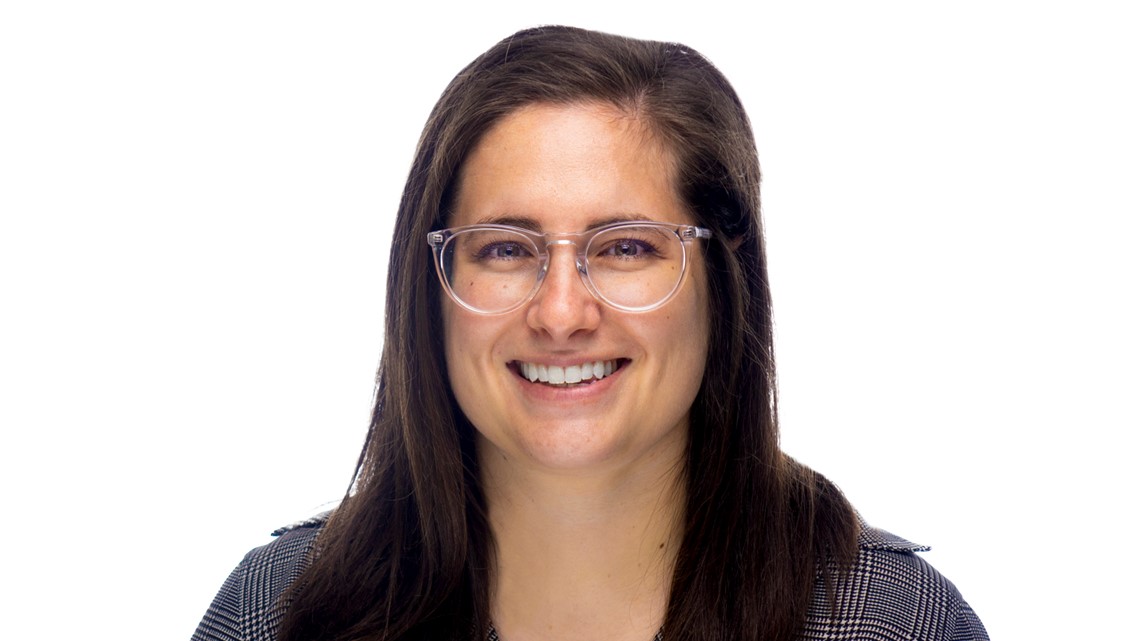 Kayla is the Digital Content Manager at 13 ON YOUR SIDE. She joined 13 ON YOUR SIDE in August 2021. Originally from Fort Wayne, Indiana, Kayla attended Ball State University and graduated with a dual degree in Telecommunications and Journalism. Kayla earned a regional Emmy Award for her weekend newscast in 2018, and a regional Edward R. Murrow Award for podcasting in 2021. Outside of work, Kayla enjoys hiking, fishing, and testing out new recipes in the kitchen.
News Anchor / Executive Producer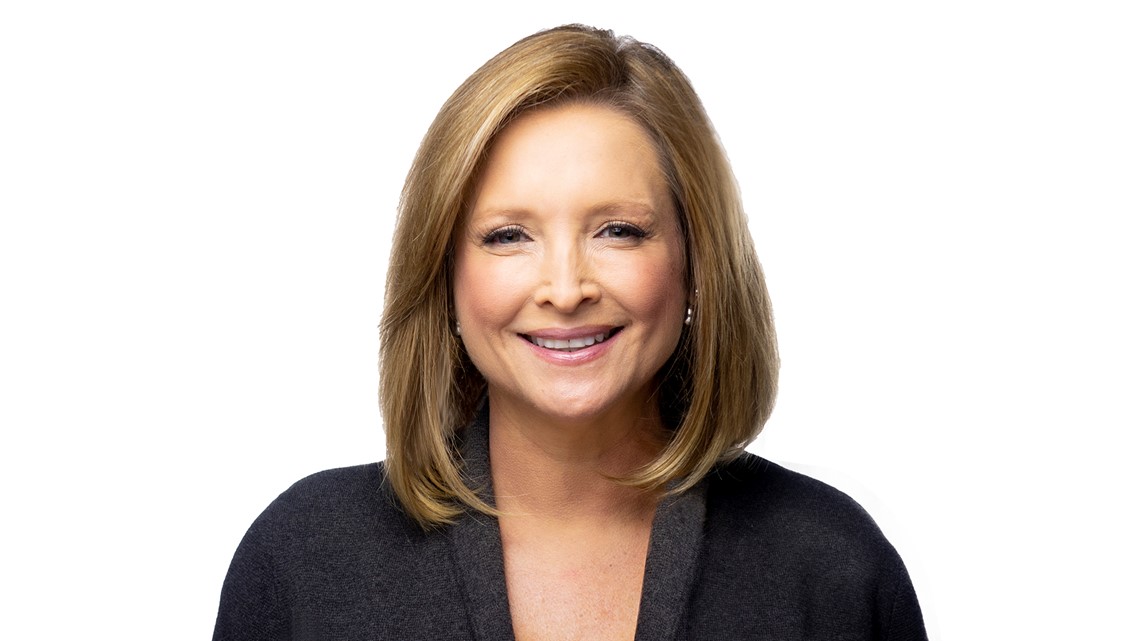 Juliet joined WZZM 13 News as a weeknight anchor in April of 1991. She anchors the newscasts at 5, 6 and 11 p.m. She is also the station spokesperson for WZZM 13's "Friends for Life" campaign, which encourages monthly breast self-exams for early detection of breast cancer. In 2013, she was inducted into the "Silver Circle" of the "National Academy of Television Arts and Sciences" for more than 25 years of devoted service to the television industry. That same year Juliet was nominated for an Emmy for her work as a news anchor.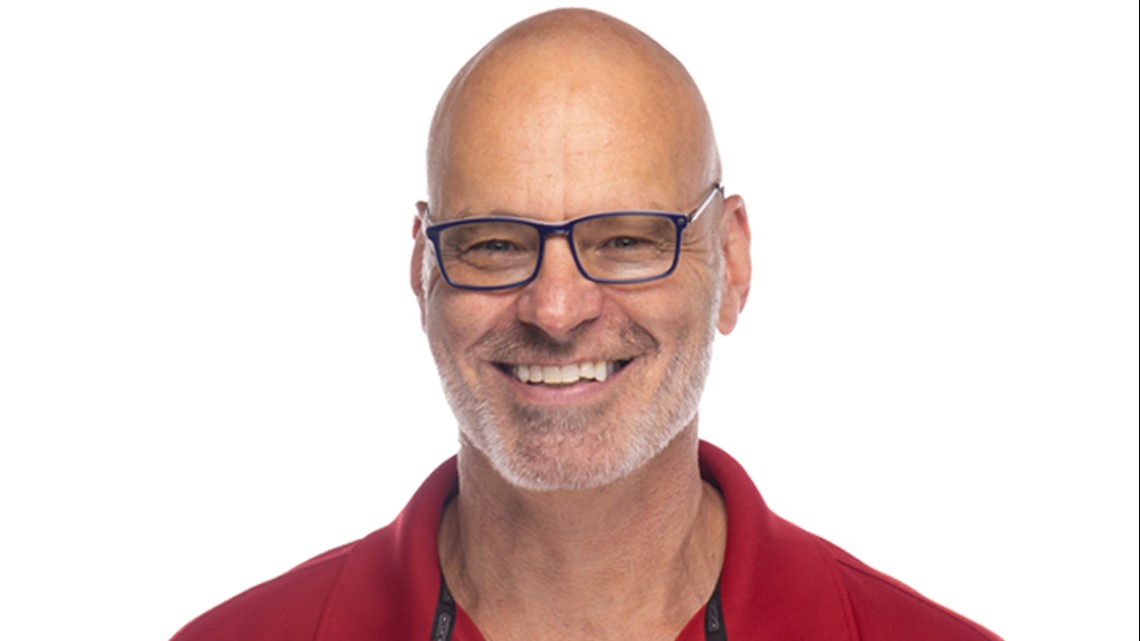 Executive Producer Chris Fleszar has a long history at 13 ON YOUR SIDE, joining the station in 1993. In addition to helping producers and multi-media journalists with decisions on daily news coverage, Chris has taken the lead on many special projects over the years including the funeral coverage for President Gerald Ford in 2006 followed by First Lady Betty Ford in July of 2011. Chris won an Emmy Award for a documentary he produced about the Japanese Educational system at WJRT in Flint, Michigan and another for live coverage of President George HW. Bush's railroad campaign stop in Mid-Michigan in 1992. He has also received multiple awards from the Associated Press and the Michigan Association of Broadcasters. Chris is the proud father of four daughters all born, raised and educated in West Michigan.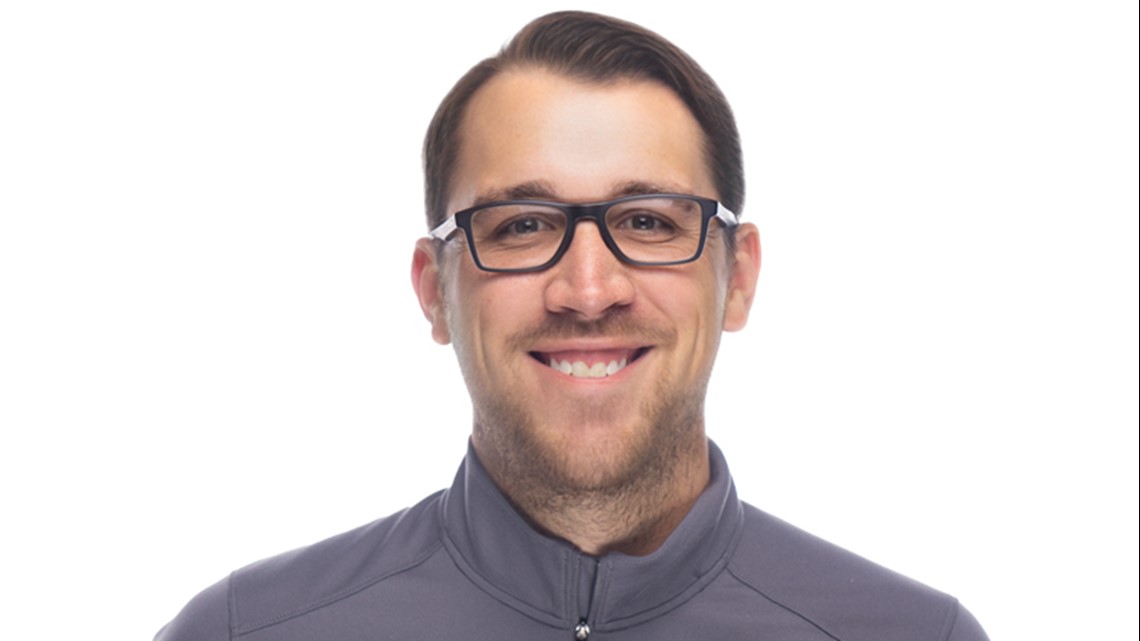 Brad Ivey is the Morning Content Manager at 13 ON YOUR SIDE, overseeing the 13 ON YOUR SIDE Mornings newscasts. Brad moved to Grand Rapids from his hometown in Reese, Michigan in 2020. He is passionate about getting viewers the information they need to start their day, while also putting a smile on their face. In his free time, Brad is an avid golfer who has been loving the West Michigan golf scene. He also loves spending time with his wife of 5 years and their dachshund (Leo) and cat (Sherlock).