The nearly-new brewery in Cedar Springs hasn't even celebrated a year of business yet, but the brewery is as unique as they come.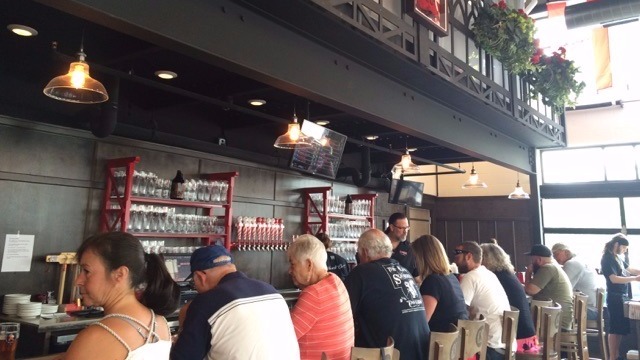 For one, it's the only German-themed brewery in West Michigan.
"I started brewing professionally in 1994 in Germany and I kind of carried that with me," says Dave Ringler, the self-titled Director of Happiness. "I met a couple of like-minded people and we decided to work together and make this happen and I thought way back then that, by gosh, if I don't do it, somebody's going to make a German-themed brewery."
Cedar Springs brewers stick to the old fashioned Bavarian brewing laws from the 16th century. Even traditional open fermentation and historical yeasts are part of the recipe to brew authentic German-style beer.
Their most popular brew is called the Küsterer Original Weißbier, named in honor of Christoph Küsterer, the first German brewer in Grand Rapids.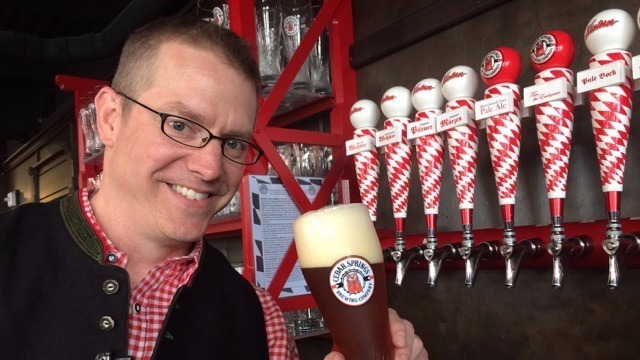 Diners say the beer, food and atmosphere is similar to their experiences in Germany.
As for the 'Best Brewery in West Michigan" title, Ringler says, "We are just really blessed and honored that they turned out and voted. We really like to think we have connected with the community and done our part to help Cedar Springs maybe turn over a new leaf and grow."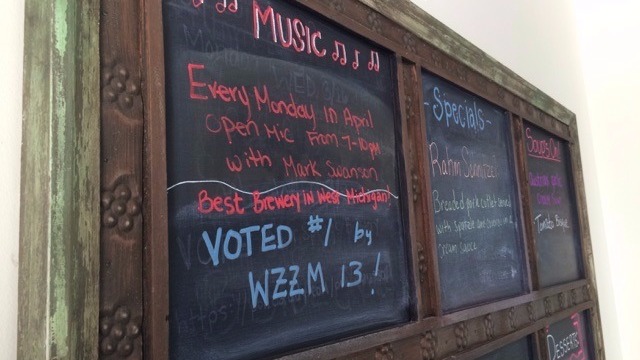 For more information about Cedar Springs Brewing Company, head to their website here.