GRAND RAPIDS, Mich. — For the first time, LEGO expo Brickworld is coming to Grand Rapids, bringing all things LEGO to the DeVos Place Convention Center.
LEGO enthusiasts of all ages are encouraged to bring their creativity to the expo, which will have LEGO displays, vendor booths, play stations, interactive activities and more. There will be displays taking up over 50,000 square feet, along with working LEGO machines.
On Friday, Sept. 22, the expo kicks off with a VIP night from 4 p.m. to 8 p.m. Guests can see the LEGO displays lit up and receive a free goodie bag. Tickets for the VIP night are $30 online and $35 at the door.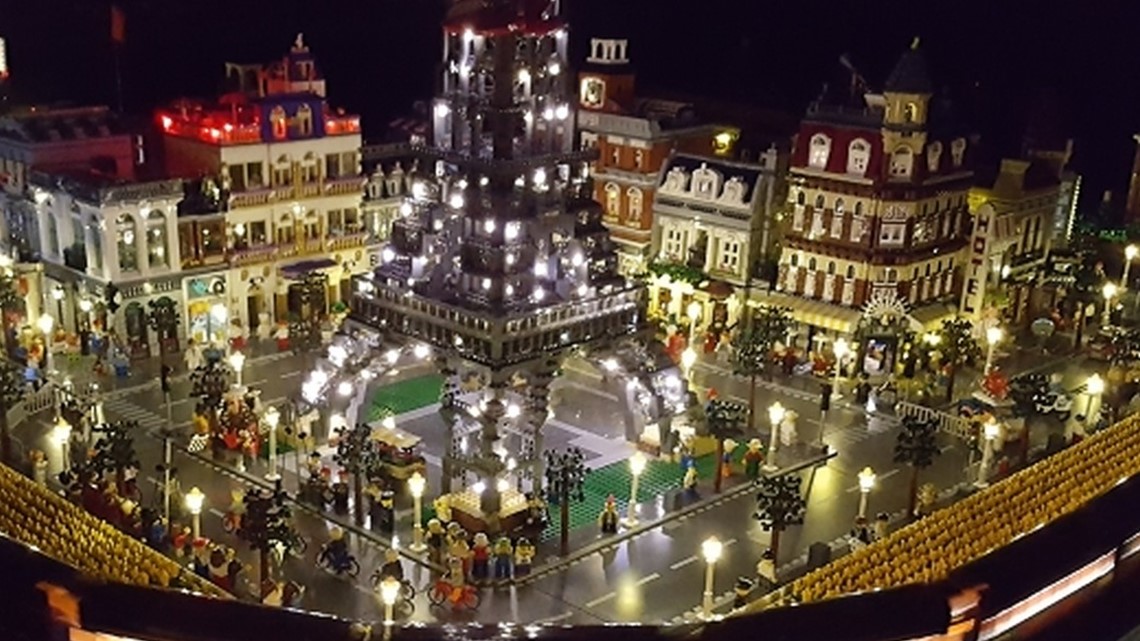 On Saturday, Sept. 23 and Sunday, Sept. 24, visitors can explore the massive displays and even add their own creation to an interactive LEGO city that will stay up throughout the expo. There will also be play stations with thousands of loose LEGOs and a "graffiti wall" for guests to put their LEGO art on.
"Brickworld encourages families and friends to come be inspired by all the engineering and creativity our LEGO artists have to offer," said Chief Brick Officer and Master Model Builder Mark Larson. "Take your eyes off of your screens for a day and enjoy building together at our interactive displays, increasing your LEGO collection by visiting our vendors and, of course, seeing massive LEGO cities, castles, spaceships, and so much more! You may even learn something new about the LEGO community or be inspired to start your own displays!"
The expo will be open Saturday from 10 a.m. to 6 p.m., and Sunday from 10 a.m. to 5 p.m. Tickets are $18 online or $20 at the door.
Brickworld was first started in 2007. The expo is also coming to Detroit from Nov. 4-5 at Macomb Community College.
For more information and to get your tickets, click here.