GRAND RAPIDS, Mich. — LaughFest returns to Grand Rapids in March, and organizers just unveiled the slate of comics and entertainers for later this year.
Gilda's LaughFest is the nation's first-ever community-wide comedy festival. It began in 2011 and has become a staple in the Grand Rapids entertainment scene. Every year, people flock to Grand Rapids to experience comedy gold, all while supporting a local organization.
Proceeds from the festival and donations raised go to support the free cancer and grief emotional health program offered through Gilda's Club Grand Rapids.
The festival runs from March 8 through March 12, and free events like the Seriously Funny Adventure Challenge, Sunday Night Funnies, Kids Joke, Family Improv, the Cancer Survivors Showcase, All Y'All Showcase and Drums for All return as well.
Here's a look at the 2023 lineup:

Tig Notaro, one of Rolling Stone magazine's "50 Best Stand-Up Comics of All Time", will be performing at Fountain Street Church in Grand Rapids on March 9. Notaro is an Emmy and Grammy-nominated comedian, writer, radio contributor and actor and currently appears in Zack Snyder's Army of the Dead and Star Trek: Discovery. She has appeared on numerous talk shows as well, including Ellen, The Late Show with Stephen Colbert and Conan. She also wrote and starred in the TV show One Mississippi and hosts an advice podcast, "Don't Ask Tig".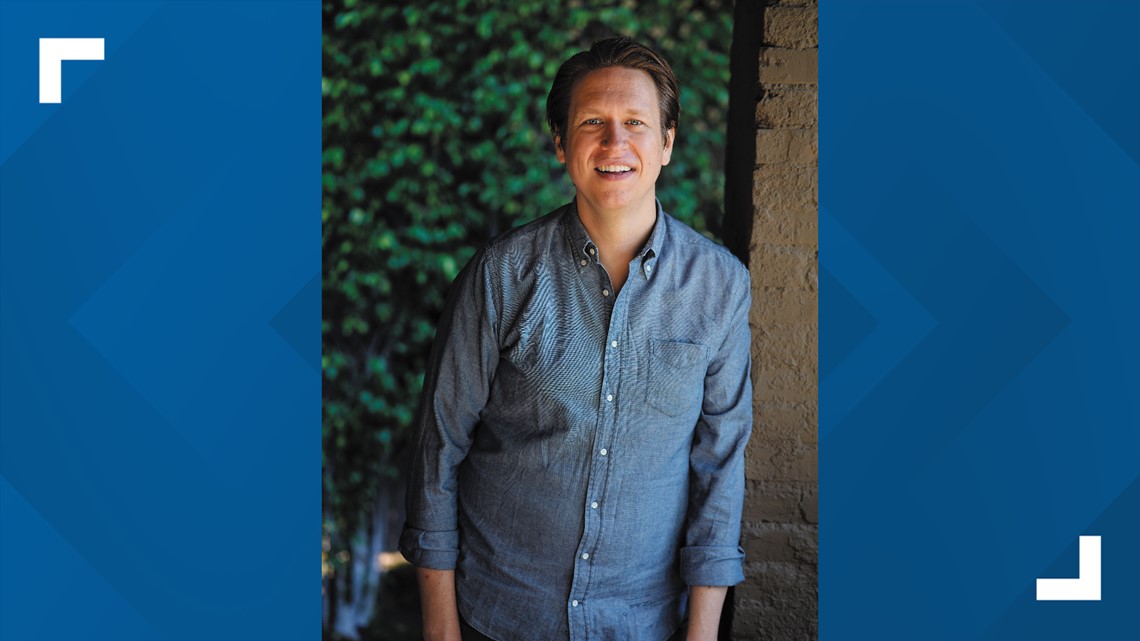 Pete Holmes will perform on March 9 at Fountain Street Church. Holmes is a LaughFest alum and nationally touring standup comedian, actor, "Christ-leaning spiritual seeker," improviser, writer, cartoonist, and late-night host. Pete is currently the host of the wildly popular podcast, "You Made It Weird," which is a comedic exploration of the meaning of life with guests ranging from Deepak Chopra and Elizabeth Gilbert to Seth Rogen and Garry Shandling. With more than 600 episodes, "You Made It Weird" has been downloaded over 39 million times and is recognized annually as a top podcast.
The Clean Comedy Showcase returns to The B.O.B. and Dr. Grins Comedy Club with dinner options and a new brunch show. The Clean Comedy showcase features six different, nationally touring comedians featuring adult content without profanity or vulgarity. The comedians will perform the showcase twice daily March 9 and 10 and three times on March 11, with one show including brunch at 11 a.m. The performers in this year's showcase are Meghan Hanley, Mike Paramore, Laura Peek, Steven Rogers, Irene Tu and Jenny Zigrino.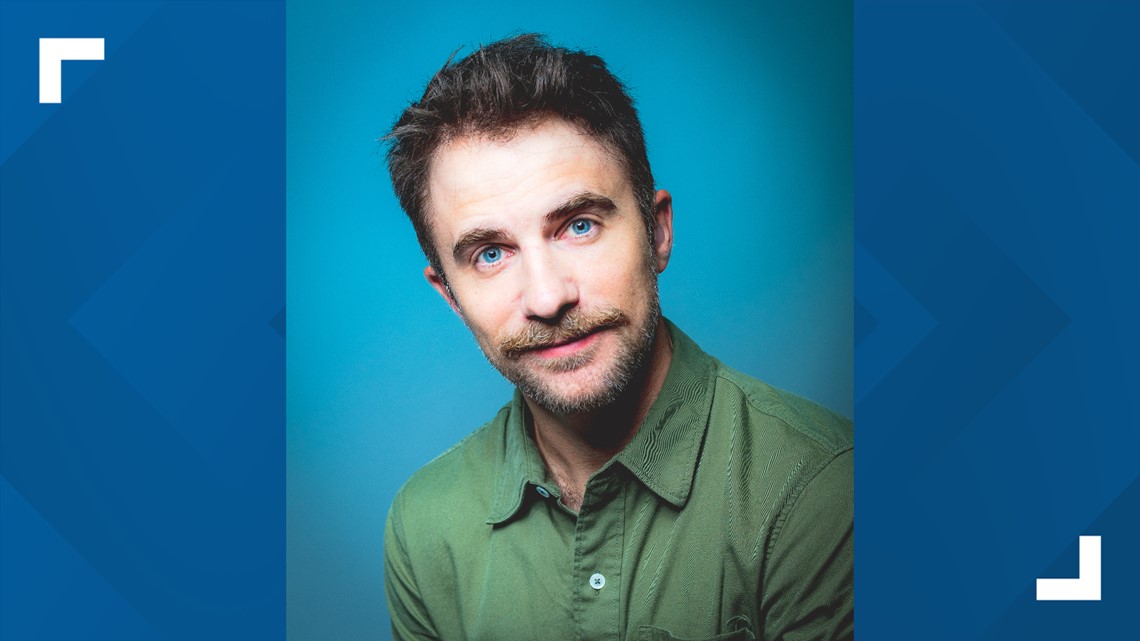 LaughFest and Disability Advocates of Kent County are partnering to bring D.J. Demers to the festival. Demers brings his unique style of stand-up to LaughFest on March 8 at the Special Olympics Michigan Unified Sports & Inclusion Center, 160 68th St SW, Grand Rapids. Demers, who is hearing-impaired, has performed on The Tonight Show with Jimmy Fallon, America's Got Talent and has made three appearances on Conan. He also has three stand-up albums and has won numerous awards at comedy festivals in Canada. He makes his show accessible to all by using an ASL interpreter for the hearing-impaired.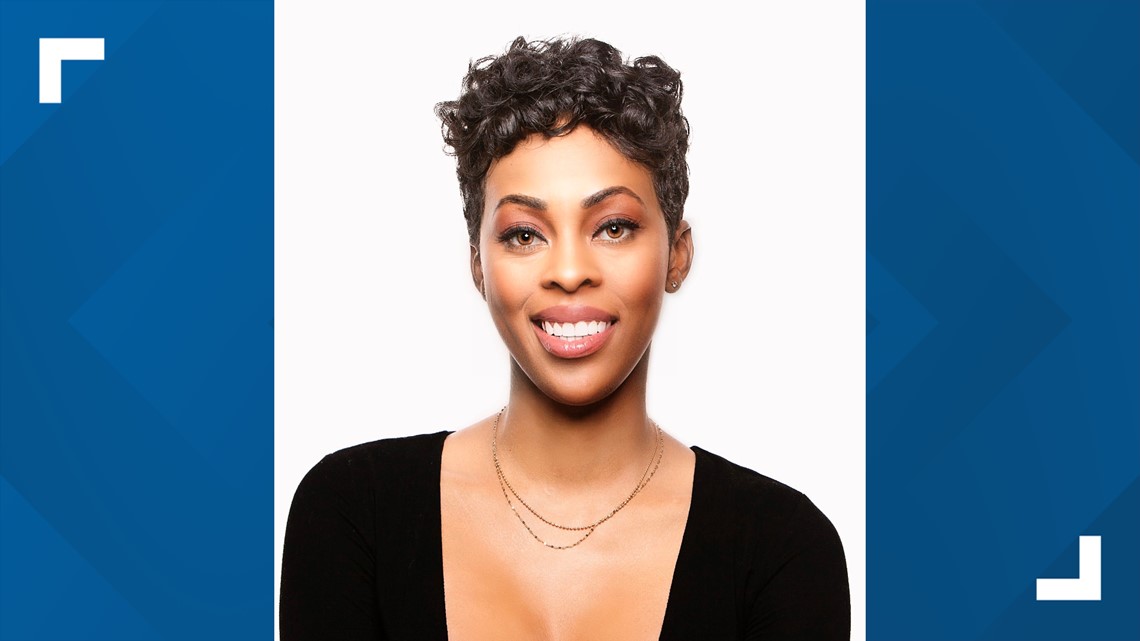 Daphnique Springs will perform two shows on both March 10 and 11 at Midtown (formerly The Listening Room) at 123 Ionia SW in Grand Rapids. Springs stars on Amazon's "Inside Jokes" and recently made her stand-up debut on HBO's "All Def Comedy." She has also performed on Last Call with Carson Daily, Jimmy Kimmel Live and The Comedy Get Brown on BET. Springs won the She-Devil Festival in New York in 2015 and the American Black Film Festival Comedy Wings Competition in 2016. She has toured with comedian Katt Williams and had a variety of roles on shows such as "How I Met Your Mother."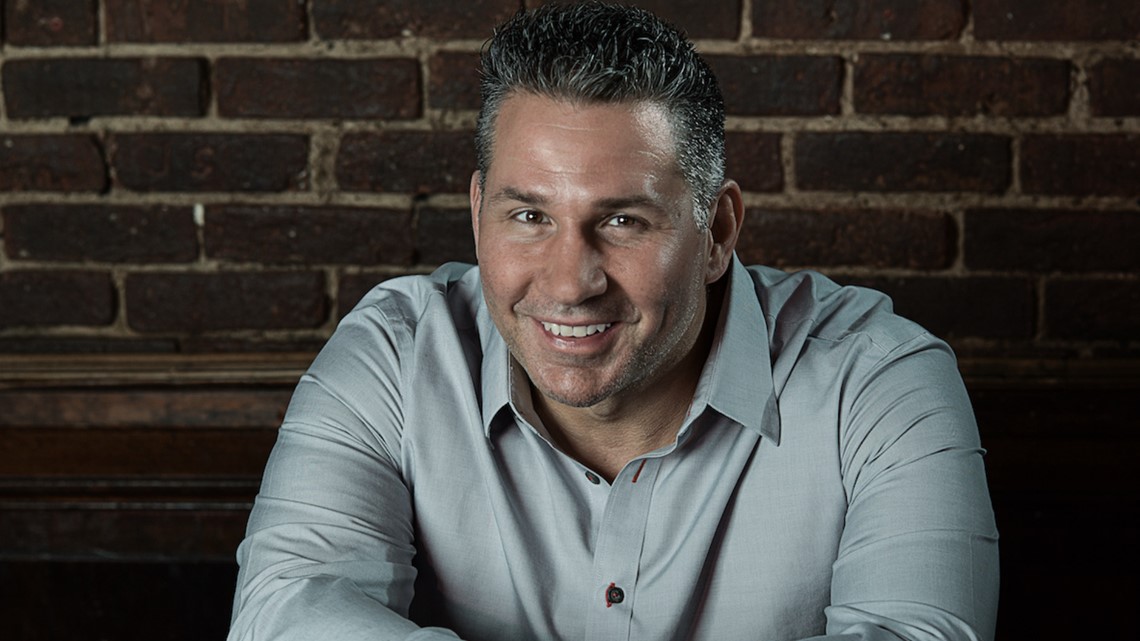 Mike Vecchione is known for his "rapid-fire" comedic skills and has made numerous appearances on The Tonight Show, Comedy Central, Netflix, Sirius XM and more. He will be performing two shows on March 9 at the Gun Lake Casino in Wayland, and one show on March 10 at First United Congregational UCC in Lowell, Mich. Vecchione's album, The Worst Kind of Thoughtful, was named comedy album of the year by Vulture and Sirius XM.
Capping off the Festival, Gilda's Club will hold the Red Door Gala on March 16 at Frederik Meijer Gardens & Sculpture Park. Charlie Berens, comedian, host and Emmy award-winning journalist, will return to West Michigan to perform at the event. Berens is the creator of the viral comedic news series Manitowoc Minute and is a frequent collaborator on Funny or Die. He also hosts the Discovery+ show, Dark Side Of.
You can learn more about the event here.