GRAND RAPIDS, Mich. — Paws With A Cause is branching out. They've recently added facility dogs to their service and assistance dog training programs.
Facility dogs can work in schools, senior living residences, funeral homes and other facilities to offer comfort and relief from anxiety and stress.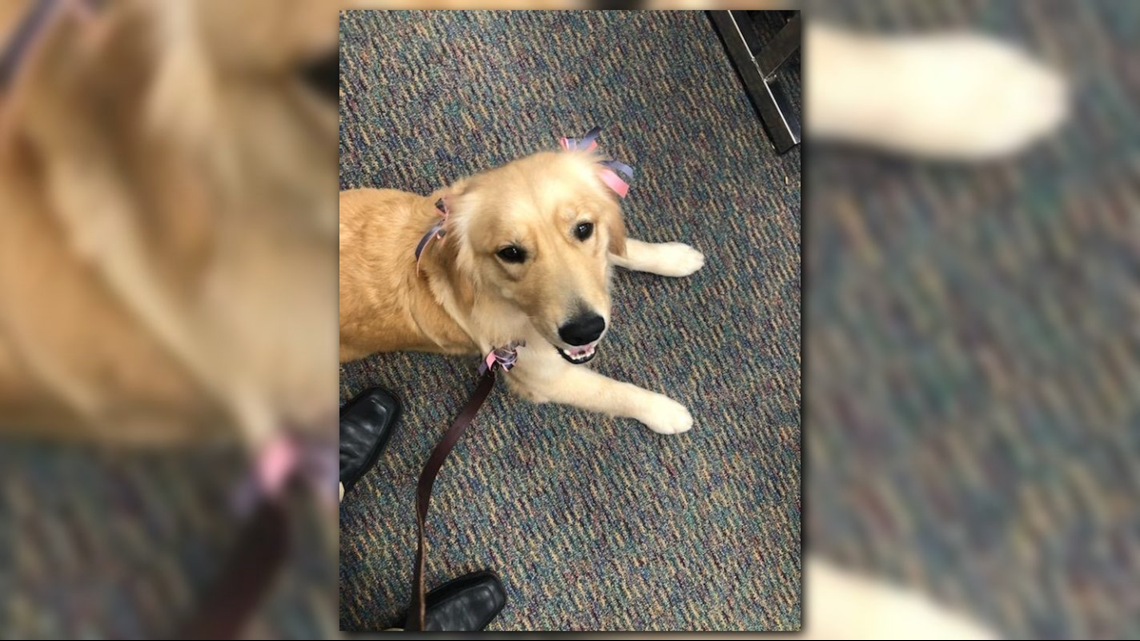 Maple is a Paws With A Cause-trained facility dog currently working at Emerson Elementary School in Ionia. She helps students and staff in their daily routines and situations.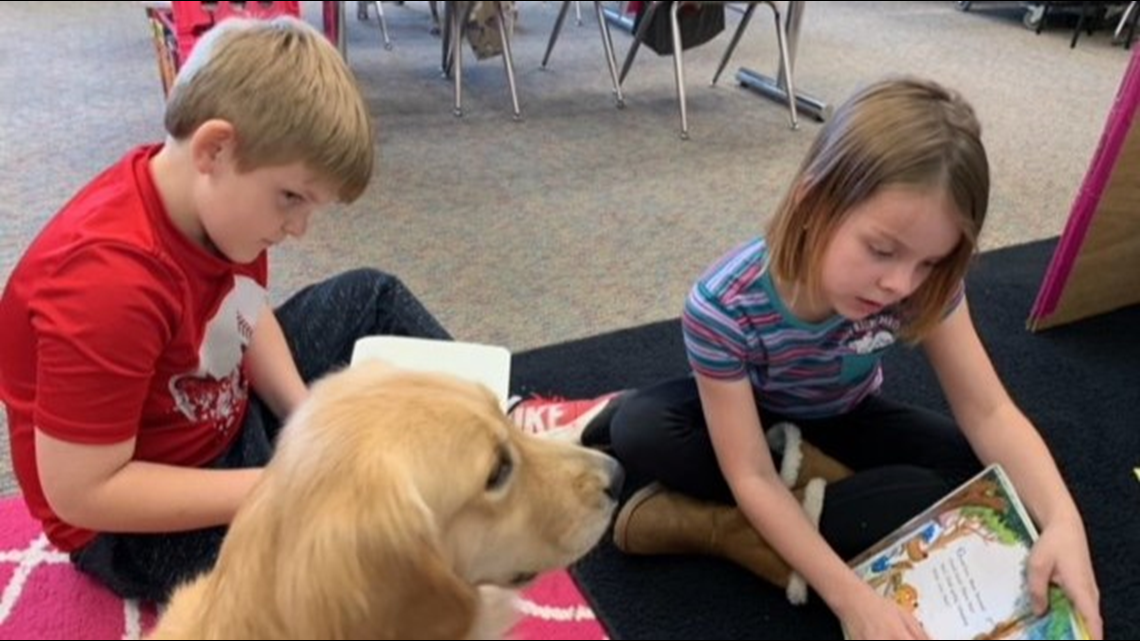 Paws is also in need of Foster Puppy Raisers. If you're interested in raising a puppy for a future life of service you can attend one of their upcoming informational meetings.