Summer time is grilling time, and lucky for us a legacy West Michigan company is serving up some great deals on items to toss on the grill.
Byron Center Meats has been in West Michigan for 72 years, doing business on the same block of downtown Byron Center for all of those years. The company is holding its Anniversary Sale, July 16 through 21.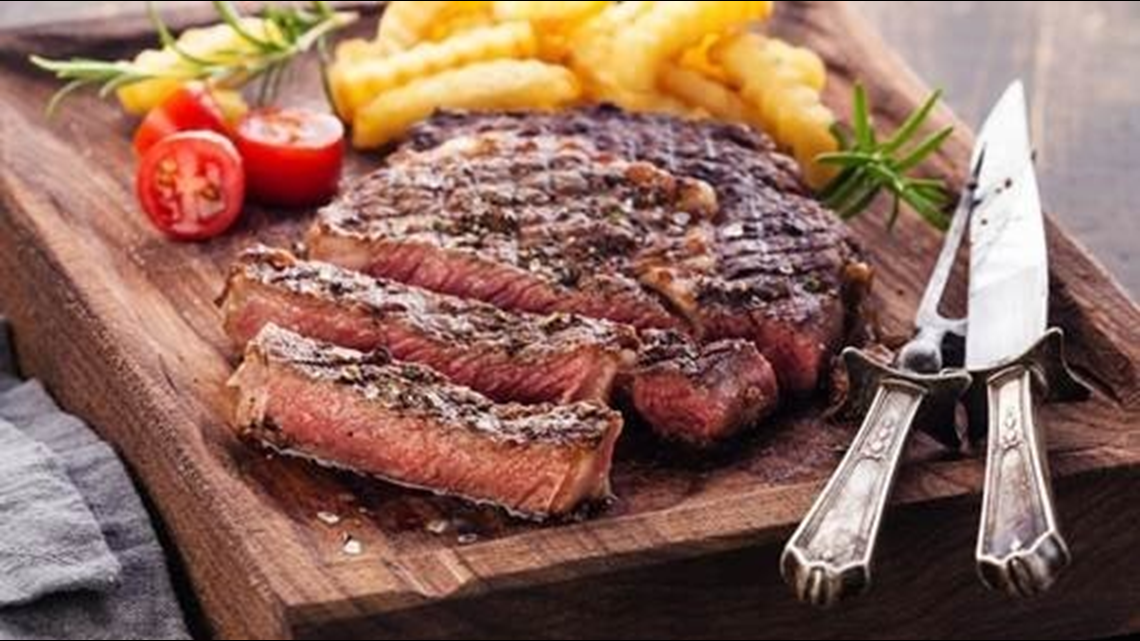 Customer favorites will be on sale like fresh chicken breasts and leg quarters, pork ribs and culottes, ground beef and steaks and so much more. Enter-to-win prizes, samples at the grills and some of the best prices of the summer.
Byron Center Meats is located at 8375 Freeland Ave., SW. They can be reached at 616-878-1578. Their hours are Monday through Friday from 7 a.m. to 6 p.m. and Saturday from 7 a.m. to 3 p.m.
If you would like more information about advertising with WZZM 13, please contact Jeff Olsen at jolsen@wzzm13.com.