GRAND RAPIDS, Mich. — Holidays in Traverse City are a magical season for celebrating with friends and family -- Traverse City is a little closer to the North Pole so Santa arrives in November and gives guests a whole December of fun.
First up on the list of holiday events is Walking in a Window Wonderland on Dec. 6-8. The free event is a little bit of a window decorating contest, a little bit scavenger hunt, and a whole lot of fun!
Participants get to vote for their favorite store's window display.
After enjoying the Walking in a Window Wonderland event, visitors can make their way to the Downtown Cocoa Crawl on Sunday, Dec. 8.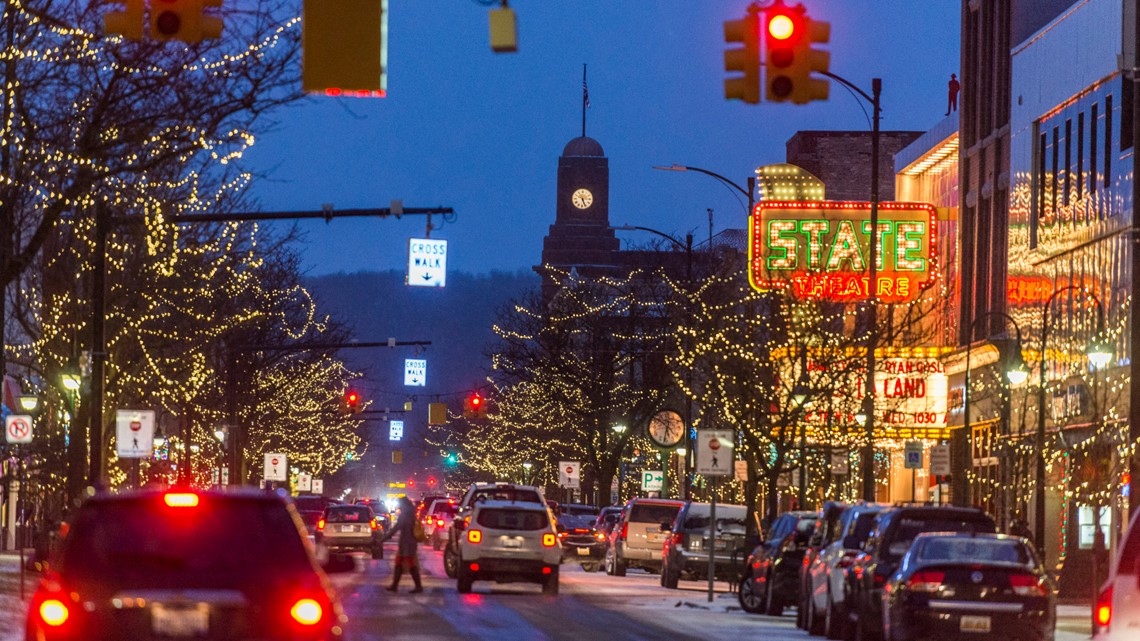 Spend the day in Downtown Traverse City shopping local for the holidays and sipping on hot cocoa at various locations. Participants will vote for their favorite. Totally free so you can spend your dollars checking off the holiday lists.
A fun event for men and women is Ladies' Night on Thursday, Dec. 12 and Men's Night on Thursday, Dec. 19.
The two events are the late-night shopping sprees held in Traverse City's downtown featuring entertainment, food and drink specials in addition to in-store sales.
New Year's Eve brings hundreds of people for the annual "CherryT Ball Drop", a three-hour "street party for charity" that culminates with the lowering of a large illuminated cherry over downtown Traverse City.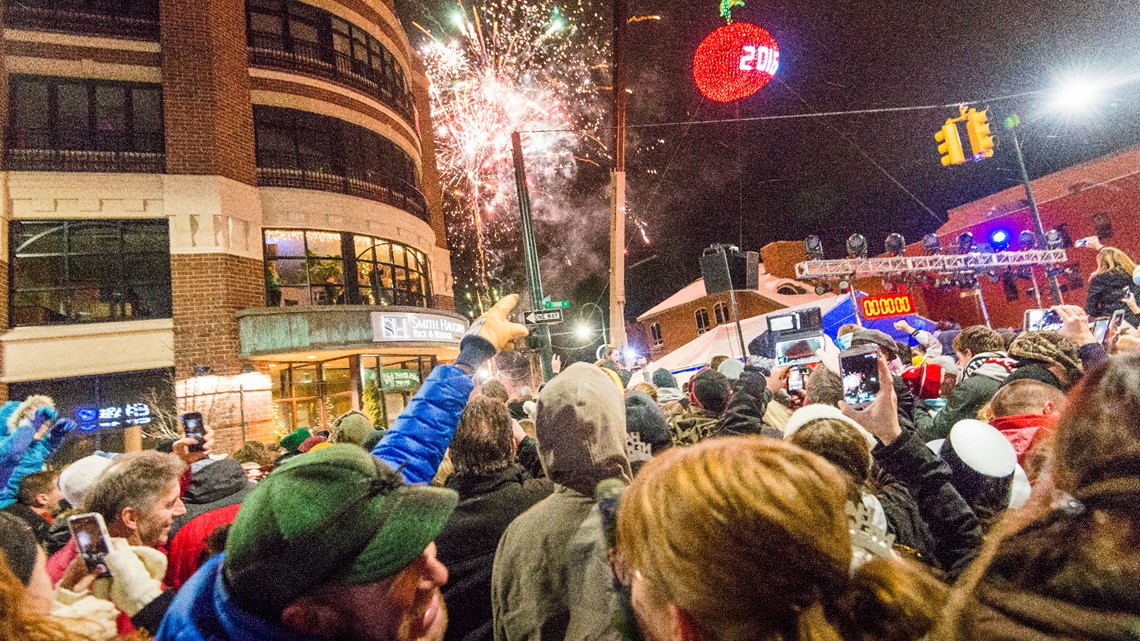 It's a family-friendly event where attendees pay their admission by bringing donated items for local food banks.
To learn more about Traverse City Holiday events coming up, visit traversecity.com.
Related Stories
If you would like more information about advertising with 13 ON YOUR SIDE, please contact Jeff Olsen at jolsen@wzzm13.com.