GRAND RAPIDS, Mich. — It's retirement time. You've worked your whole life trying to strike a financial balance between living in the now and saving for the future, and maybe ultimately having a little something to leave for your kids. But all that takes discipline and a plan.
Tom Jacobs joined us from Jacobs Financial Services to talk about how to get that done.
For more information – or to book an appointment to sit down with Tom – call 616-622-4654 or visit www.JacobsFS.com.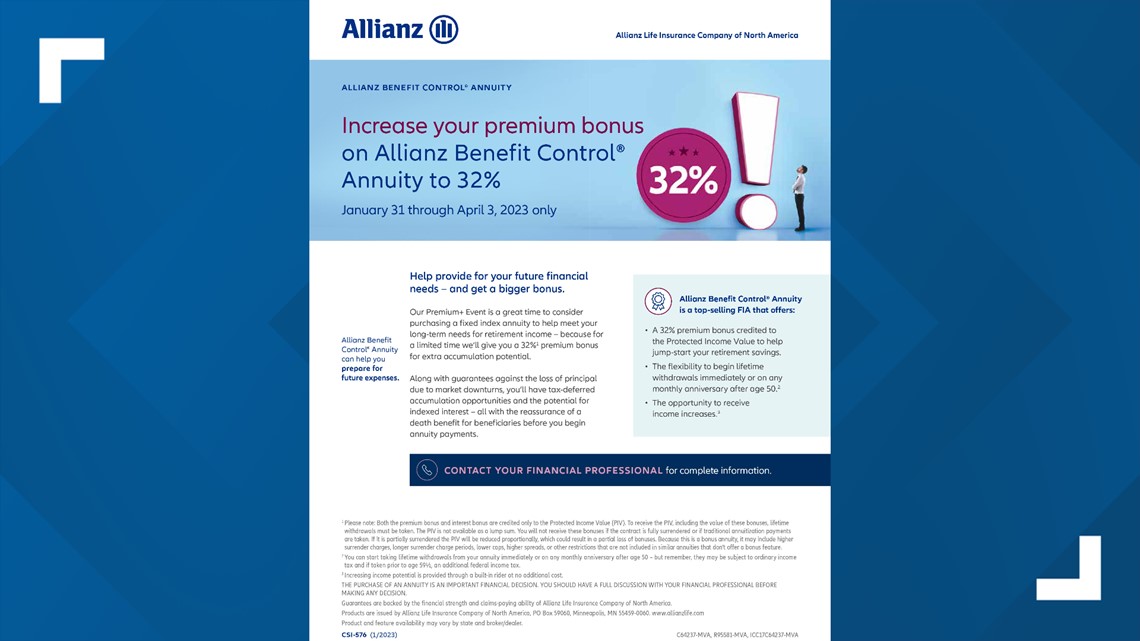 If you would like more information about advertising with 13 ON YOUR SIDE, please contact Jeff Olsen at jolsen@wzzm13.com.