KENT COUNTY, Michigan — Chef Tommy Fitzgerald of Grand Rapids is using social media to entertain from his kitchen. The videos, which are uploaded to multiple platforms, provide an inside look at his life as a single parent. Together with his 7-year-old daughter Ainsley, Chef Tommy covers a variety of topics including things like preparing for the day.
"I make sure that she's sent to school with tons of fruits and vegetables," he said. "And we start off our day with delicious fruit."
They also cover things like budgeting and meal prepping. All of it, Tommy said, is a learning opportunity for his daughter, whom he lovingly refers to as his empire.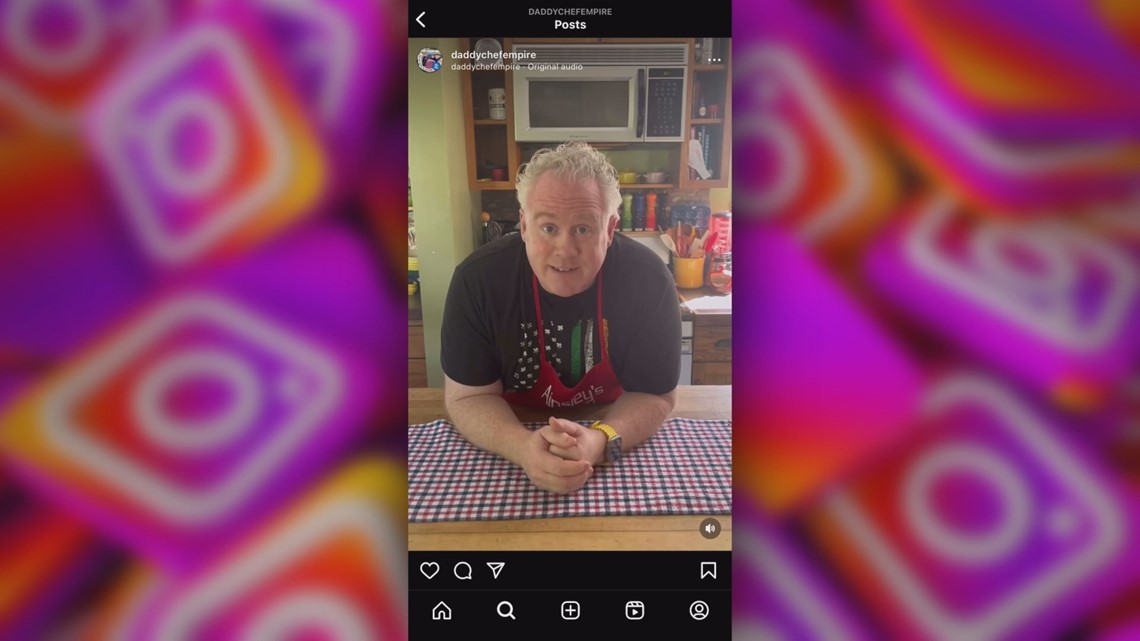 "There's a lesson in everything," he said. "Daddy Chef Empire is all about passing on the successes and failures I've had so far with my empire. All I want to do is share with people. It's kind of like home economics and lifestyle."
For Ainsley, life in the kitchen is part of the norm. In fact, she was given her first paring knife at the age of two. Now, the father-daughter duo spends quality time in the kitchen with a common goal of creating positive content.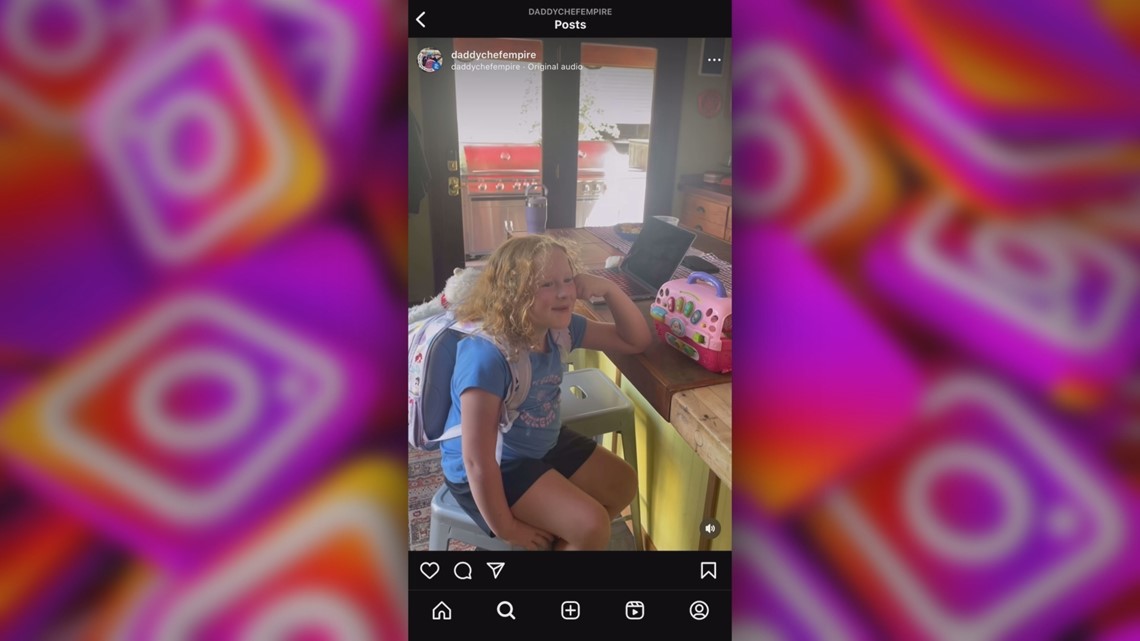 "We have three rules," Tommy said. "Keep your kid alive. Don't raise a jerk, because there's just too many of them out there. And smile."
You can find their videos on most social media sites. Just search for "Daddy Chef Empire."