MUSKEGON, Mich. — If you're looking to try some of the best flavors Muskegon County has to offer, head over to Hackley Park this June. That's where the 17th Annual Taste of Muskegon will take place, bringing in everything from pizza to Thai cuisine.
This year, there will be 30 local restaurants and food trucks to try out.
"It's a great way to try the very extensive culinary opportunities in Muskegon," said Lisa Kraus, Marketing Director for Taste of Muskegon.
Each restaurant has a chance to win awards for their dishes. There are several judged awards that contestants can enter. Another way to win, is by getting votes from those attending.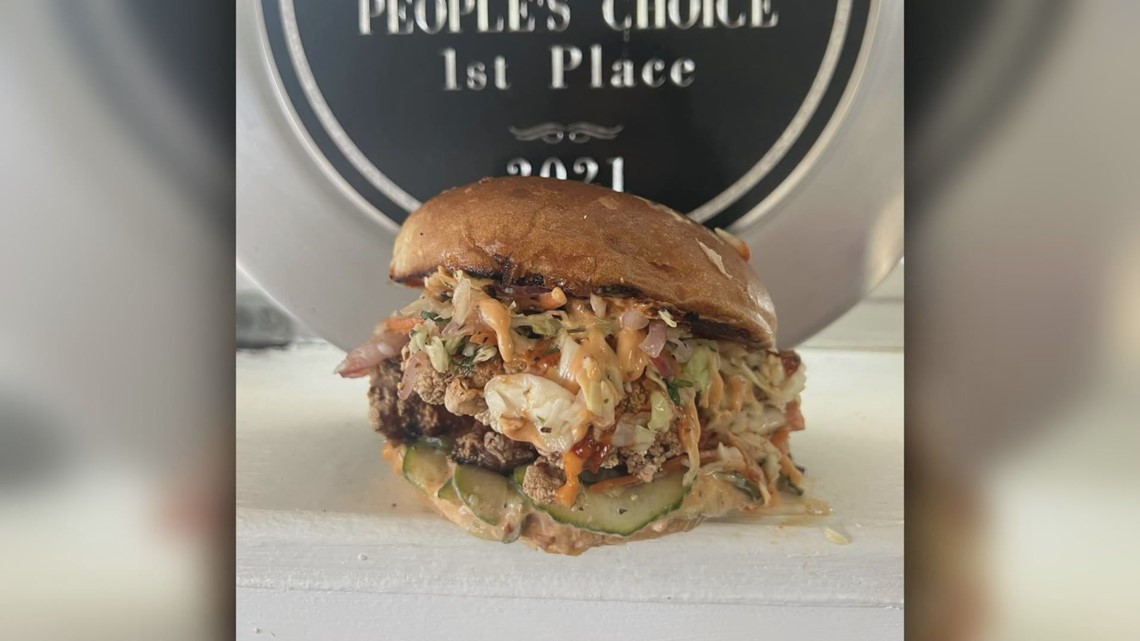 Tiki Boiz won the 2022 People's Choice Award, the Best Lite Bite Award, and have been awarded in various past events. They're excited to bring their take on Polynesian-Fusion style food back this year.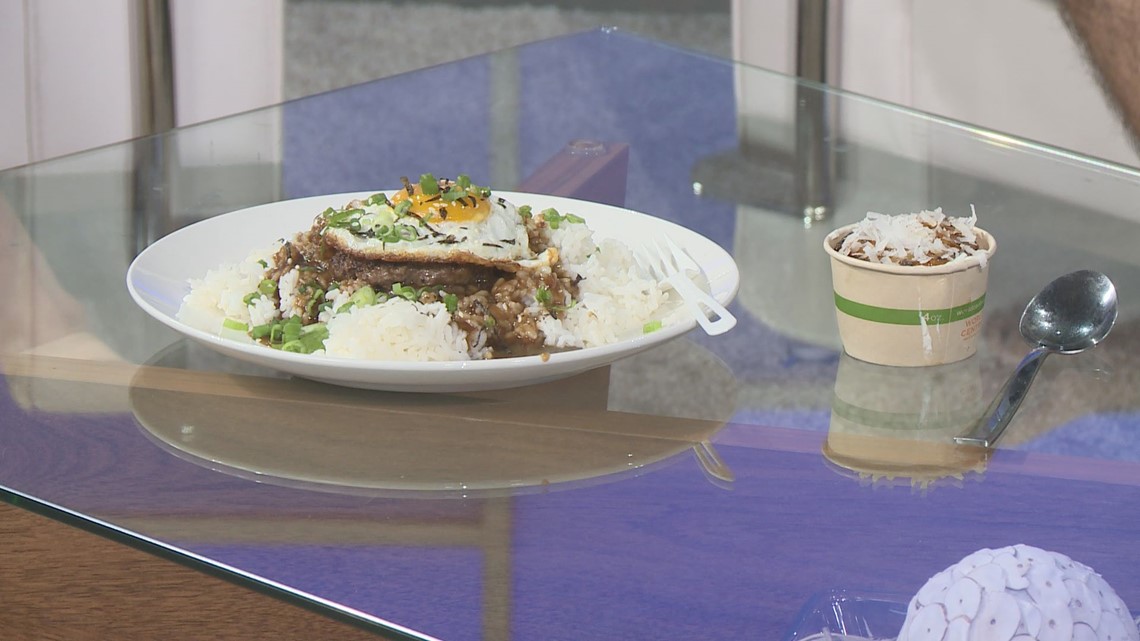 "I really enjoy everybody being able to come together," said Shae Himber, Co-owner of Tiki Boiz, "All the chefs, all the creators. That's one thing I really like."
Located along Lakeshore Drive en route to Pier Marquette, Tiki Boiz owners Himber and Maxx Archer pride themselves on keeping their culinary options lite.
"I'd like to say: keep it simple, man." said Himber, "Because, you overcomplicate things, you're losing sight of what you're actually trying to portray in your food."
There will also be activities for adults and children. There will be face painting, inflatables, a critter barn, and axe throwing.
Entry to the event is free.
If you want to try the food, there will be ticket booths at each entrance of the park. Tasting tickets cost a dollar, and each booth will cost anywhere from 1 to 5 tickets.
The 17th Annual Taste of Muskegon is on June 9th and 10th from 4 to 10 p.m.
Awards will be announced Saturday afternoon and include both judged and public votes.
For a full list of vendors, click here.