KENT COUNTY, Mich. — A global gathering is happening at Garfield Park in Grand Rapids this weekend, and it's totally free. This first-of-its-kind festival is being hosted by the multi-organizational group known as Kent County Welcome Plan. Hollin De La Cruz, the coordinator for Welcome Plan said Saturday's event is tied in with a global initiative called Welcoming Week.
"The intention for welcoming week is just bringing together communities, immigrant and non-immigrant alike to come together to celebrate each other and really just recognize the richness and value of diversity within a community and how much strength that brings," she said.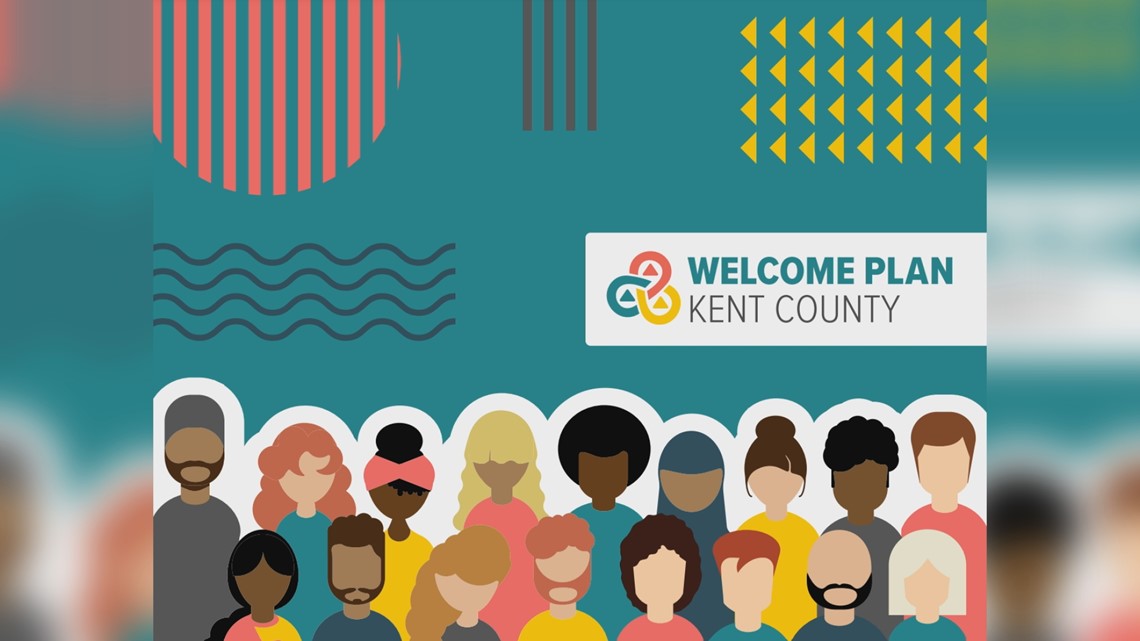 There will be live entertainment throughout the day including dance performances, fashion shows, and a music from a local Congolese band. There will also be a whole lineup of cultural workshops.
"Anything from learning about henna and the cultural practices and different motifs, to a traditional Ethiopian coffee ceremony, some dance workshops, both salsa and Ashenda, which is out of Ethiopia, a cooking demo, and a hair braiding workshop," De La Cruz said. "So really just folks from our community that are coming to share their culture. If you want to come learn a little bit about these different practices and the importance and significance for them, it should be a lot of fun."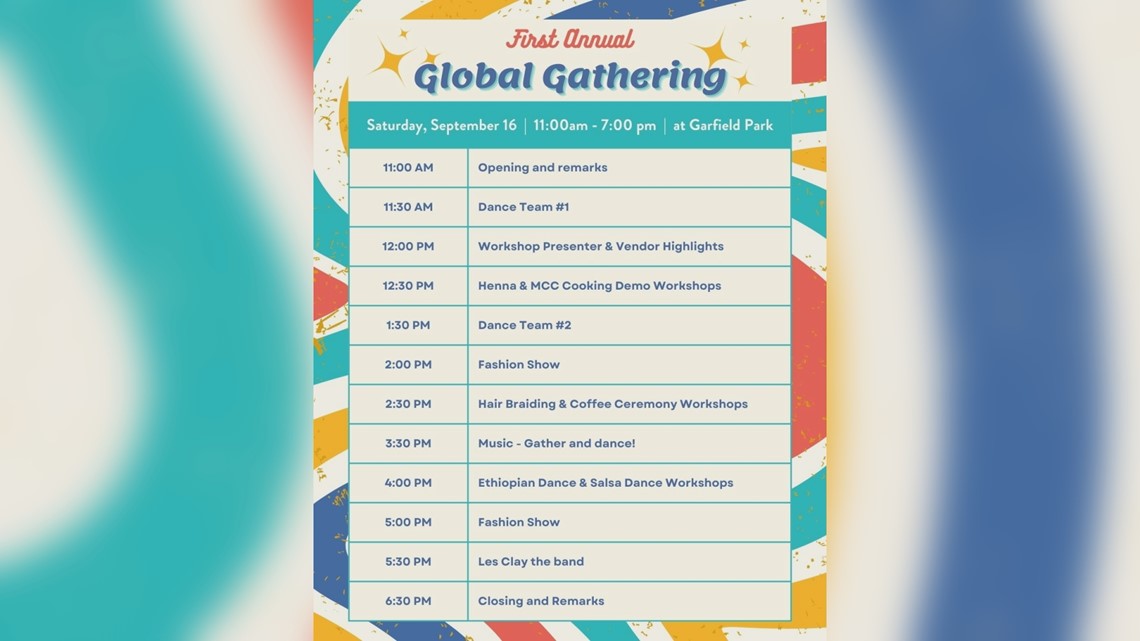 It's all happening at Garfield Park on Saturday, September 16 from 11am to 7pm. The event is free, but make sure you bring money for the food vendors which include Vietnamese and Nigerian cuisine. To learn more, click here.