GRAND RAPIDS, Mich — This week's Adopt-A-Pet is a two-for-one deal!
Meet Scotch and Whiskey, a pair of 7-year-old dogs up for adoption at the Humane Society of West Michigan. Both of them are part of the Silver Paws program but have so much love left to give. The two of them are often thought of as the "elderly couple" at the shelter and would love to stay together.
They also have heartworms, but the Humane Society will provide the treatment for getting rid of them.
Whiskey is a very sweet girl, very loving. Scotch is full of energy and love as well.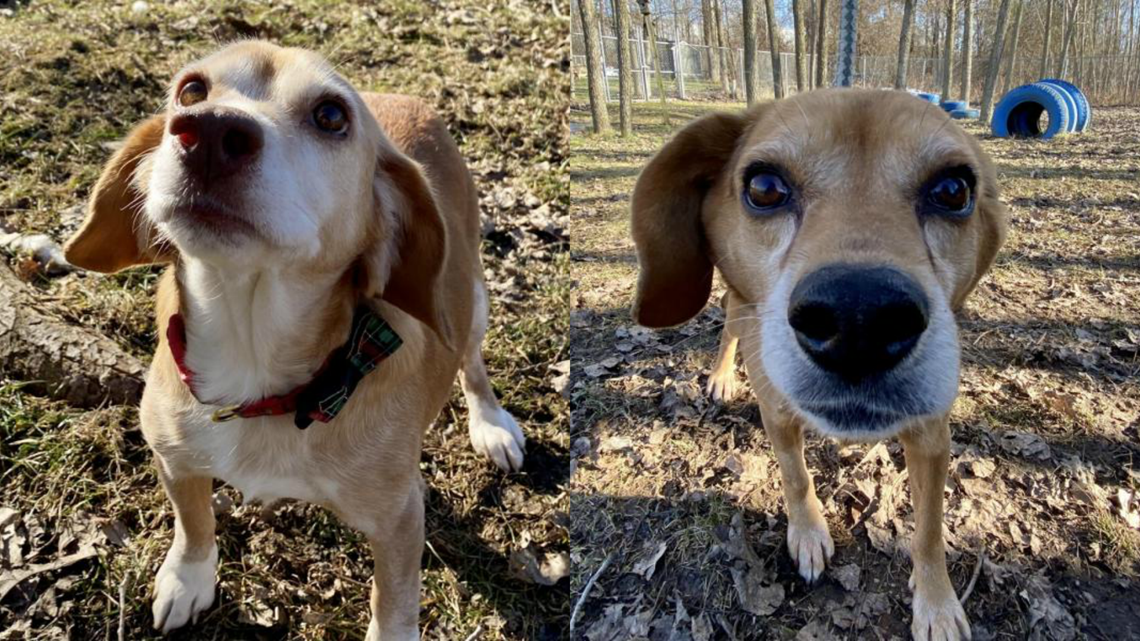 $20 Microchip Clinic
The $20 Microchip Clinic is back! It's happening on Thursday, Jan. 16 from 4 to 6 p.m. at the Camp Bow Wow Grand Rapids Airport location on 40th Street SE. While there you can get your cats and dogs microchipped for just $20 each. There is no registration required, but the event will only go on while supplies last.
New Year, New Leash on Life Adoption Special Event
The Humane Society of West Michigan is hosting a special adoption event to join adoptable critters with new families. It's happening on Saturday Jan. 25 at the Humane Society, which is located at 3077 Wilson Dr. NW in Walker. At the event, the price of adult dog adoptions will be cut in half -- typically it's $195 and instead it will be less than $100 (Saturday only). Licensing fees and heartworm medication costs may still apply.
For more information about some of the pets up for adoption, events and more happening at the Humane Society of West Michigan, visit www.hswestmi.org.
January 2020 - 13 Loves Pets