GRAND RAPIDS, Mich. — The 13 ON YOUR SIDE Canine Cup continues for the second year. This time, the San Francisco 13ers and the Canine City Chiefs hit the field.
The pups this year are from Harbor Humane Society in West Olive. They were transferred from a shelter in Tennessee, and are up for adoption. They are all siblings, and learning more about the world. We don't know what exact breed they are, but they are likely some kind of husky mix.
The team's coaches are also adoptable dogs!
Nick and Noel are also looking for a home.
Sweet coaches bring maturity to Canine Cup 2020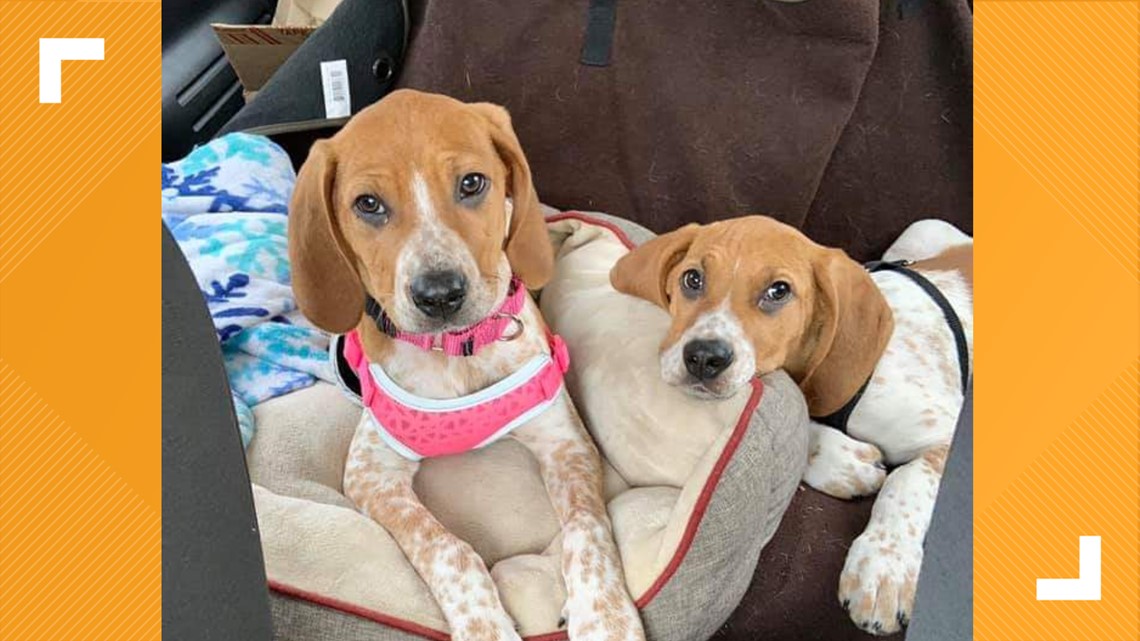 You can also see other pups, dogs, and cats up for adoption on Harbor Humane Society's Instagram page.
The 13 ON YOUR SIDE team had a great time getting to know them during filming.
Behind the Scenes of Canine Cup 2020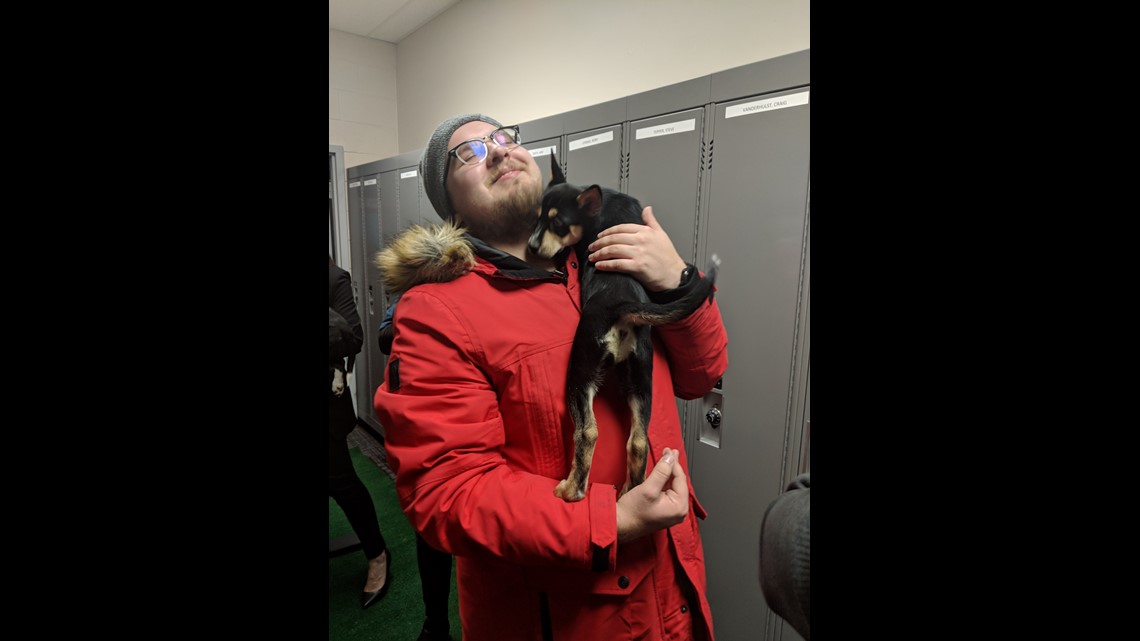 13 Loves Pets, and we continue to partner with organizations and individuals in the West Michigan community to help find the best homes for pets of all kinds. If you want to share a picture of yours, submit it on our 13 Loves Pets page.
January 2020 - 13 Loves Pets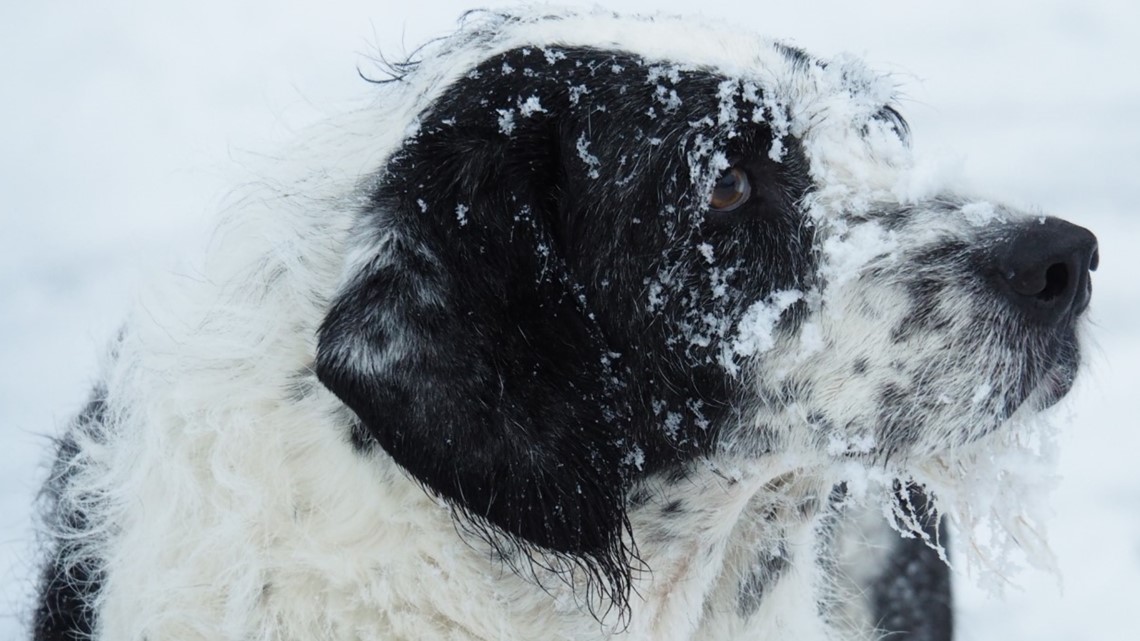 RELATED VIDEO:
More Pet Stories on 13 ON YOUR SIDE:
►Make it easy to keep up to date with more stories like this. Download the 13 ON YOUR SIDE app now.
Have a news tip? Email news@13onyourside.com, visit our Facebook page or Twitter.