HOLLAND, Mich. - Their north side location is a lakeshore favorite. Now the three deBoer brothers are bringing a touch of the dutch to Holland's south side. Their south side location opened just a few weeks ago but it didn't take locals long to find it.
The youngest of the three brothers and the operations manager, Jacob describes this new location as "DeBoer to go."
"We have 20 seats inside, we are going to do a nice patio on the outside in the summertime. Its more just a fun kind of cool spot just to grab something, grab a cup of coffee grab, a donut, grab a breakfast sandwich," said Jacob.
"I love deBoer Bakkerij South, not only because I'm a south sider, but because the deBoer family is amazing," said one diner. "They make wonderful pastries, excellent breakfast items, delicious sandwiches."
Fourth generation bakers, they take great pride in what they create. "We do everything from scratch," explained Jacob.
Oldest brother Samuel is the master baker, while middle son Mitch is the head chef. He showed us how they whip up their signature breakfast sandwich, complete with their homemade chorizo, avocado and refried beans, just to name a few of the ingredients.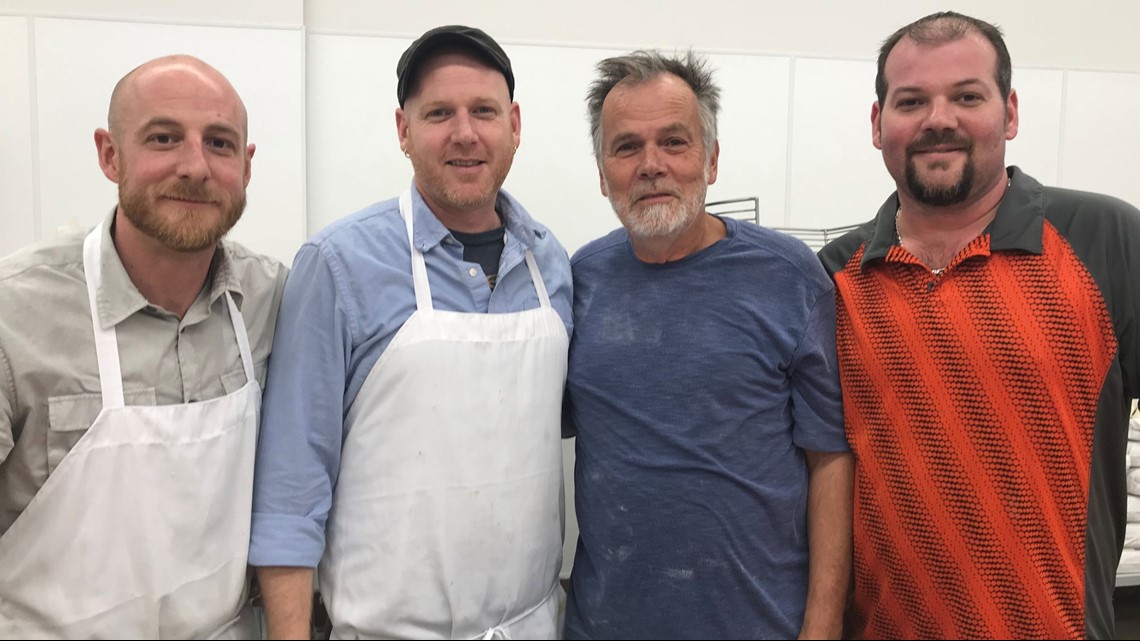 Their dad, Jakob, now retired, still helps in the bakery. He started the business in 1998. "They are carrying on a legacy of my parents and grandparents so its very cool," he said.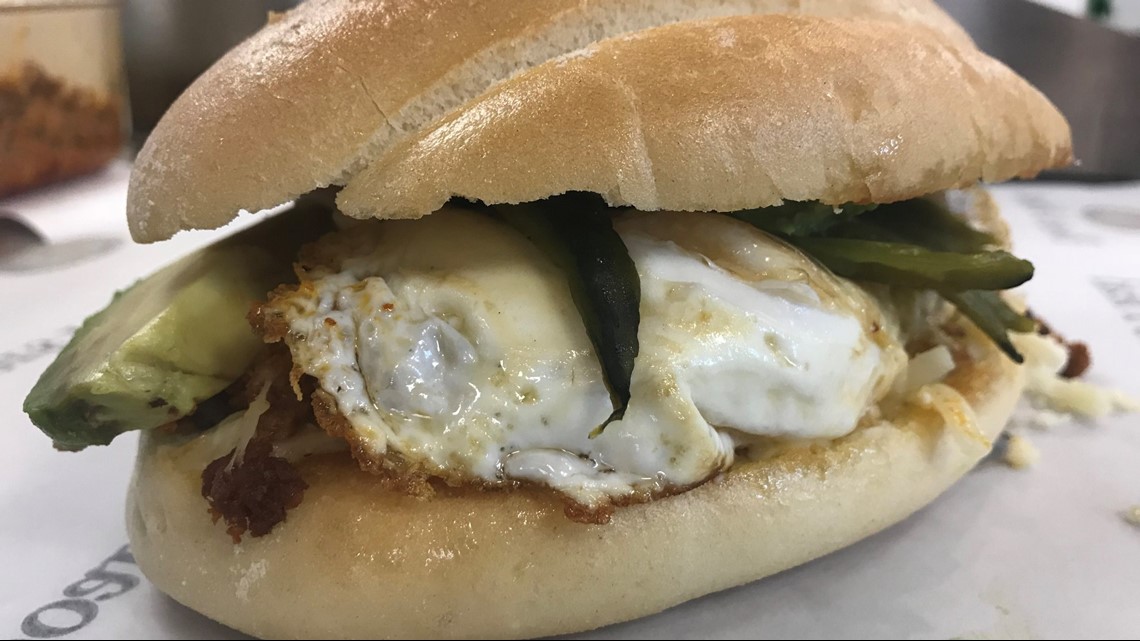 This second location means a major expansion. "Since moving over here we've about doubled our production, which is the main reason we moved here in the first place," explained Samuel. "Today we are making about 2,000 pigs-in-the-blanket and then maybe about 500 chorizo pigs-in-the-blanket," he said. "We are kind of more of a community bakery. We some Hispanic rolls, some Jewish breads so we really try to focus on everything. But dutch is really, that's our heritage so that's what we try to represent in Holland," he explained.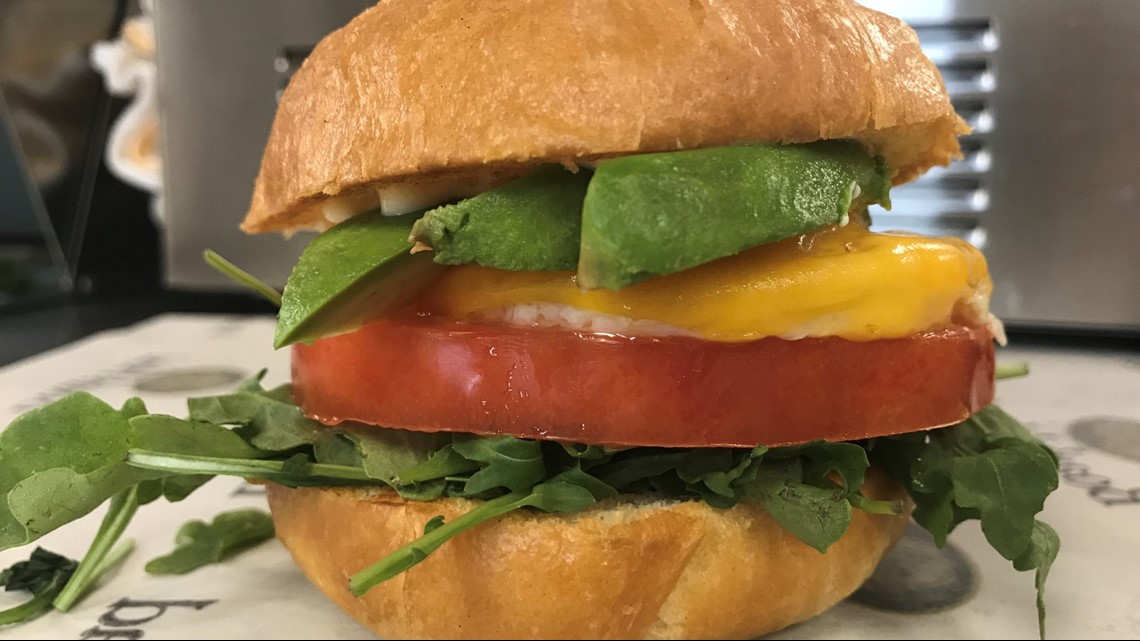 Not only do the baked goods and sandwiches get rave reviews, their steel cut oatmeal is getting lots of attention. "So far my favorite thing for breakfast is their steel cut oats. It has carmelized apples, and toasted walnuts and it is amazing," said another diner.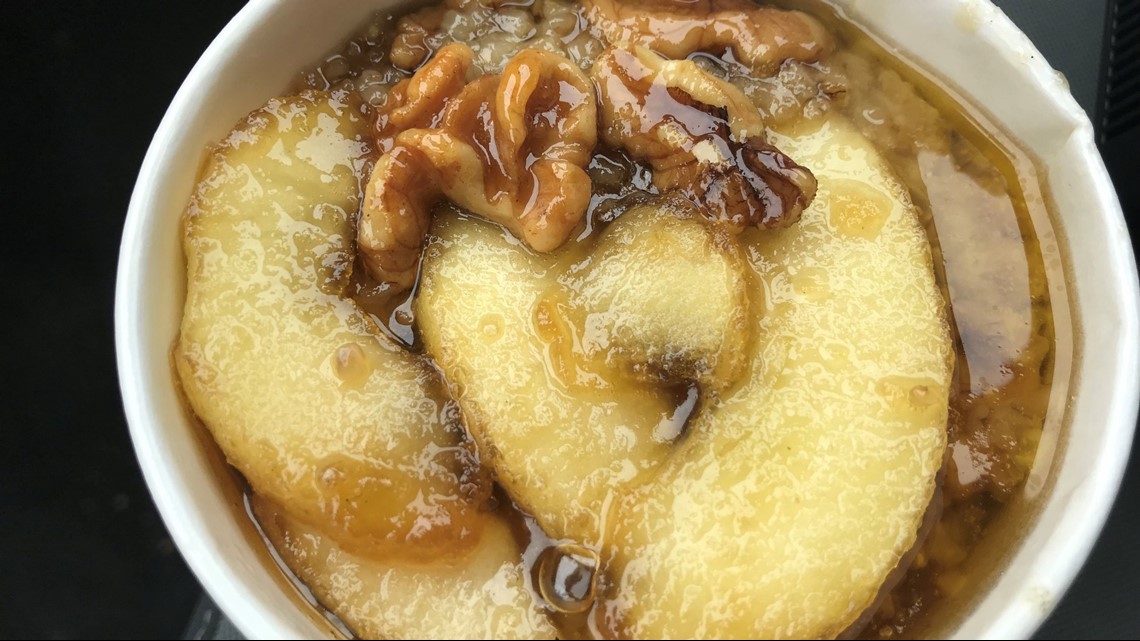 "It's fantastic. I've never had oatmeal like that before," said another diner.
The new south side location is on W. 16th St. Their north side location is on Douglas.
Click here for more information about their hours at each location.