WAYLAND, Mich. - The Gun Lake Tribe says the Gun Lake Casino in Wayland has had a major economic impact on Michigan's economy since 2011.
The tribe released their findings in an economic impact study on Tuesday, Nov. 27. The tribe and its Allegan County casino have contributed $1.5 billion to Michigan's economy between 2011 and 2017.
The economic boost includes an annual direct payroll of more than $48 million at the casino. The tribe directly employs nearly 1,300 people—which includes those working in gaming and investment operations.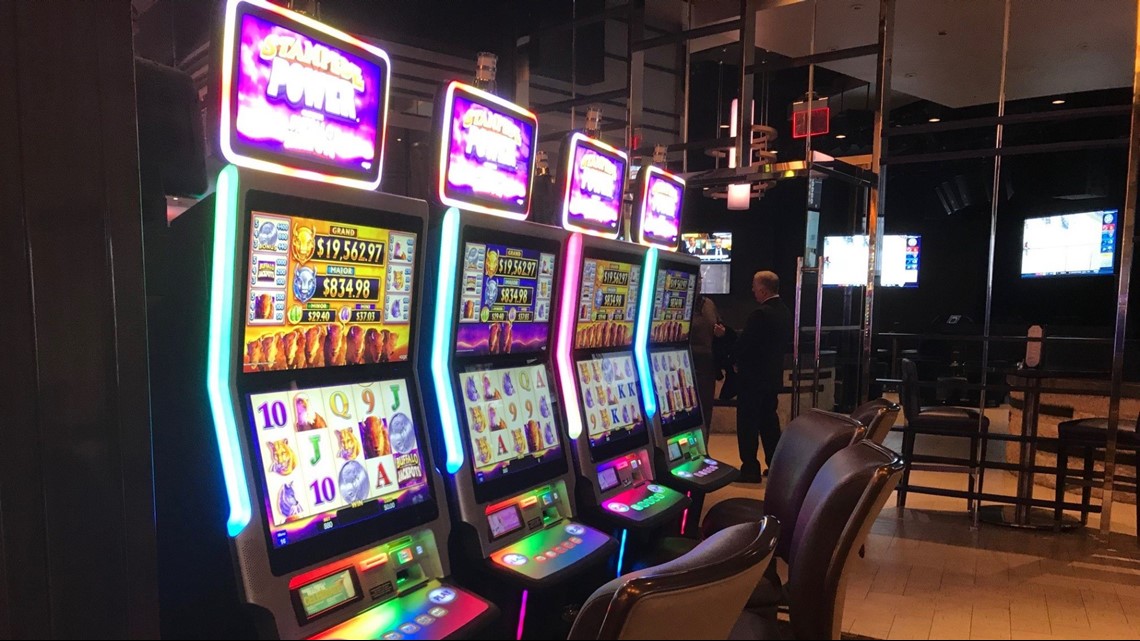 Local distributions also reach school districts, law enforcement agencies, and infrastructure projects. The revenue sharing distributions now exceed $15 million annually.