GRAND HAVEN, Mich. - The Grand Parade was on Saturday, Aug. 4.
The 2-hour parade is the highpoint of the annual Grand Haven Coast Guard Festival. It started around 11:45 a.m. on Saturday morning on Washington Avenue in Grand Haven.
13 On Your Side is proud to be a part of the Grand Parade at the Grand Haven Coast Guard Festival! #wmiwx @wzzm13 @wzzm13wx @CoastGdFestival
A post shared by glessens (@glessens) on
►Related: Coast Guard Festival: Tackling the traffic
►Weather: 13 On Target Forecast - Sizzling Summer Weekend
According to the city of Grand Haven, nearly 100,000 people attended the Coast Guard Festival to show appreciation to the men and women of the United State Coast Guard.
PHOTOS: 2018 Grand Haven Coast Guard Festival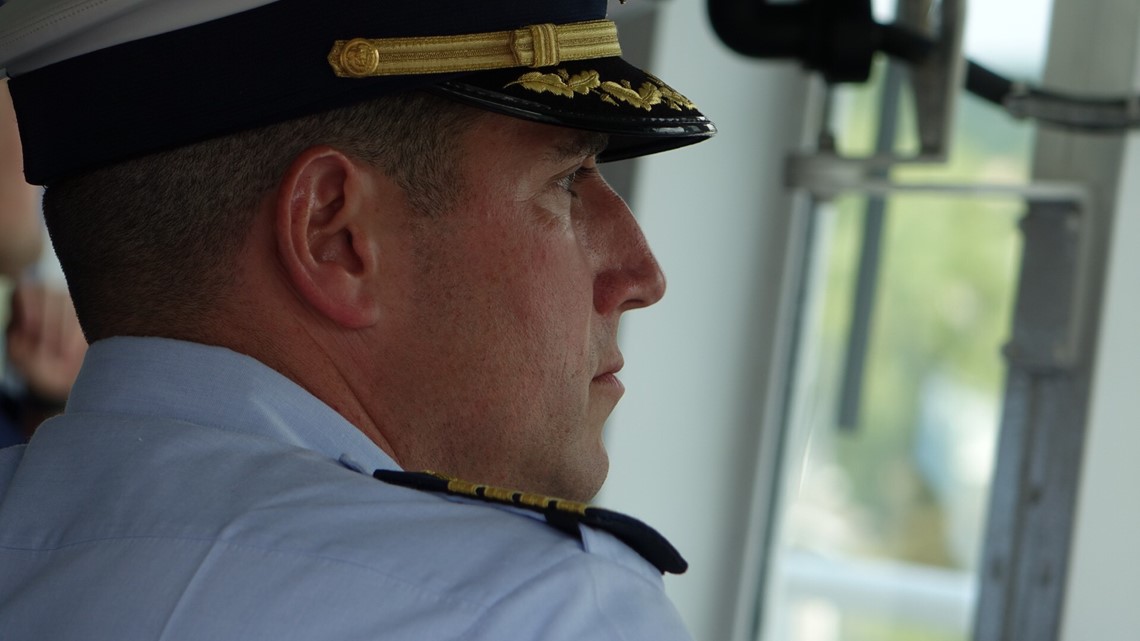 ►Make it easy to keep up to date with more stories like this. Download the WZZM 13 app now.
Have a news tip? Email news@wzzm13.com, visit our Facebook page or Twitter.