After decades of investigating, an arrest has been made in one of Michigan's most mysterious cold cases.
On July 2, the Kent County Sheriff's Office arrested 61-year-old James Douglas Frisbie in connection to the 1981 disappearance of Deanie Peters. This is the first arrest in the case.
Kent County Prosecutor Chris Becker confirmed that Frisbie is charged with perjury and resisting and obstructing police.
According to a probable cause affidavit from the 61st District Court, Frisbie committed perjury by making false statements while under oath in connection to the Peters case.
"His statements were disproved by other witness testimony during investigative subpoena and through prior reports and interviews conducted with James Frisbie and other witnesses reference this investigation," the document reads.
"James Frisbie also willfully impeded and interfered with other witnesses by instructing them to not bring their phone to scheduled investigative subpoenas."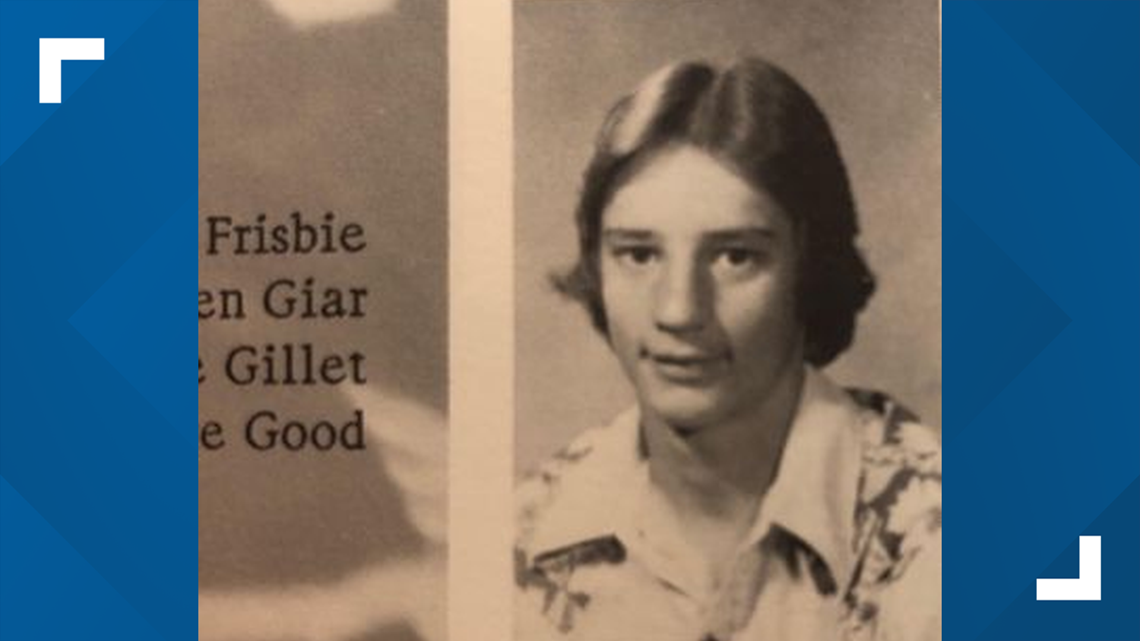 After being taken into custody, a criminal complaint was filed in the 63rd District Court, in which Frisbie is accused of resisted arrest. The document states Deputy Dan Bishop conducted a traffic stop on Frisbie and attempted the arrest, but the suspect was incompliant.
"Bishop asked (Frisbie) to turn around again so he could be placed into handcuffs, (Frisbie) again replied, 'No,'" the document reads. "(Frisbie) then said, 'I'm not going to court,' and attempted to walk past Bishop into the open garage door."
After multiple attempts, Bishop was able to handcuff Frisbie, who eventually complied.
Perjury is a felony that can be punishable by up to life in prison, while resisting and obstructing police is a felony punishable by up to two years and/or a fine of $2,000.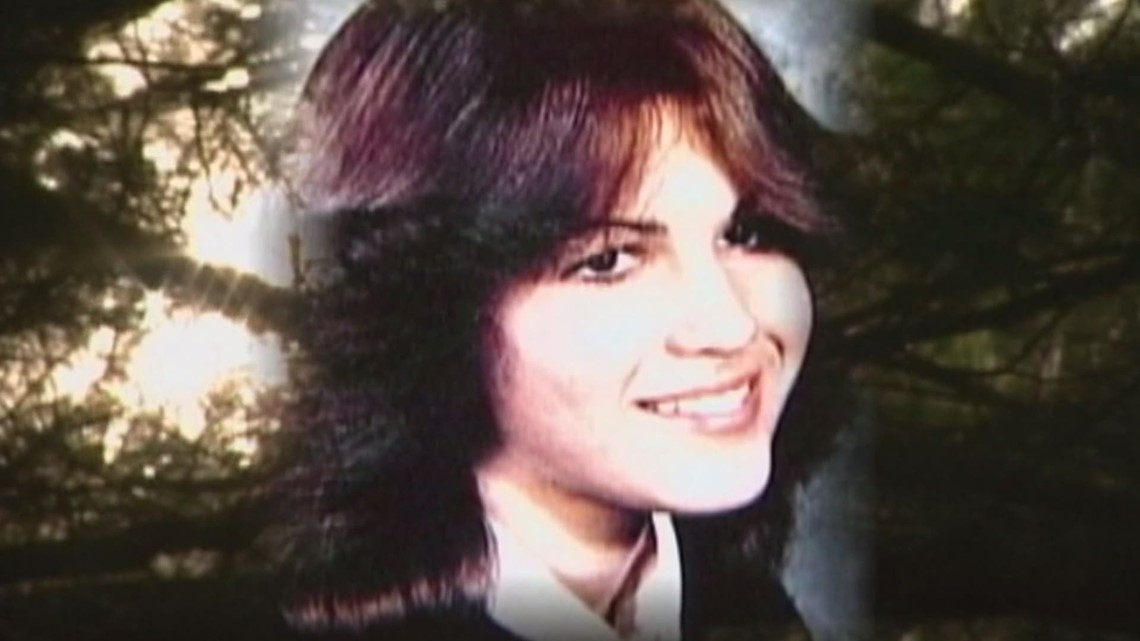 Deanie Peters was 14 years old when she disappeared from Forest Hills Central Middle School in 1981. She was attending her brother's wrestling practice when she told her mom she needed to use the restroom.
After leaving the gym, she was never seen again.
Investigators have received many tips and have interviewed possible suspects, but the case went cold. In 1991, Peters was officially declared deceased.
This is an ongoing investigation.