WYOMING, Mich. — Seninta Parks was arraigned at a local hospital and is being held with no bond Friday afternoon.
Parks has since been transferred to the custody of the Kent County Sherriff's Office.
Parks was charged in the connection to the fatal shooting of his daughter, 2-year-old Khalise on Wednesday.
Parks, 26, was charged with open murder, discharging a firearm in a building causing death, felon in possession of a firearm and two counts of felony firearm.
Open murder and discharging a firearm in a build causing death both carry sentences up to life in prison if convicted.
Court documents show that the suspect was in the same room as the child, who had the fatal gunshot wound. The suspect also suffered a non-fatal gunshot wound which was deemed to be self-inflicted.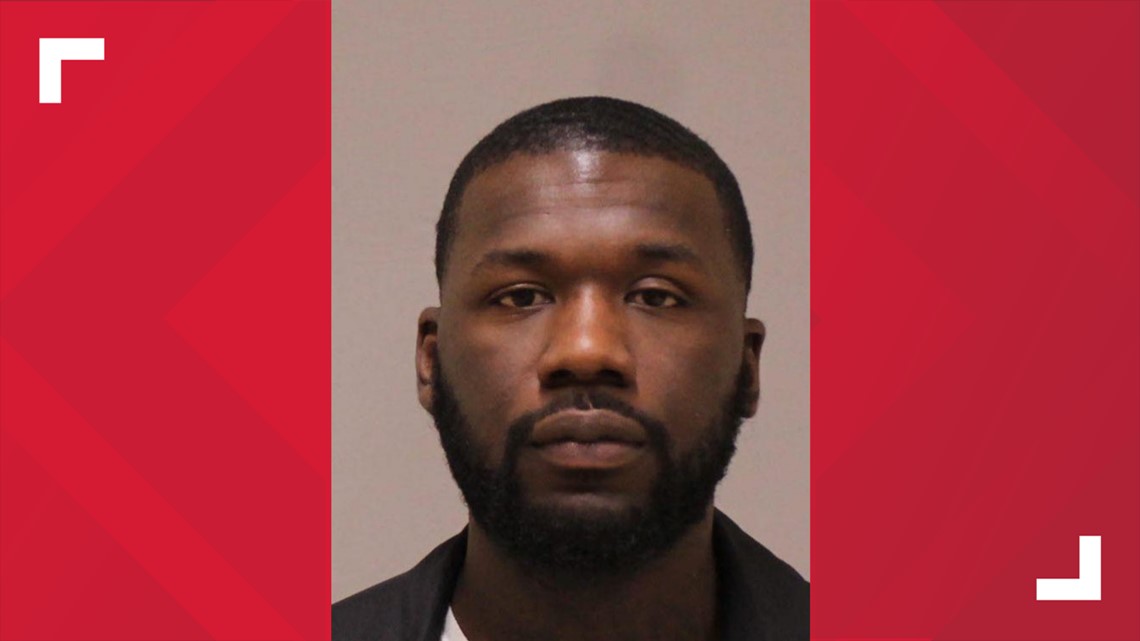 Witnesses who lived below the suspect's apartment heard gunshots and found a fired projectile that came through the ceiling of their home.
One other person was present in the home at the time of the shooting and did not appear to be involved in the incident.
The suspect has a history of violent crime and was on parole at the time of the fatal shooting.
The Michigan Department of Correction's (MDOC) website shows Parks was sentenced for Armed Robbery in Grand Rapids in 2013. He was charged when he was 16 and he was paroled in January 2019.
"After he was released, he was found to be in possession of a weapon and at that time, the parole board opted to return him back to prison for that violation for a period of one year," said Chris Gautz a spokesman with MDOC.
He was paroled again on January 2021 and Gautz said he was performing fairly well. He was employed, had no positive drug tests, and had constant communication with his agent.
"He did have a domestic violence allegation against him that had police involved back last summer," Gautz said. "Unfortunately the victim in that case didn't cooperate with authorities and so I don't believe any new charges were filed."
Because of this, Parks was enrolled in virtual domestic violence programming, but he was removed because he stopped attending a week or so ago.
"The men and women of the Wyoming Department of Public Safety and our entire community continue to grieve the loss of Khalise," the City of Wyoming said in a statement.