OTTAWA COUNTY, Mich. — The man who was responsible for leading police on multi-county a chase in a stolen U-Haul has been sentenced on several charges in Kent County.
Robert Murray Gallup III, 36, has been sentenced to between 57 months and 10 years in prison. Gallup will receive 190 days credit for his time incarcerated during the trial.
Gallup led police on a multi-county pursuit through Kent and Ottawa counties in a stolen U-Haul in September of 2022.
The incident began when Gallup was confronted by an officer from the Walker Police Department in Kent County. Gallup ran from the police and swam across the Grand River into Ottawa County where he stole a U-Haul box truck and hit multiple police cruisers and several other vehicles as he fled from police.
The U-Haul was eventually disabled by police and Gallup was taken into custody.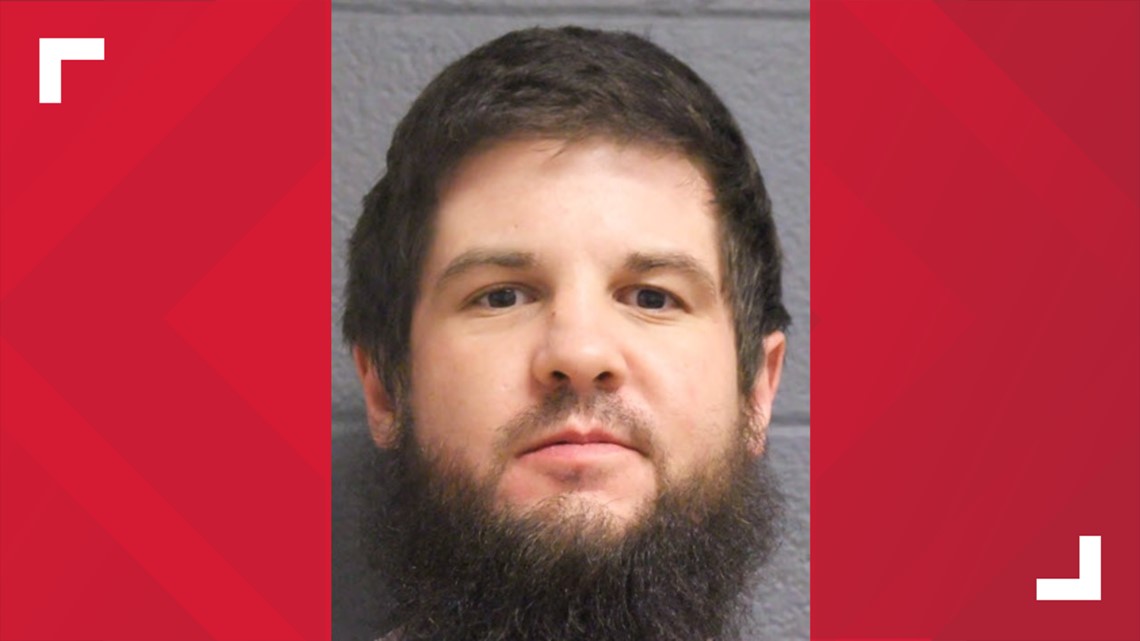 Gallup was charged in Kent County with breaking and entering a building with intent, carrying a concealed weapon, resisting arrest, assault with a dangerous weapon, weapon felony firearm and weapons firearm discharge from vehicle.
Gallup was charged in both Kent and Ottawa counties and will be in court on Tuesday in Ottawa County on charges of home invasion first degree, motor vehicle unlawful driving away and habitual offender.
A Walker officer was determined by the Kent County Prosecutor to be justified in shooting Gallup in the arm as he fled prior to leading police on the car chase.