Cober's Canine Rescue was run by Lisa Cober, who is now facing a preliminary charge of animal neglect. She was arraigned Tuesday on that charge and bonded out of custody on a $1,000 bond.
The home used as the rescue was found with "feces covering the flooring of the residence, as well as counter spaces, doors, kennels, and walls," according to a probable cause document.
The detective that first entered the home described the odor as "overwhelming," referring to the smells of feces and urine. She also noted that dogs were housed in kennels too small for their size in overcrowded conditions.
Dr. Houser, DVM of Glen Park Animal Hospital and Pound Buddies aided in the removal of the dogs from the home and determined that "the unsanitary conditions and number of dogs in overcrowded kennels was deemed as neglect."
At least 25 of the dogs at the home appeared to be sick or injured, according to observations by Dr. Houser.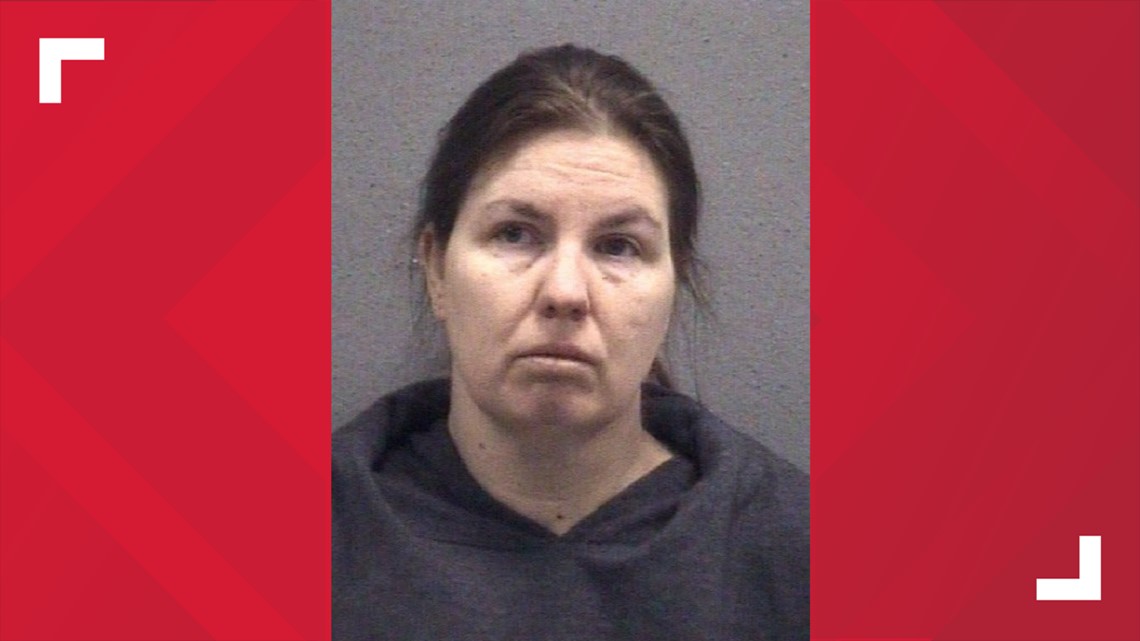 The probable cause document goes on to say that Cober admitted that at least eight puppies had died, and two had to be euthanized in her care since the beginning of January.
Cober also was unaware of the total number of dogs in her home, telling the detective that she knew there were at least 22 puppies, but did not know how many other dogs there were.
After the dogs were removed from the home, Norton Shores building inspectors declared the residence uninhabitable.