"Everybody is heartbroken and certain things you know, will just make you break down," said Ferguson.
13 ON YOUR SIDE talked with her in March, almost five months after his murder once police released this mugshot of a possible suspect.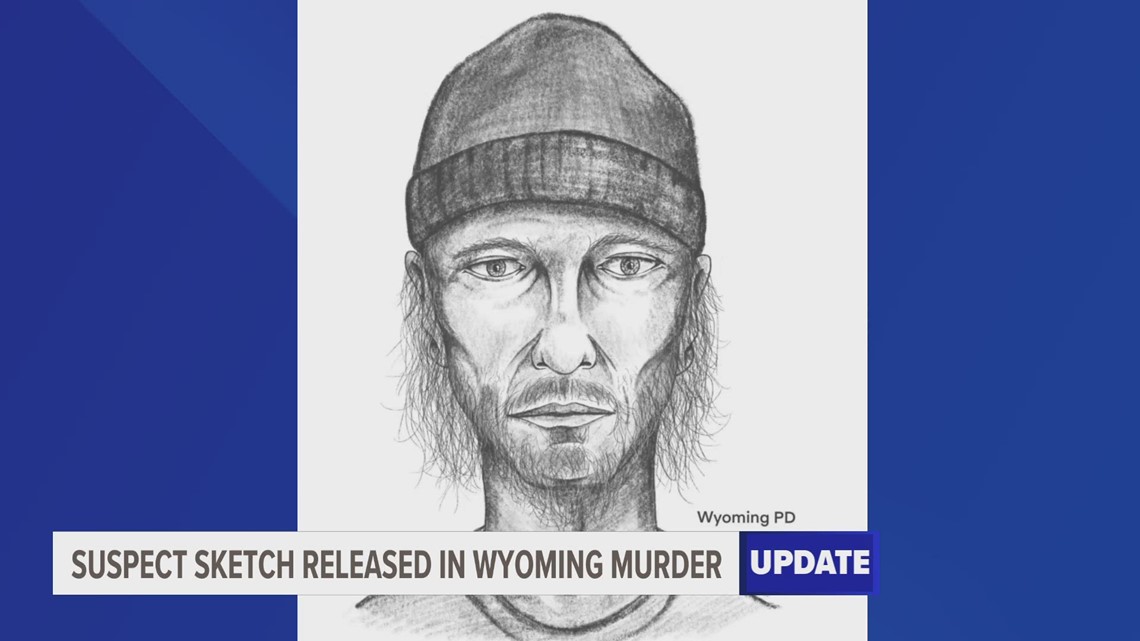 Malones family said they were heartbroken.
"She was adored," said a family member in early May. "She adored every one that she came in contact with, especially our family."
Now law enforcement is hoping to crack down on gun violence that has impacted families across Michigan like Coronados and Malones.
The U.S. Attorney's Office for the Western District of Michigan is launching a new program called "Safe Summer 2023" which is meant to crack down on gun violence that tends to rise during the summer months.
"Under this program, my office will federally prosecute offenders who illegally possess crime guns," said Totten. "And by crime guns, I mean firearms that have been linked to prior shootings through ballistic evidence."
U.S. Attorney Mark Totten says federal prosecution, not something to be taken lightly.