Police say the robbery happened on Dec. 18, 2022, at the Citgo gas station on 4405 Division Avenue.
A firearm was used in the crime, but police say no one was injured. The two suspects fled on foot after stealing beer from the store. K-9 tracking was used but the suspects were not found.
The first suspect is being described as a Hispanic man around 5 foot, late teens to early twenties, wearing a blue hat and black coat. See photo below.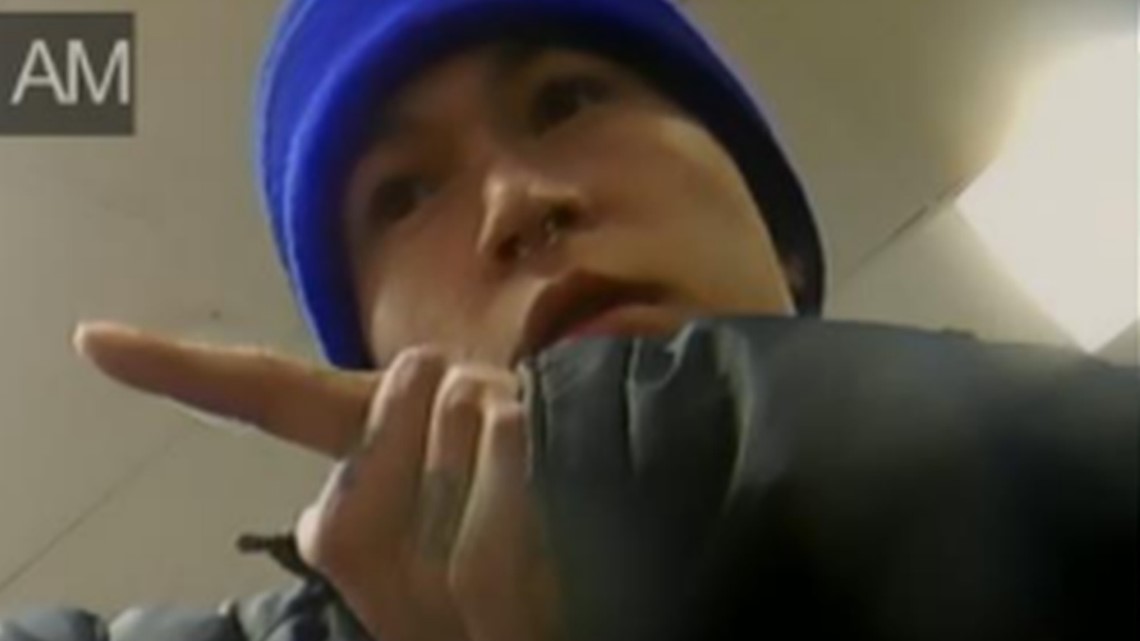 The second suspect, also a Hispanic man, stands about 5'2" and is in his late teens or early twenties. He was wearing a black sweatshirt with a Santa on it and a black hat at the time of the crime. See photo below.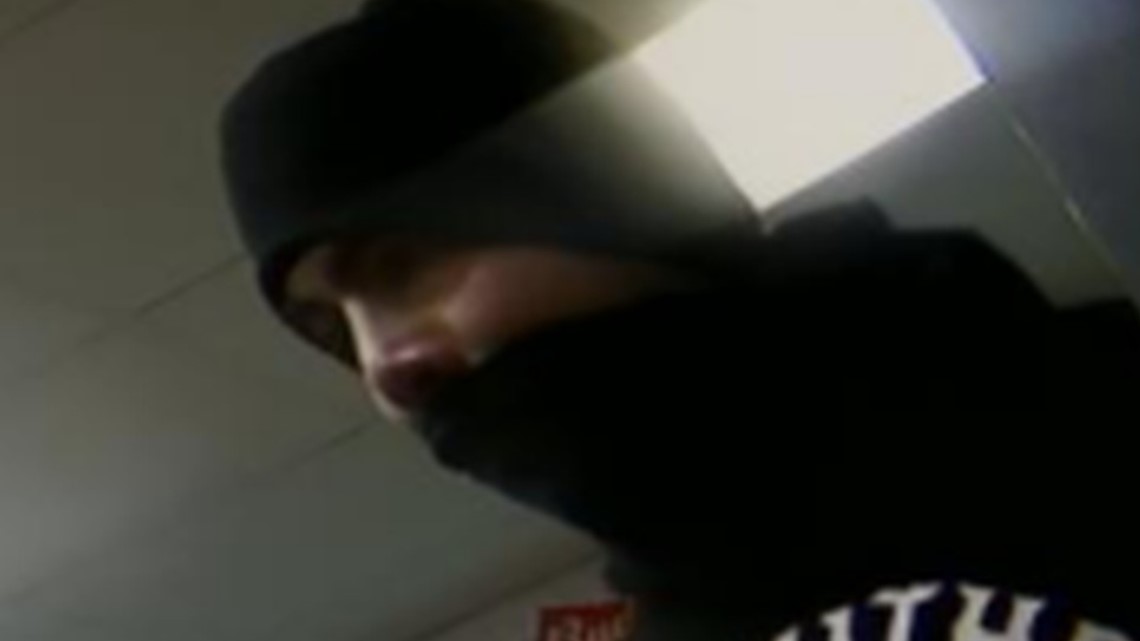 Anyone with information regarding this incident is asked to contact Wyoming Police Investigative Division, Detective Gray at 616-530-7300 or Silent Observer at 616-774-2345; 1-866-774-2345; or https://www.silentobserver.org.