GRAND RAPIDS, Mich. - Leaders at Grand Rapids Community College launched an effort Tuesday to raise the final $3 million of a $15 million plan to increase scholarships and expand and improve campus facilities.
The GRCC Foundation has raised $12 million toward the $15 million community-based fundraising goal with donations from community leaders, local businesses, area foundations and GRCC employees.
"Grand Rapids Community College is the pathway to success for many in West Michigan, but there are so many more people who need help to remove the barriers that are keeping them from getting the education they need," GRCC President Bill Pink said. "We also need our facilities to be a 21st-century learning environment so students can gain up-to-date skills needed for rewarding careers in a rapidly changing, global economy."
The effort comes after support from the state of Michigan and the GRCC Foundation for scholarships and a 20,000-square-foot expansion of the Wisner-Bottrall Applied Technology Center.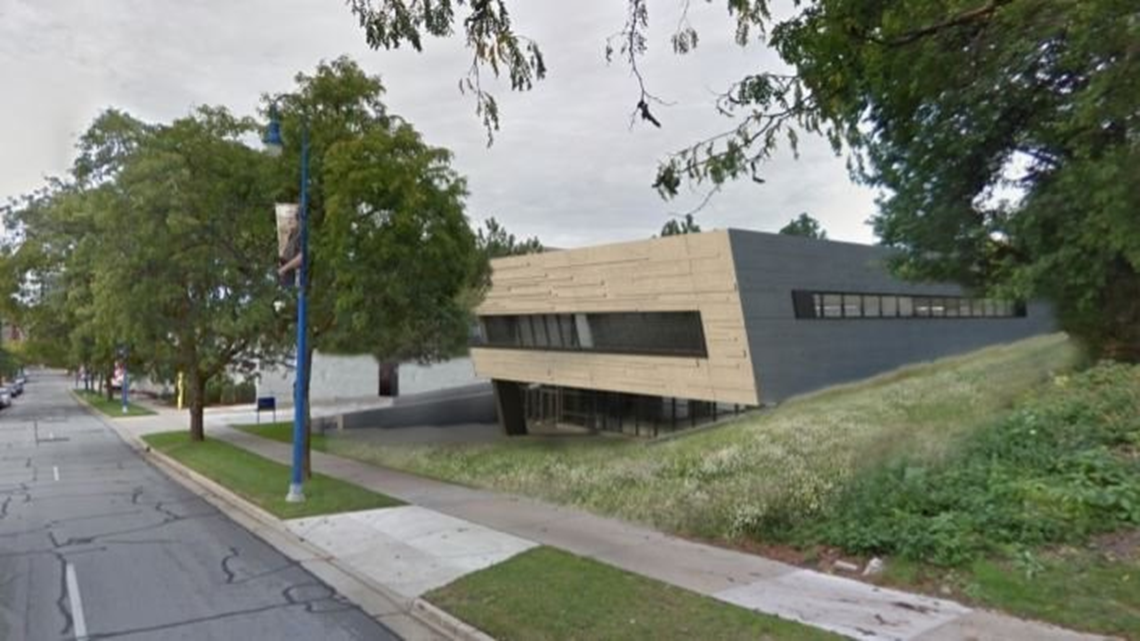 The nearly 100-year-old Main Building was renamed Raleigh J. Finkelstein Hall this year in honor of his support, allowing leaders to modernize and reconfigure classroom and lab spaces.
A dedicated space will also support technology-based learning.
Campaign leaders said about 1,000 students received scholarships last year, but many more need help.
"The need for scholarship support has never been greater," Murphy said. "One out of every three high school grads in Kent County touches GRCC in some way, but the college also serves non-traditional students, including older students who are coming back to finish their education and change their lives. Such opportunity has a tremendous impact not only upon the student, but the results can beneficially affect a family for generations."
For more information about the new projects or to donate to the effort, click here.