ZEELAND, Mich. — Zeeland Township Fire Department responded to a report of a gas leak at Spectrum Health Zeeland Community Hospital on Tuesday night.
At 4:45 p.m., Spectrum says contractors were performing routine testing of medical air levels when a testing instrument falsely detected levels of methane gas.
Police say multiple units rushed to the scene. Hazmat units and Semco Energy were also onsite.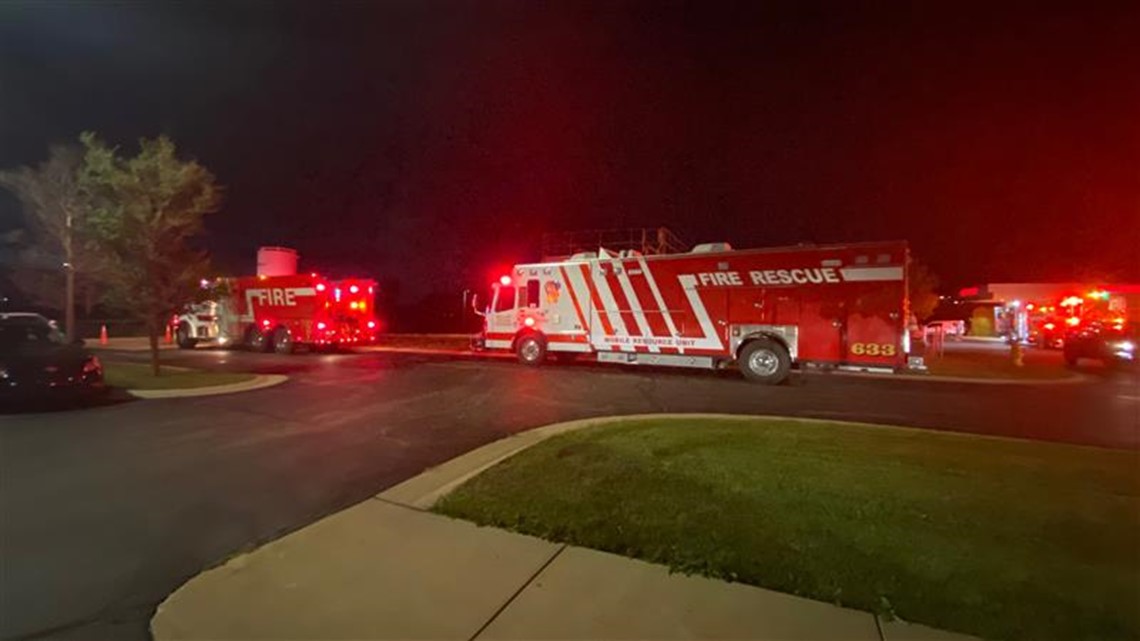 Zeeland Public School buses were onsite to bring individuals away from the hospital, but patients and staff never needed to be evacuated.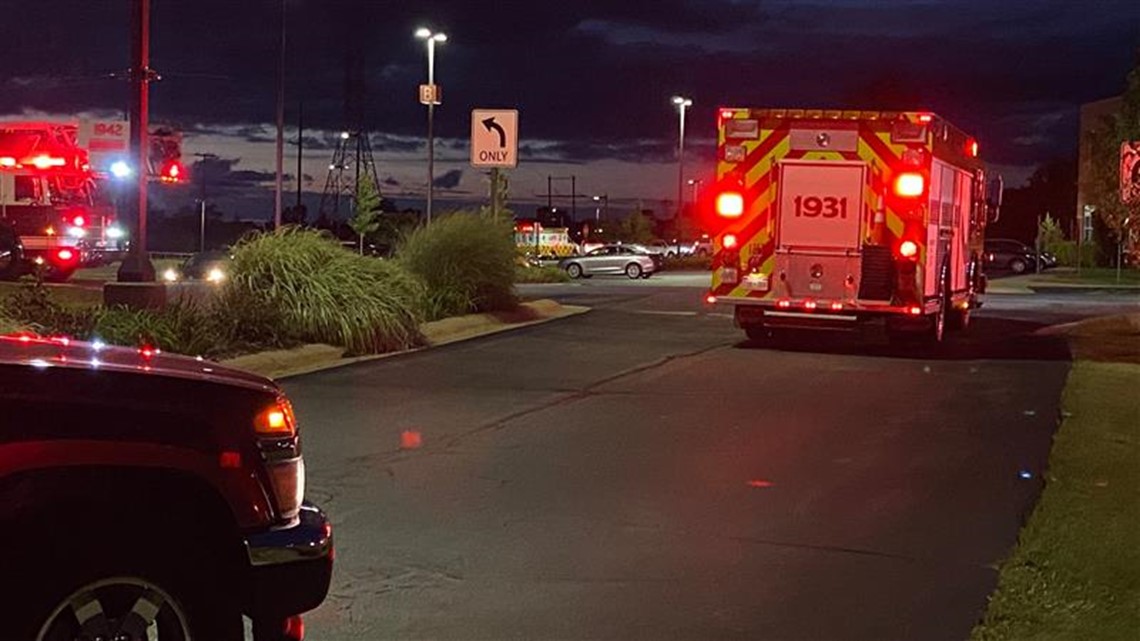 Around 8:30 p.m., authorities said there were no readings on any of the floors or the roof.
All Zeeland units were cleared at 8:37 p.m. after Semco and the Zeeland Township Fire Department confirmed there was no gas leak detected. Officials resumed all hospital operations, allowing patients and staff to return to the building.
Semco will remain on site to ensure everyone's safety. Police say there is no danger to the public at this time.
"Patients and team members remained our top priority and were not in danger at any point," Spectrum officials said.