GRAND RAPIDS, Mich. — It's estimated 20% of women in the U.S. have endometriosis. Most view this disease as something that only affects women during their childbearing years but new research out of Michigan State University's College of Human Medicine found the disease affects women throughout their entire life and can put them at an increased risk for stroke.
"I've been affected by it with different organs, my body my whole life," said Catherine Koopmans, who said her endometriosis symptoms started age 14 and continued until she was finally diagnosed at 29. "I had three colonoscopies in nine months because I was having ulcers, but no one could find the reason for them. I ended up probably seeing 10 to 15 doctors in a nine-month period between ERs, University of Chicago, I went to Mayo Clinic, just trying to figure out what was causing all this and that one doctor mentioned endometriosis."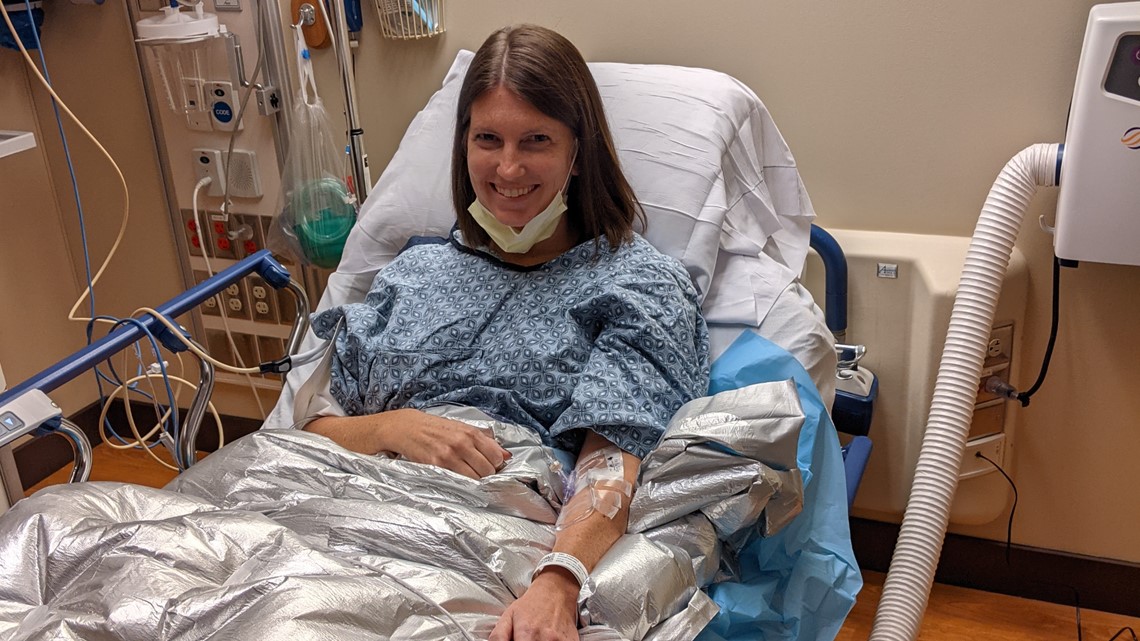 CATHERINE ISN'T ALONE
It's that time that has researchers like Stacey Missmer, Professor of Obstetrics, Gynecology and Reproductive Biology at Michigan State University's College of Human Medicine in Grand Rapids concerned.
"Women with endometriosis do have a what we call a chronic inflammatory state, they have elevated inflammation throughout their bodies across their reproductive years. And so inflammation really was the the underlying hypothesis for stroke," she said.
GROUNDBREAKING RESEARCH
Missmer and her fellow researchers at the University of Arizona just completed a study of 112,000 women that lasted 25 years. They found that the chronic inflammation caused by endometriosis increases the risk of stroke.
"Those with endometriosis do have about a 34% higher risk of stroke," Missmer said.
And that risk spans their entire life, from teenagers to menopausal women.
The study suggests endometriosis could be responsible for blockages in the arteries.
"It also may be that we know that with this increased risk of high blood pressure has increased risk of hypercholesterolemia, that women with endometriosis might have a higher risk of just that the plaque and other deposition that's more common to strokes," she said.
TREATING THE WHOLE BODY
Missmer hopes the study paves the way for medicine to begin looking at women's health as a whole, not separating gynecology from the rest of her body.
"We're very siloed in how healthcare works that a gynecologist may not be thinking about these cardiovascular issues, where a cardiologist might not be thinking about these reproductive and gynecologic issues," she said. "But also that's very important footprint for primary care doctors, family medicine pediatricians, particularly given that endometriosis, and its symptoms arise primarily in adolescents and young women. So often things like heart disease isn't on the radar at that point, and really does need to be."
"It affects the whole body, in every system of the body."
In addition to becoming aware of her increased risk of stroke, she's also more aware of the symptoms, which she hopes will help protect her daughter in the future.
"I'm just glad that I can watch the warning signs and help her early on if she does have endometriosis," Catherine said.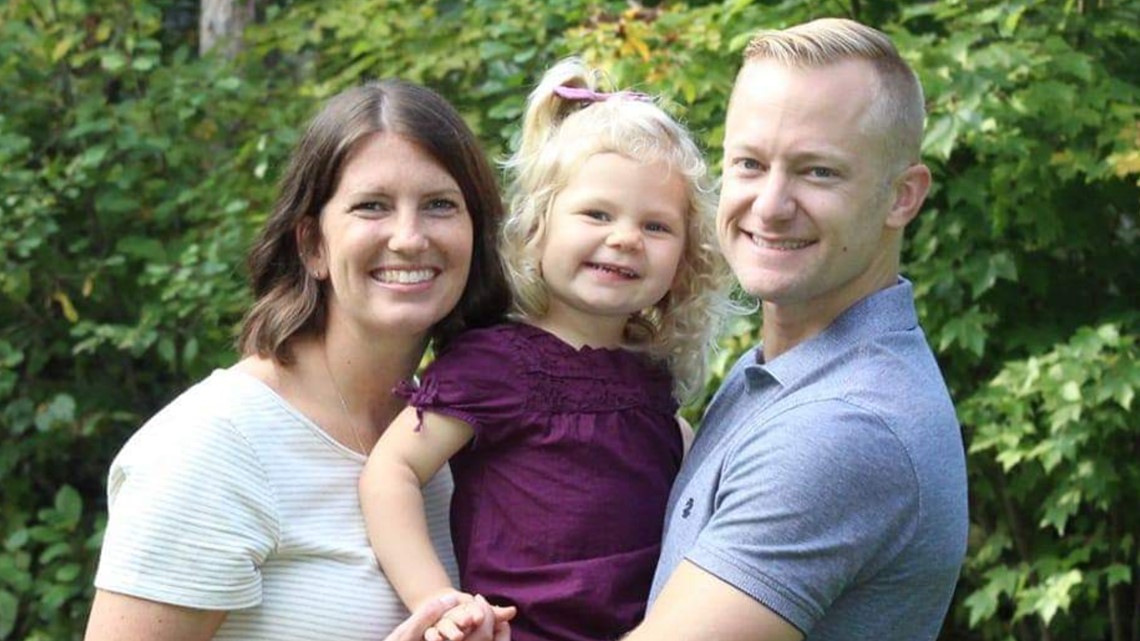 Missmer says medical care is making steps forward, which is good news because the reality is that girls as young as 12 could begin to show signs of endometriosis, which means they are at a higher risk of stroke that could happen not just later in life but in their teens or 20s.
ENDOMETRIOSIS MOVIE
There's a documentary about endometriosis coming out this year called Below the Belt and it will premiere on PBS on March 29. If you'd like to know more about the film you can email info@belowthebelt.film.
13 On Your Side Health Reporter Valerie Lego
Val has been reporting on health and medical stories in West Michigan for 16 years. She is an 18-time Emmy Award Winner. Her health reporting credentials include fellowships from the National Institutes of Health, Centers for Disease Control and Prevention (CDC), and the Association of Health Care Journalists