WYOMING, Mich. — Wednesday the Kent District Library hosted a man who told his first-account experience of one of the world's most unspeakable atrocities: the Holocaust.
Martin Lowenberg's speech was in such high demand that the library had to turn people away from attending the free event because it reached capacity.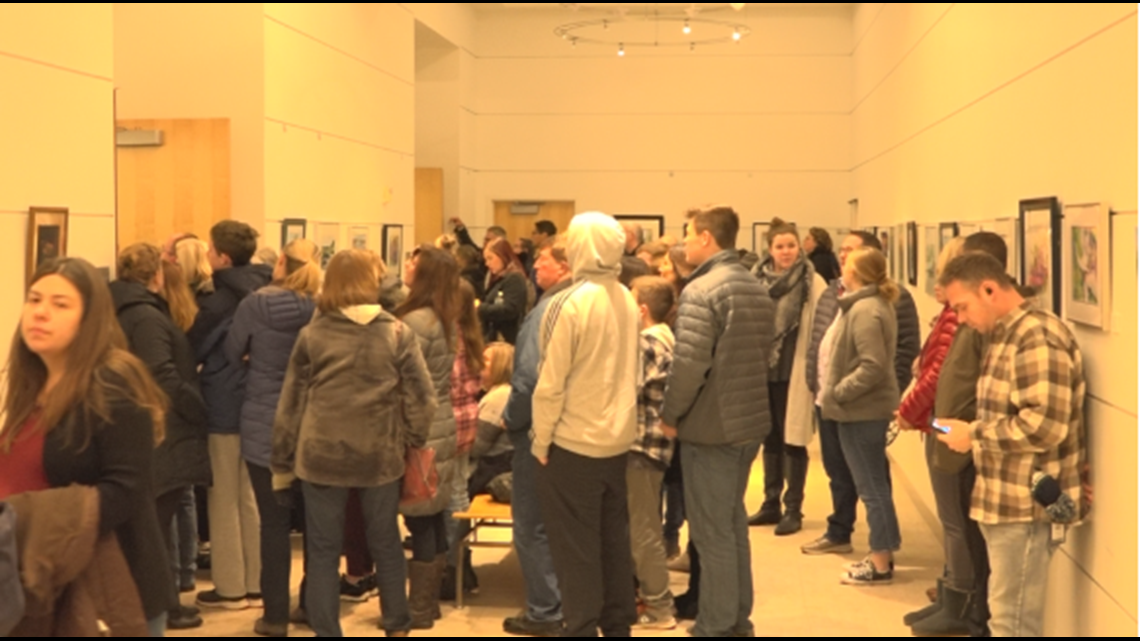 Those in attendance heard Lowenberg tell his story of living in Nazi Germany, but also his message to stop the hate that is dividing the U.S.
"We are very, very lucky people. Not just as Jews, but as people. And we have to live together as human beings. As good citizens of Grand Rapids [and Holland]," Lowenberg said.
The Holocaust survivor moved to Michigan after he was freed from Nazi labor camps.
If you missed tonight's event, you can see it here.
13 ON YOUR SIDE had the honor of sitting down with him in a one-on-one interview and will share his full story on Thursday.
More war-related stories on 13 ON YOUR SIDE: