Multiple crews were on scene for hours Thursday night to monitor hot spots in the wall of the building.
The building caught fire around 7:30 a.m. in the 2400 block of Chicago Drive, houses several local businesses.
Crews determined the fire spread to the building after a box truck caught fire inside the building's garage. Firefighters moved the truck outside to isolate and extinguish the fire.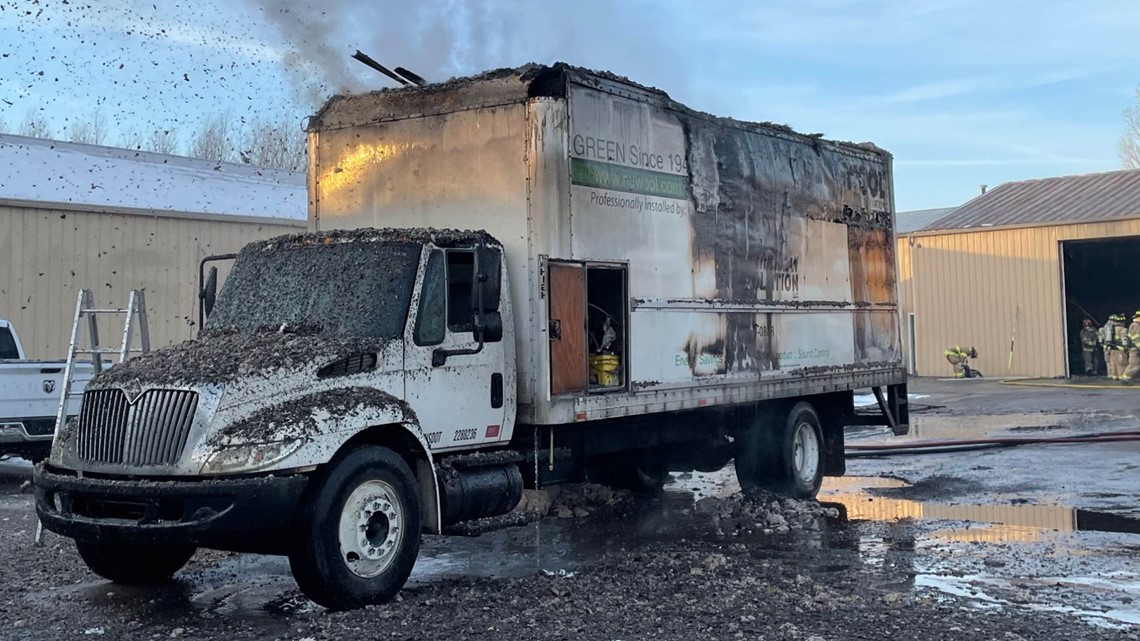 No injuries were reported in the fire. The cause has not yet been determined.