Mallory Hodge of Fort Collins, Colo., was one of the first to reach out.
"I get a lot of my news from my Google timeline, Google feed, and your story showed up there," Hodge said. "So of course, I clicked on it because I'm going through a similar thing with Frontier."
She said her issues started last November when Frontier Airlines lost her luggage.
"My daughter and myself, we had no clothes, no toiletries, nothing," Hodge said. "They told me to go ahead and purchase what I needed, and that I would for sure be reimbursed. So, I purchased just really bare minimum things that we needed."
She said she submitted the receipts for reimbursement but got declined. So, she tried again, this time including a screenshot of her conversation with a Frontier rep, showing she was promised reimbursement. Then, on Dec. 23, she received an email from Frontier saying her reimbursement check for $220.63 should arrive within four to six weeks. Now, more than six weeks later, she said it still hasn't arrived.
"It is regulated, that they are supposed to reimburse for lost or delayed baggage," Hodge said. "So, I really stayed on them just for the principle, but I really have no hopes, you know, of being reimbursed. That money's gone."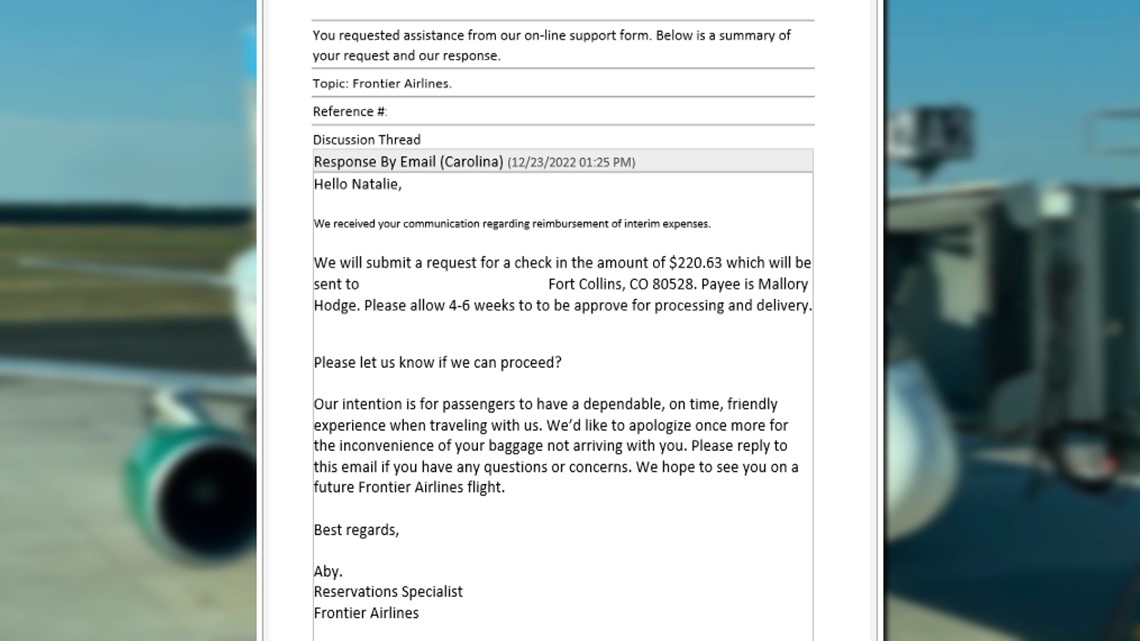 Theresa Arsulowicz of Grand Rapids said her issues date back to last March when Frontier cancelled her flight from Tampa.
"I spoke to a gentleman named Oscar, and I said 'is this flight canceled?' I gave him our flight number, and he said 'yes, it is definitely canceled,'" Arsulowicz said. "He said he did not have any other flights for three more days. Well, my husband and I had to get back to work. We were like 'so what do we do?' He said 'well, you can reach out to another airline, and we'll reimburse you.'"
She said a flight with Allegiant Air was booked for the following day, but then she saw her original flight with Frontier was no longer cancelled. So, rather than staying an extra day, she went to the airport hoping to head home.
"The girl said 'yeah, we had a glitch in the system,'" Arsulowicz said. "Then we just sat there for two hours and got on that flight, and because we did take that flight, they said 'we're not going to reimburse you for that other flight that took out the next day.' So we're out $688. I've called several times, and I have an email that they sent me. And they said 'we will not reimburse you, because you did get your flight out of Florida.' And I said 'but if you would not have had that glitch in the system and had to cancel, I would have never booked another flight.' I didn't need a flight out the next day, if I knew this one was going to get me home."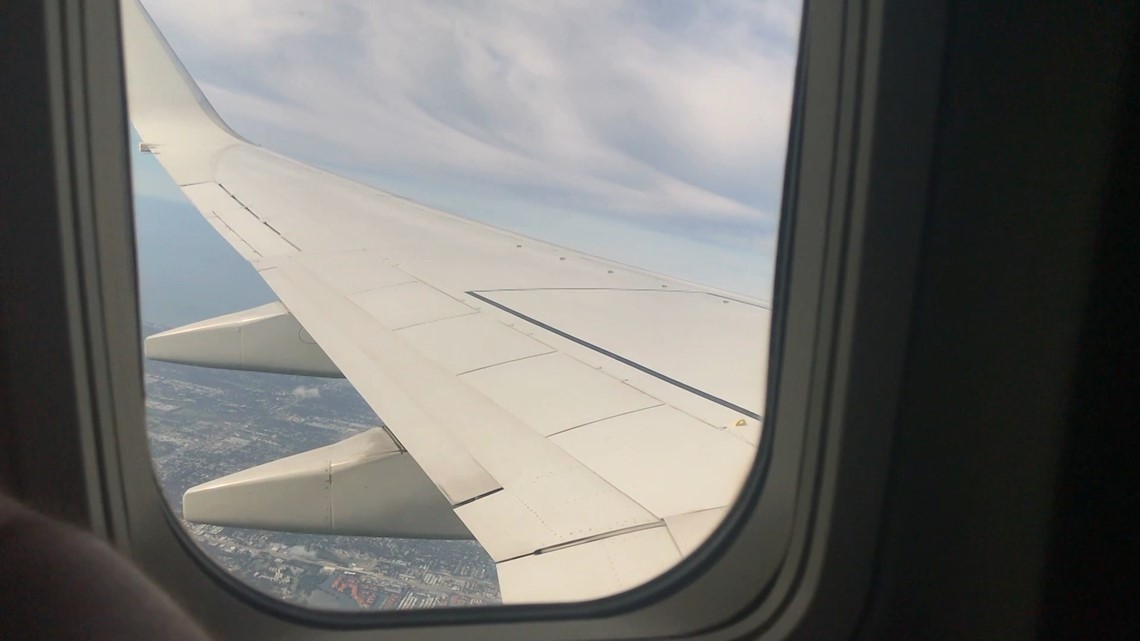 Marcia Love of Grand Rapids said she's also dealing with issues following a Frontier flight to Colorado last October.
"Every time I get an email from them, I want to delete it, but it reminds me I want to get this taken care of," Love said. "But my blood pressure goes up because I'm so frustrated with how I was treated by them."
She said the airline had trouble accessing her Known Traveler Number, or KTN, which is issued to people approved to receive TSA pre-check expedited screening.
"They told me 'oh, it must be a random check. You have to go through the regular check in.' So I did. No big deal," Love said.
When she was flying back, she said she called Frontier Airlines, inquiring about the KTN, but they were no help. She said the Frontier worker told her it could be taken care of at the airport before she departed.
"When we got to the airport in Denver, there was a humongous line, and we got there early," Love said. "We stood in line at Frontier for over 45 minutes, and then when I got up there, she couldn't fix my ticket."
She said the friends she was traveling with went through TSA pre-check, while she waited in line with everyone else, ultimately missing her flight.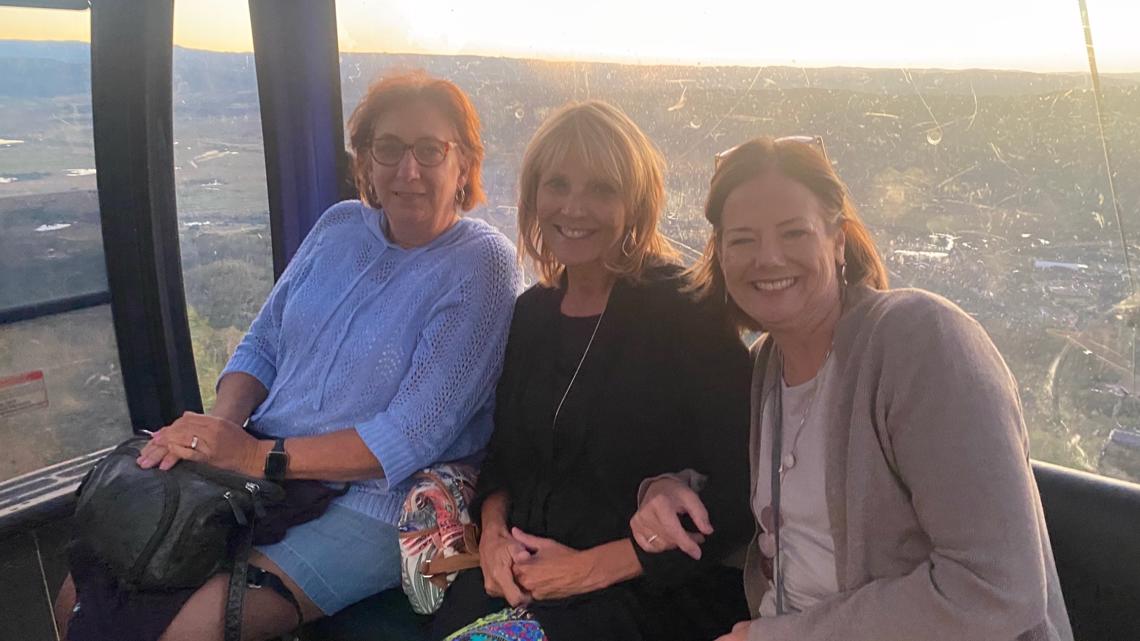 "So I went to their customer service desk, and that had a line at least I would say 15 to 20 people deep," Love said. "I stood in that line, and she says 'well, you missed the flight. It's your fault. It's $99.' And she goes 'I can get you out on Thursday.' This was Monday."
Love said she stepped out of line and booked a last-minute flight with Delta.
"I called Frontier when I got home, and after being on hold and talking to multiple people over multiple days, they told me that I was at the airport, I missed their flight, I owe them and TSA or the airport $298 for missing the flight," Love said. "I was so frustrated, I actually said something not very nice."
She said every time she asked to speak with a supervisor, she was placed on hold for longer.
"Needless to day, after seeing your story about the other gentleman, I thought it's time for me to call you and let you know this happens to other people," Love said.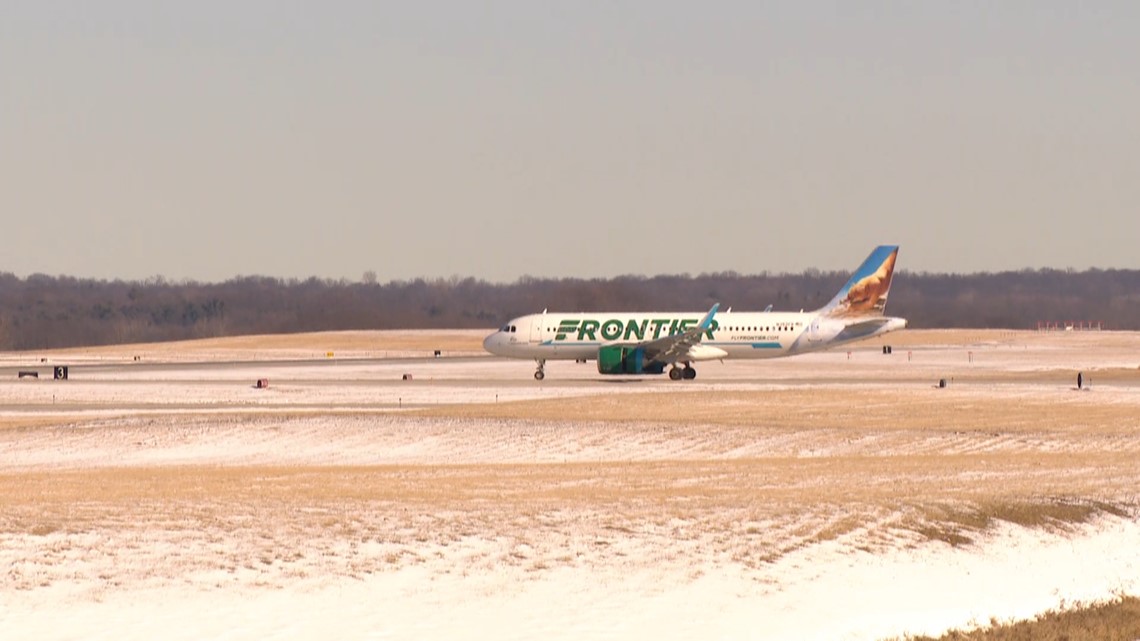 Love, Arsulowicz and Hodge are just a few of the people who reached out to us about issues with Frontier Airlines. Frontier airlines maintains the original issue with the Fruitport family was a "one-off" and not the result of any systemic issues.
After airing this story, Chip Hackney of Fruitport received his reimbursement check for $940.99. Mallory Hodge also received her check for $220.63.
The 13 ON YOUR SIDE Help Team asked Frontier Airlines how other people can request refunds or reimbursements. Michael Konopasek, the Corporate Communications Manager for Frontier Airlines, quickly responded to our question.
Jay and Charlie may be the faces of the HELP Team, but there are more members behind the scenes working to get the job done. HELP Team stories can be seen on weekdays at 6 a.m. and 6 p.m. and at www.13HelpTeam.com. People are encouraged to contact the HELP Team by calling 616-559-1313 and leaving a message or emailing help@13onyourside.com.