CANADIAN LAKES, Mich. — "We thought it was pretty simple," Dan Burke said. "A third garage and what we're calling a back kitchen."
But Burke, who owns a home in Canadian Lakes with his husband, said the home expansion project ended up being anything but simple. He said JG Construction was hired for the project in May of 2022. Burke said the company's owner, Jeremy Gard, gave them a quote of just over $109,000, half of which needed to be paid up front.
"We gave him a 50% deposit, so he came to collect that," Burke said. "We gave it on actually two different checks, so he came twice to pick up those checks."
Burke says construction began last September, but Gard asked for more money in October. Another check was written, Burke said, this time for more than $21,000. At that point, $76,000 had been paid to JG Construction.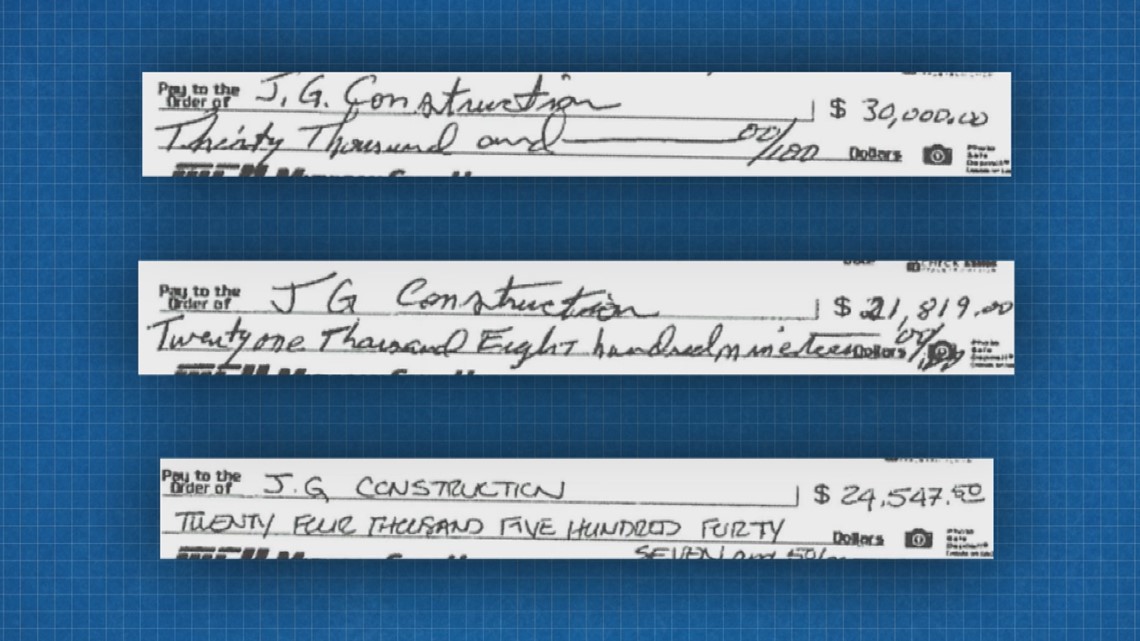 "So three different checks," Burke said. "We saw him three different times."
Every other encounter was with subcontractors, he said. Shortly after that third check was deposited, Burke said the workers stopped showing up, and they got no update from Gard.
"Nothing was getting done," Burke said. "We'd given all this money, and we're sitting here waiting for things to be completed and nothing was happening. It was weeks and weeks without hearing from him."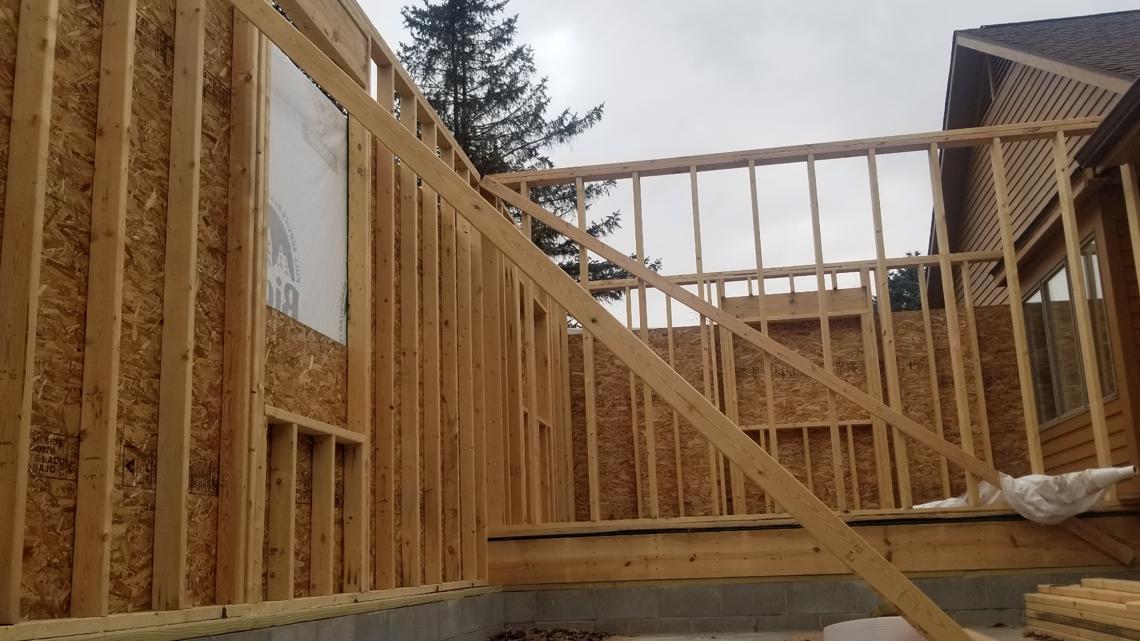 Then, on Jan. 11, Burke and his husband received an email from Gard, stating he would no longer be doing business, in part because of the increased cost of materials. Meanwhile, supplies Burke purchased upfront are still taking up room in his garage, and the project sits incomplete. Based on the work that was already done, Burke estimated that he's owed at least $25,000.
"$25,000 may not seem like a huge amount of money to a lot of people, but it's a huge amount of money to us," Burke said, fighting back tears. "But life goes on. The more important thing for us is, we don't want this to happen to any other family."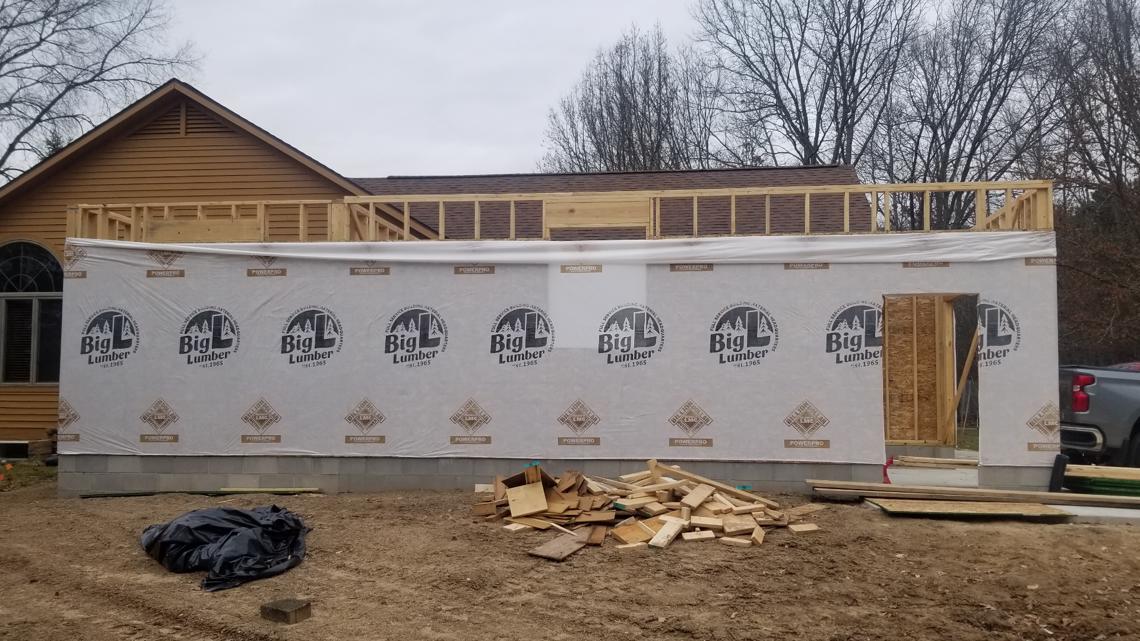 13 ON YOUR SIDE reached out to Gard. His lawyer responded, saying in part, "We are currently preparing to file chapter 7 bankruptcy for the Gards. Bankruptcy is the ideal forum for the Gards to address their financial distress."
Burke said his goal now is just to get the project enclosed, so he's not in violation of his agreement with the homeowners association. He said he's also working with Licensing and Regulatory Affairs to try and get Gard's license revoked, so no one else has to go through this.
Jay and Charlie may be the faces of the HELP Team, but there are more members behind the scenes working to get the job done. HELP Team stories can be seen on weekdays at 6 a.m. and 6 p.m. and at www.13HelpTeam.com. People are encouraged to contact the HELP Team by calling 616-559-1313 and leaving a message or emailing help@13onyourside.com.