GRAND RAPIDS, Mich. — The attorneys representing the Grand Rapids Police officer charged with murder in the shooting death of Patrick Lyoya say they believe a jury will acquit.
Kent County Prosecutor Chris Becker announced Thursday that a second-degree murder charge has been filed against Grand Rapids police officer Christopher Schurr in connection to the shooting death of Patrick Lyoya.
This charge is a felony that carries a sentence of up to life in prison.
Schurr, 31, turned himself in Thursday in Calhoun County and is expected to be arraigned Friday.
Dodge is a criminal defense attorney based out of Grand Rapids. Borgula was once a lead federal prosecutor for the U.S. Attorney's Office for the Western District of Michigan.
Schurr's legal team shared this statement regarding their client:
"We were disappointed to learn that Officer Schurr has been charged with murder by the Kent County Prosecutor. Officer Schurr is a decorated member of law enforcement who has dedicated his career to helping others and protecting the citizens of Grand Rapids. The evidence in this case will show that the death of Patrick Lyoya was not murder but an unfortunate tragedy, resulting from a highly volatile situation. Mr. Lyoya continually refused to obey lawful commands and ultimately disarmed a police officer. Mr. Lyoya gained full control of a police officer's weapon while resisting arrest, placing Officer Schurr in fear of great bodily harm or death. We are confident that after a jury hears all of the evidence, Officer Schurr will be exonerated."
Following the shooting, Schurr had been placed on paid leave and stripped of his police powers pending the conclusion of the investigation.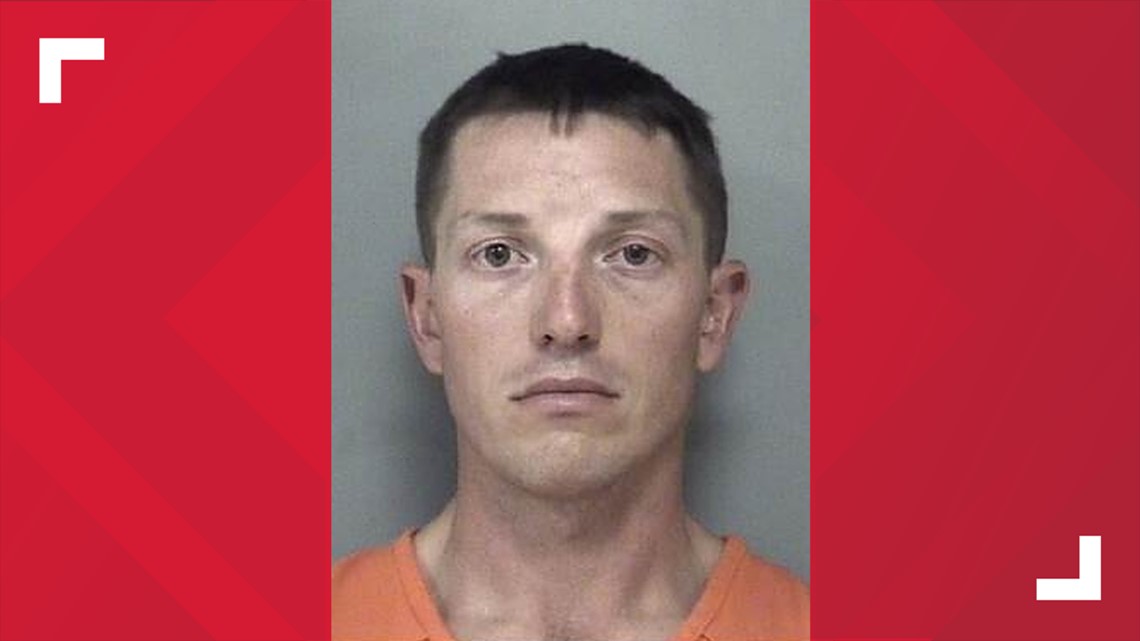 13 ON YOUR SIDE received multiple documents through a Freedom of Information Act request, including nearly an hour of audio recordings between police and first responders, as well as reports filed about the Grand Rapids Police Department officer-involved shooting on April 4.