GRAND RAPIDS, Mich. — Family and friends of an Allendale pilot killed in a Nevada plane crash will lay their loved one to rest Wednesday.
A funeral mass is set for 11 a.m. at the Basilica of St. Adalbert in Grand Rapids. A Catholic burial will follow at Holy Cross Cemetery.
The family asks instead of flowers, you direct donations to the Scott Walton Memorial Fund through the Sacred Heart Academy Education Foundation. Donations will be matched.
You can watch the services here:
Scott's brother Michael Walton said he was following in the footsteps of his grandfather who flew bombers in Word War II.
"Scott had a natural talent and kept a level head," Michael Walton told The Associated Press, his voice breaking as he fought back tears. "I know from the person and pilot he was, he did absolutely everything that he could have in the flight on Friday, and if he wasn't able to recover it, there was no else that could have."
The other four victims were from Reno — 69-year-old patient Mark Rand and his 66-year-old spouse Terri Rand, as well as two medical crew members, Edward Pricola, 32, and Ryan Watson, 27. Officials have not said what medical condition Mark Rand had.
It wasn't clear if weather played a role in the crash, which happened amid a winter storm. Authorities have said the plane was headed from Reno to Salt Lake City.
"Flying was his true calling, and he found immense purpose as a medivac pilot, helping patients in critical situations get to the care that they desperately needed. Scott was the light in every room he walked into and formed instant connections with everyone he met. He lived life to the fullest, bringing unceasing joy to those around him," his obituary says.
He is survived by his wife and three young daughters.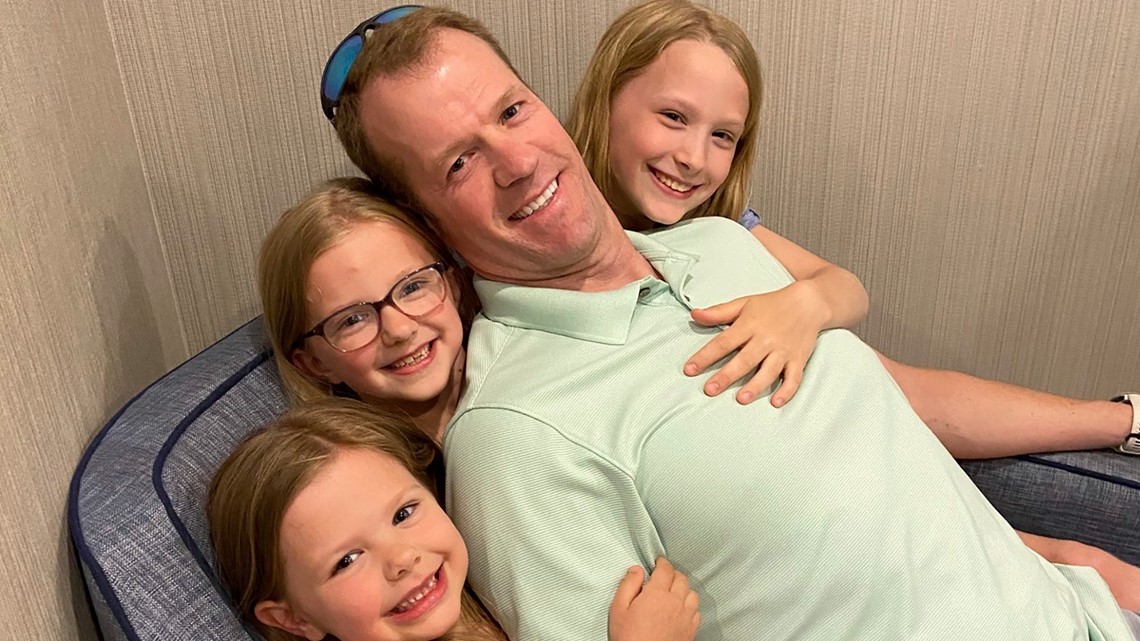 Walton's family has set up a GoFundMe campaign to raise money for his wife and daughters.
The Associated Press contributed to this report.