WYOMING, Michigan — Ashley Reil is the Aunt of Leah Gomez, the 22-year-old mom killed in a shooting Wednesday afternoon near Commerce Avenue and Wealthy Street.
"She did it full throttle, never looked back, never questioned anything," said Reil. "She gave her whole being to being her mom, and now she doesn't have her mom."
Gomez was in her car with her almost 2-year-old daughter Rosie when she was shot. Rosie wasn't hurt in the shooting.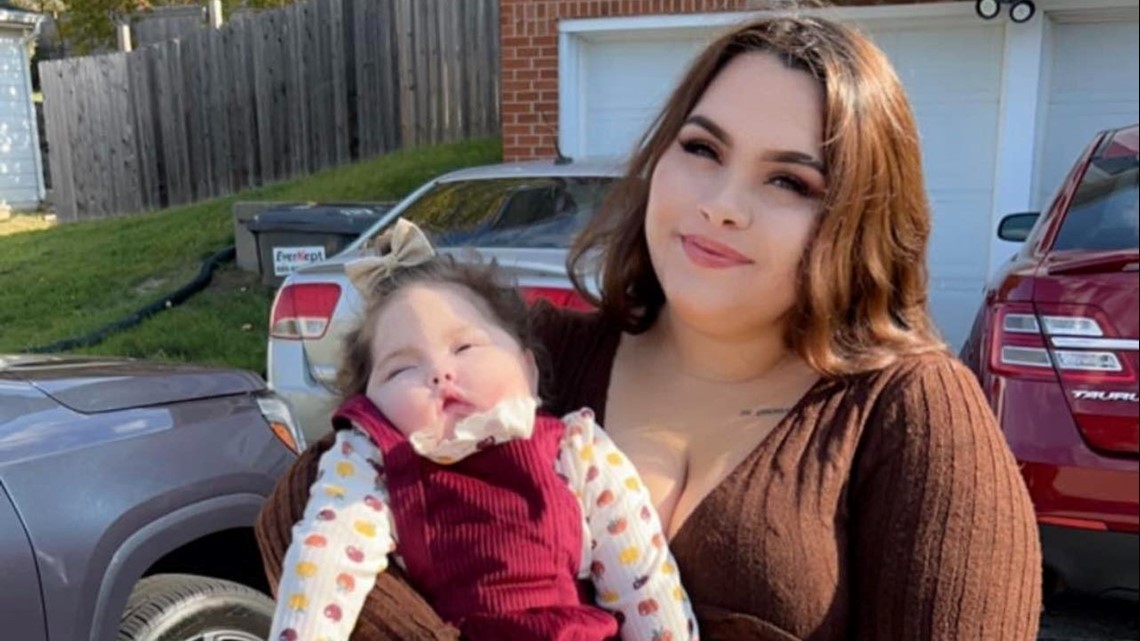 "She was just a great person," said Reil. "She was the best mom ever to Rosie, especially for her young age."
Police are looking for this person of interest in the murder of Gomez, Luis "Fabian" Bernal-Sosa.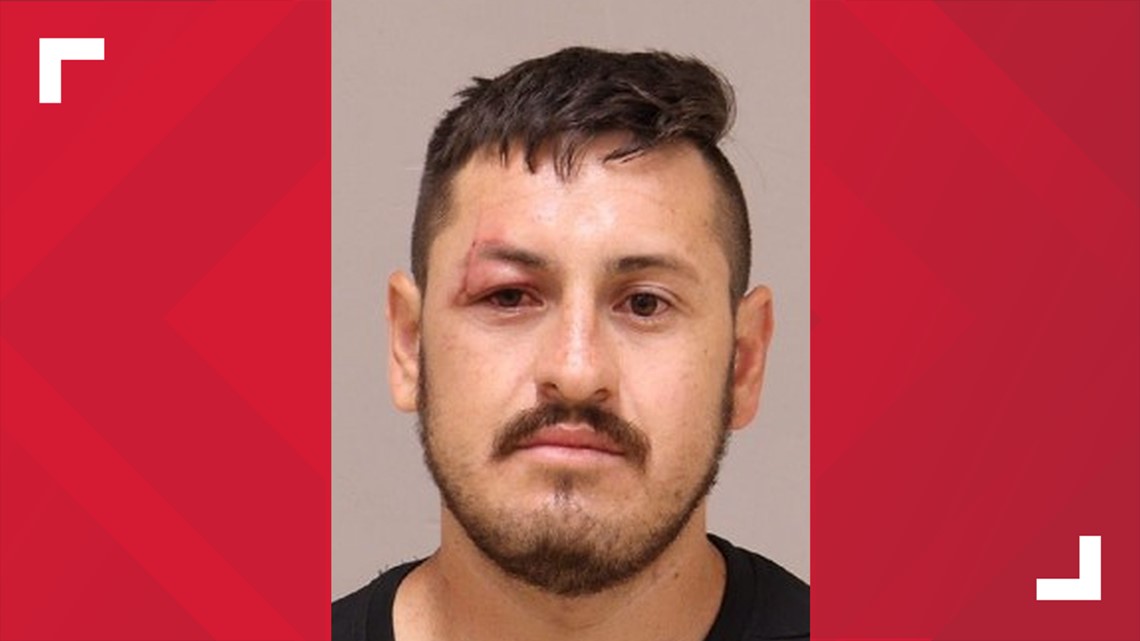 That search led investigators to a house near Burton Street in Wyoming Friday afternoon, resulting in an almost four hour standoff.
The Grand Rapids Police Department confirmed that Friday's standoff was related to the search for Bernal-Sosa, his Ford Ranger was parked in front of the house being searched.
"My first concerns were hoping that everyone was safe, nobody injured, no fatalities, that was my first initial feeling," said Neighbor Todd Hanney.
Haney was on a phone call when he saw police officers run up the driveway of his Wyoming home.
"I came out and saw that there was a police vehicle parked up on the drive of my neighbors house," said Hanney.
Haney said he saw Wyoming police officers surround his neighbors house around noon, however, Bernal-Sosa was never inside of the house.
"I was watching the news a few days ago so I was kind of updated a little bit," said neighbor Deandra McCollum. "I didn't understand that it was this close to home where I live at."
McCollum lives in that same neighborhood.
She said her heart breaks for the Gomez family.
"Very sad," said McCollum. "Knowing that there were kids involved, little babies at that. They have lost their mother. I do say my prayers and condolences are out to the family as this is very sad and tragic. Not just for the family but to the neighbors and neighborhood as well."
For Reil, she hopes police find their suspect.
"We want to see him rot in a jail cell for the rest of his life so he has to think about what he has done to the mother of his child and his child," said Reil.
Bernal-Sosa is considered armed and dangerous.
Grand Rapids Police say the two potential witnesses to the murder of Leah Gomez have been located.