GREENVILLE, Mich. — One employee is in the hospital after an explosion and fire at a Greenville plant Friday night, firefighters say.
Firefighters were dispatched to Dicastal North America around 9:45 p.m., a manufacturer that makes aluminum alloy wheels for the auto industry.
On the back side of the building, paneling and metal to hold a wall in place was completely blown out. Callers miles away from the plant say they heard their homes shake from the explosion.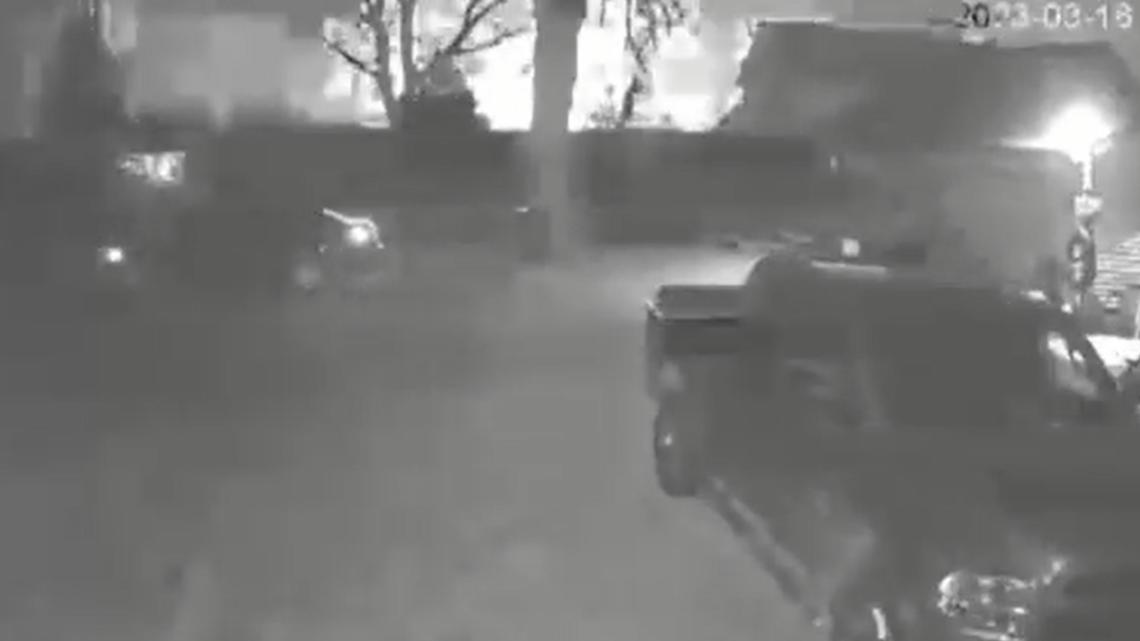 "This area of the building is, I understand the concern of their furnace room," said Sergeant Steve DeWitt with the Greenville Department of Public Safety, "This is where they take large blocks of solid aluminum or magnesium. They melt it down in blast furnaces, and then they use that liquid metal for the rest of the process. So this area with the furnace has a tremendous heat."
Police say all employees have been accounted for. That includes one that was reportedly brought to the hospital for serious burn injuries.
This is the second fire in two months at Dicastal. There was another explosion and fire near a dust collecting unit on the roof in January.
The cause of the explosion remains under investigation.
This is a developing story. Check back here for more.