GRAND RAPIDS, Mich. — UPDATE 6/6/2023: The body of Johnny Bolden, 76, was found in a wooded area in Cass County, according to the Dowagiac Fire Department.
Bolden was found around 8 p.m. Monday, about a mile away from where his vehicle had been abandoned in Dowagiac.
Cass County Sheriff's deputies and about 60 volunteers were looking for Bolden at the time.
This incident remains under investigation.
Grand Rapids Police are asking for help in locating a man who went missing early Tuesday morning.
76-year-old Johnny Bolden, who police say may be experiencing issues with dementia, was last seen near Rockford around 7 a.m. on Tuesday morning.
He drives a 2008 Cadillac with a cracked windshield and the license plate "918 2K2".
His car was located Sunday, June 4 in Pokagon Township in Dowagiac. Deputies, firefighters and K9 search teams responded and searched in the area. Bolden was not located.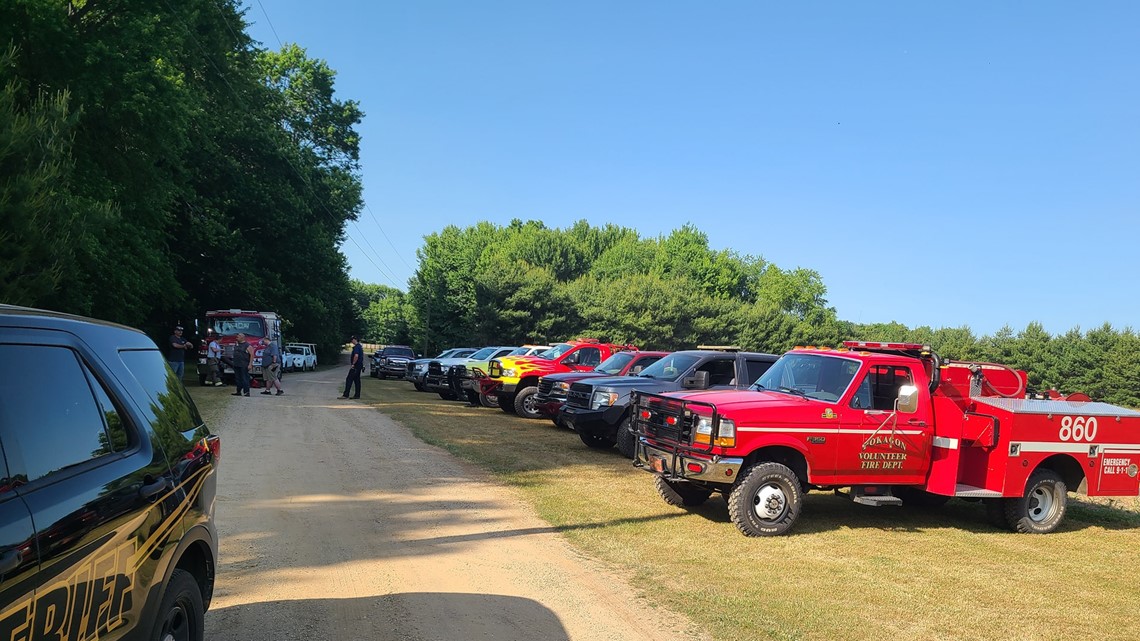 If you have seen Bolden, the Grand Rapids Police Department is asking you contact them or Silent Observer.
Detectives can be reached at 616-456-3380 or tips can be sent anonymously through Silent Observer at 616-774-2345 or www.silentobserver.org. Tips can also be sent to the Cass County Sheriff's Office Tip Line at 1-800-462-9328.