KALAMAZOO, Mich. — Police are asking for the public's assistance in locating two women accused of leaving a vulnerable woman at a nature preserve in Kalamazoo.
Takai Crute, 22, was found in the Al Sabo land preserve in Texas Township back in April. She was found with a garbage bag of clothing and no identification. She was taken to Bronson Hospital in Kalamazoo for medical care and evaluation.
Police say that Crute was unable to communicate with authorities, and after asking for the public's help, she was identified after a few days.
Michigan State Police have launched an investigation into the circumstances.
It was found that Takai's mother, 50-year-old Angela Crute, and an unknown woman got on a Kalamazoo Metro Transit bus with Takai around 7:10 a.m. on April 20. They got off the bus on O Avenue and walked into the Al Sabo land preserve.
A maintenance worker noticed the three women walking into a wooded area and spoke to them. Angela said they were taking Takai on a walk. The worker was suspicious and called Kalamazoo Valley Community College police.
When officers responded, they were unable to locate the women. Takai was found by the hiker around 6:40 p.m. that day.
Police are now asking for the public's help in locating Angela Crute and the unknown woman who was seen with Takai.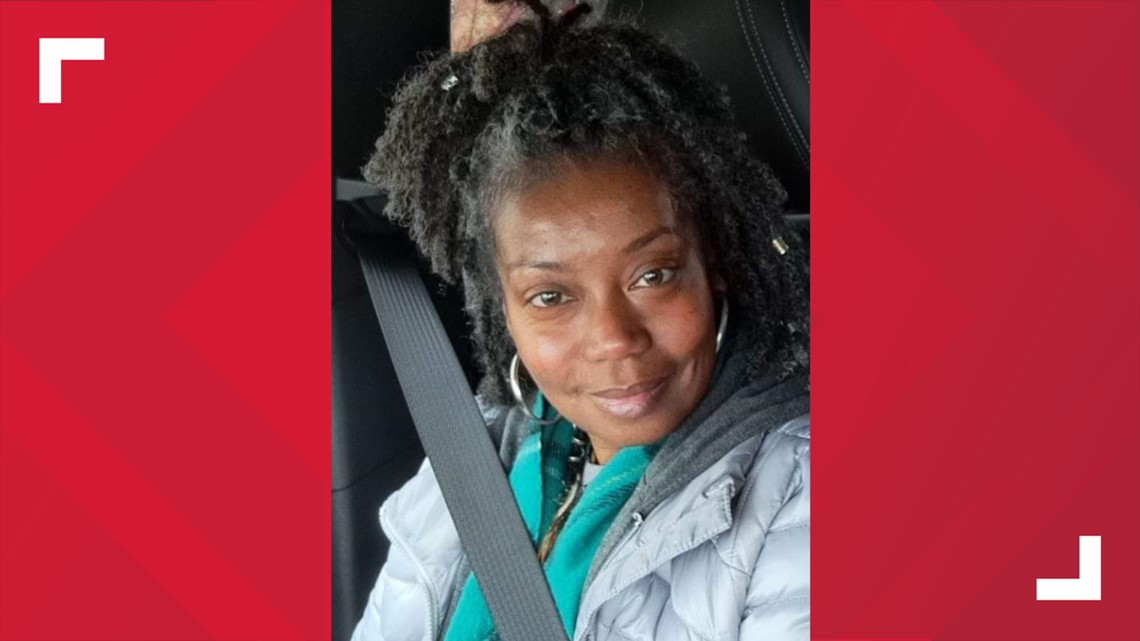 Angela is from the Richmond, Virginia area and is believed to have fled there. Detectives plan to charge Angela with vulnerable adult abuse charges.
Michigan State Police have released videos of the three women on the bus and getting off on O Avenue:
Anyone with information about Angela Crute or the unknown woman are asked to call the MSP Tip Line at 844-642-8384, email msp-51tips@michigan.gov, or call Kalamazoo Silent Observer at 269-343-2100.