Police in Kalamazoo are investigating after a 16-year-old girl was found dead over the weekend.
On Sunday, Jan. 28, police were called to the 800 block of North Prairie Avenue where Mujey Dumbuya's body was found in the woods. Police have not said how she died, but that they are investigating her death as a homicide.
Dumbuya was reported as a runway from Grand Rapids on Jan. 25. She was last seen the day before.
Police said she was found wearing a black Columbia jacket, a white and pink T-shirt with a print of Cinderella's face on the front, blue jeans and one pink Nike tennis shoe.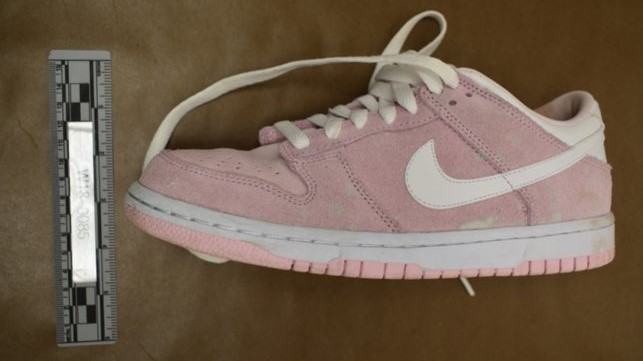 Statement from East Kentwood High School:
We have some very sad news to report. The Kalamazoo Police have just confirmed that a body found this weekend was one of our EKHS students, Mujey Dumbuya.
Our District Crisis Team members are in the buildings to assist our students and staff as they work through this tragic situation. We are doing everything we can to support the family and their needs. If you have students who appear to be struggling please refer them to a counselor and/or KSSN.
Since this is an ongoing investigation, please refrain from discussing the situation other than to help our students and your colleagues. Anyone with information should contact the building administration or the Kalamazoo Police Department.
If you have any information regarding her death, please call Kalamazoo Public Safety at 269-337-8994 or Silent Observer at 269-343-2100.