MUSKEGON, Mich. — Counseling services, adoption, family preservation, drug rehabilitation and more -- all things that Catholic Charities of West Michigan will be able to bring to the Muskegon area in the coming years.
Catholic Charities West Michigan announced Tuesday that the organization will break ground on a new $4.5 million facility in Muskegon by the end of this year. The new 21,000-square foot facility, located at 1713 7th St., will house more than 80 Catholic Charities employees and will provide a myriad of community services.
The property will also include a new 4,700-square foot detox center, which will have 14 beds and provide three- to five- night stays for clients. The detox center will be the first of its kind for the area.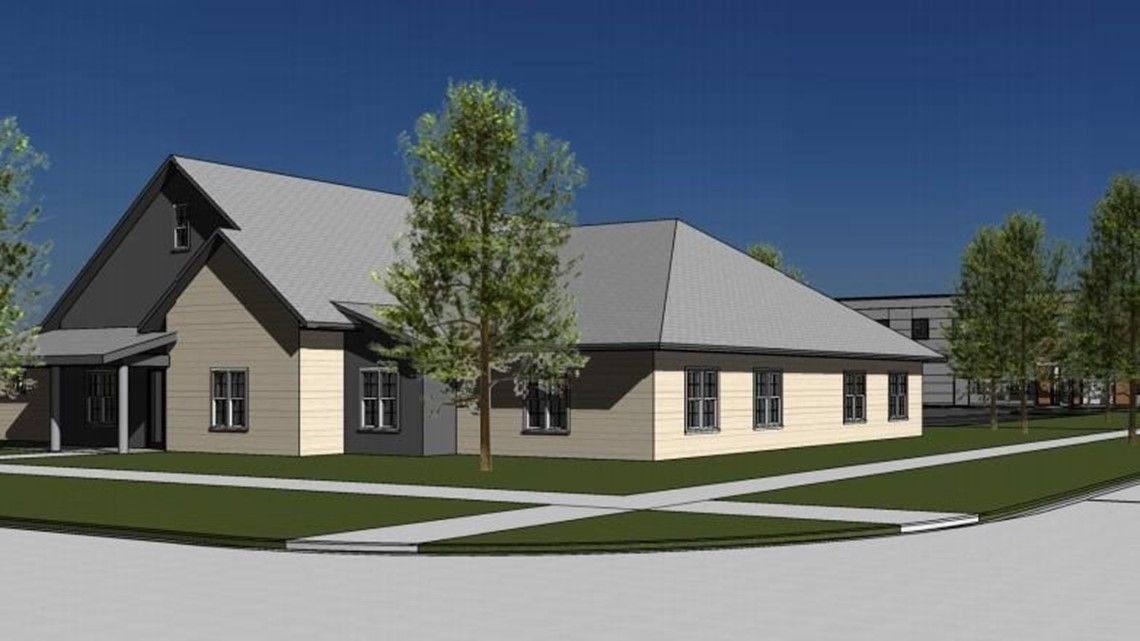 The new location was attained through a land swap agreement with the city of Muskegon, exchanging Catholic Charities West Michigan's current location at 1095 3rd St. for the new location at 1713 7th Street, next to the Muskegon Rescue Mission. Catholic Charities West Michigan's office will remain at the 3rd Street location until construction is complete.
All the new buildings are expected to be completed late 2020.
More Lakeshore news on 13 ON YOUR SIDE: