GRAND RAPIDS, Mich. — A Michigan firefighter made his return home after a head-on collision left him seriously injured back in March.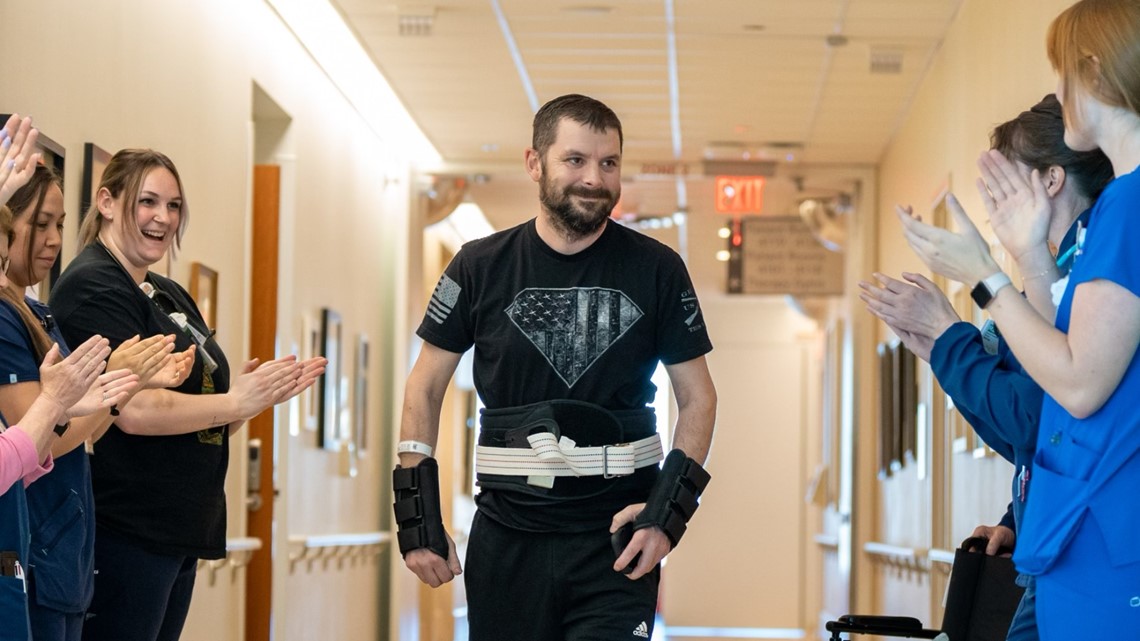 According to Mary Free Bed, Donald DJ Schaud, a Lake County firefighter, broke 20 bones including both arms, left leg, multiple rib fractures and broken vertebrae in the crash.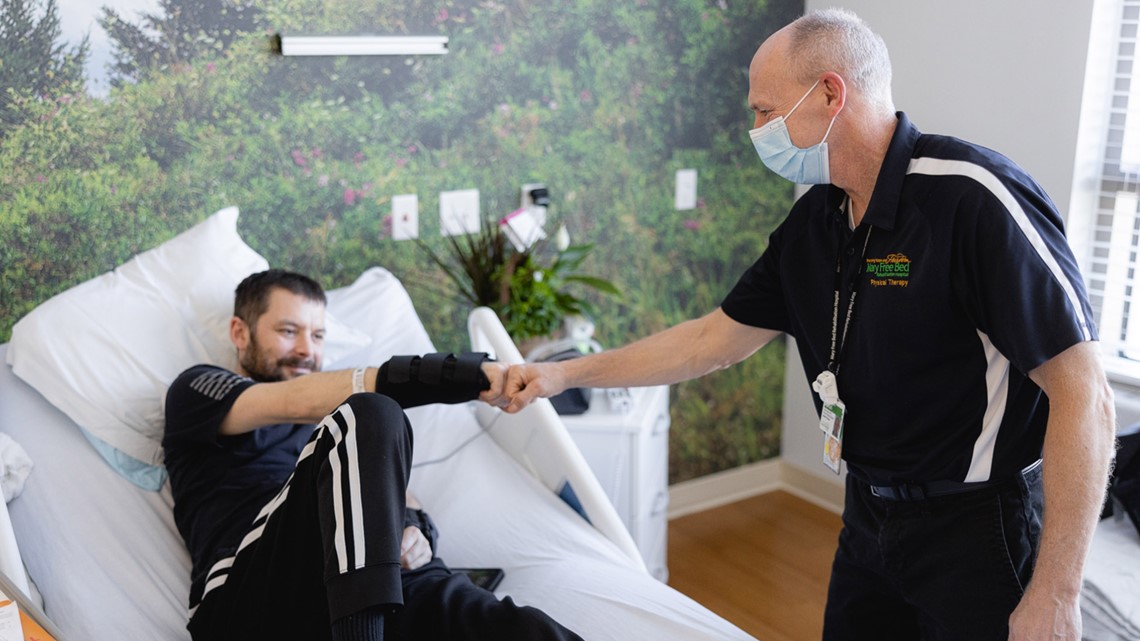 He's been recovering at Mary Free Bed in Grand Rapids for weeks. He finally got to return home on Friday.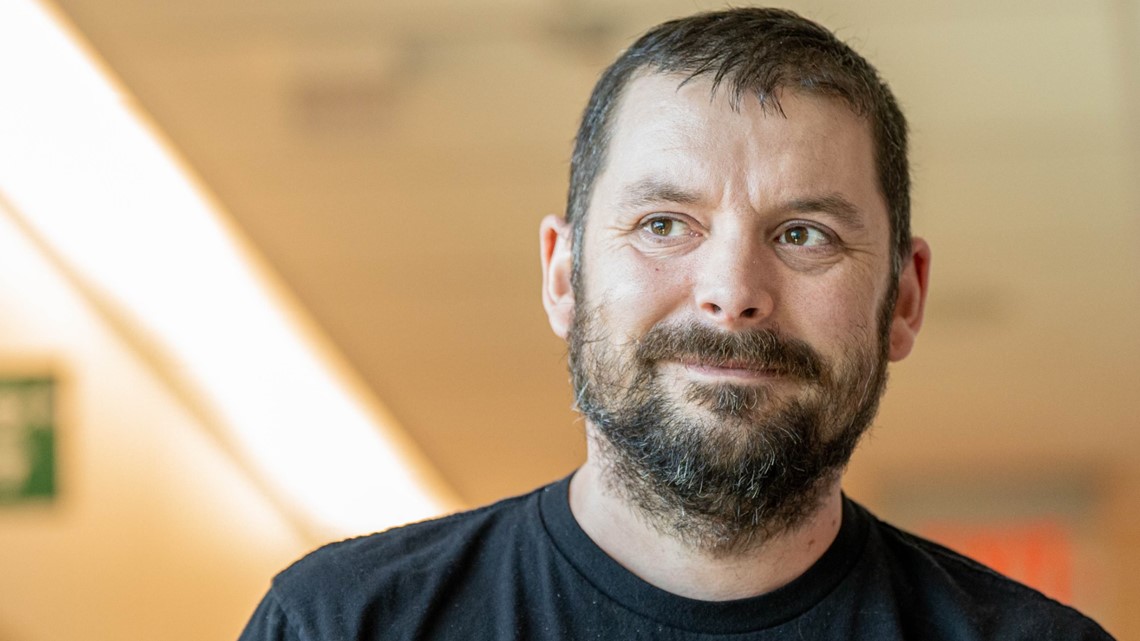 Thanks to hours and hour of hard work in rehabilitation, DJ went from barely being able to sit up to walking without any assistance. Mary Free Bed says he's becoming more independent every day.