GRAND RAPIDS, Mich. — In this COVID-19 reality we find ourselves in, many are trying to figure out the best angles to take to get through it.
Some of the world's best pool trick-shot artists have decided to keep the ball rolling - virtually - with an unprecedented online tournament, hosted by a world champion billiards player from Michigan.
In late March, Livonia, Mi. native, William DeYonker, thought about how he and his buddies from the worldwide billiards community could do a tournament, in spite of the restrictions the coronavirus pandemic has caused.
"The idea popped into my head that most pool players have pool tables in their houses," said DeYonker, who was the world's #1 ranked pool trick-shot artist from 2016-2019. "I also knew that every player has a smart-phone or some sort of smart device, so I thought we should do a virtual tournament."
DeYonker canvassed out the invite to several players. Many of them decided to participate. He scheduled the inaugural "Quarantine Trick-Shot Competition" for April 16-18.
Those who decided to compete from around the country are: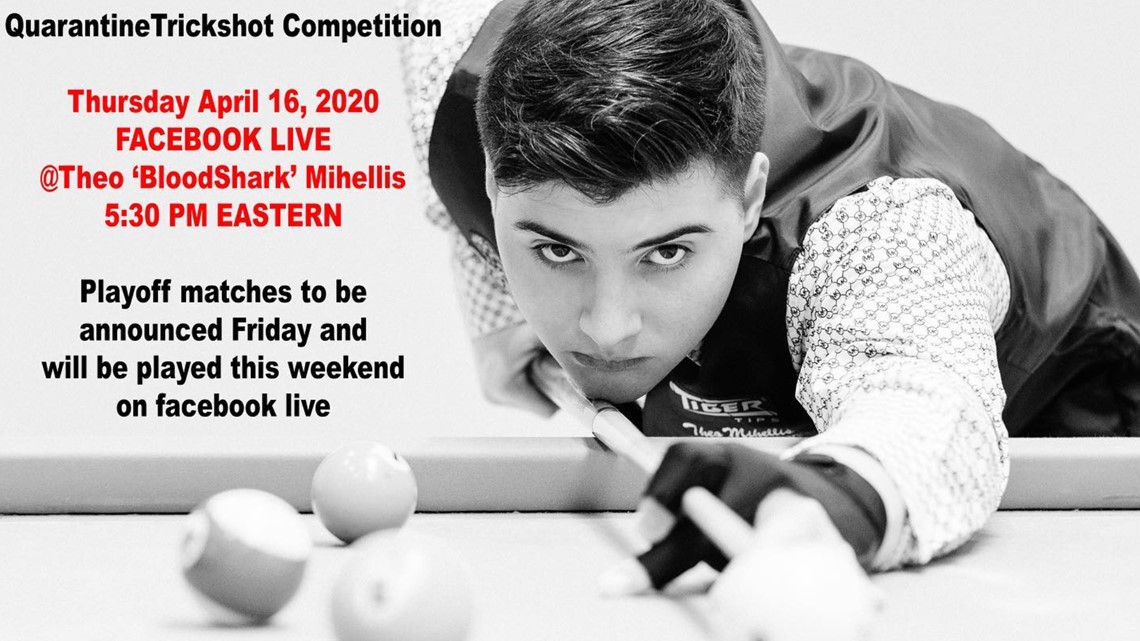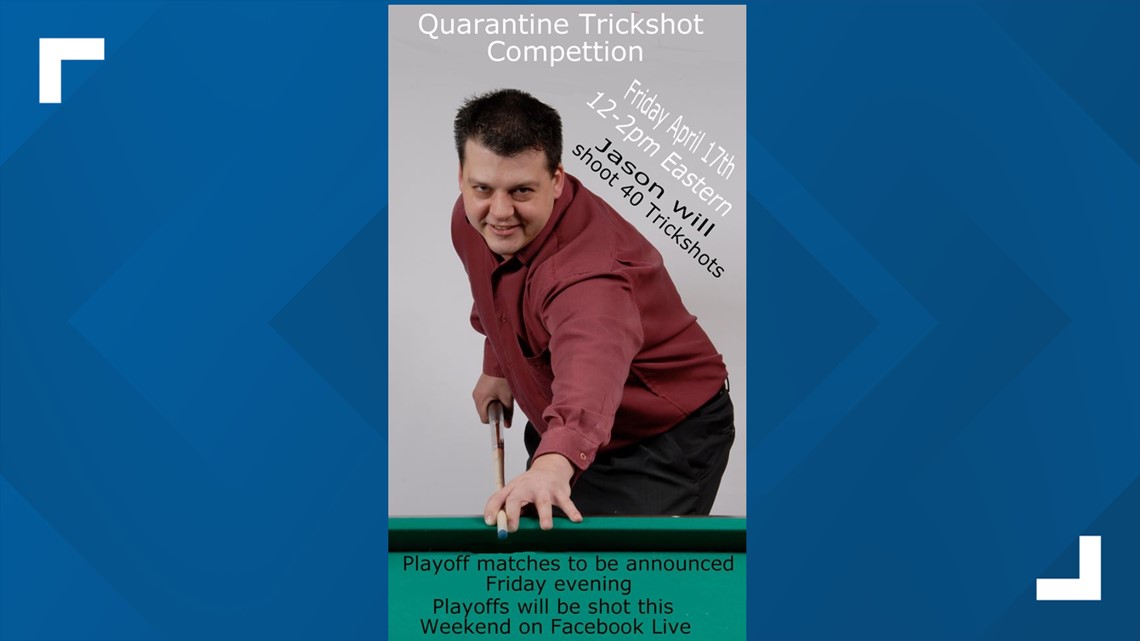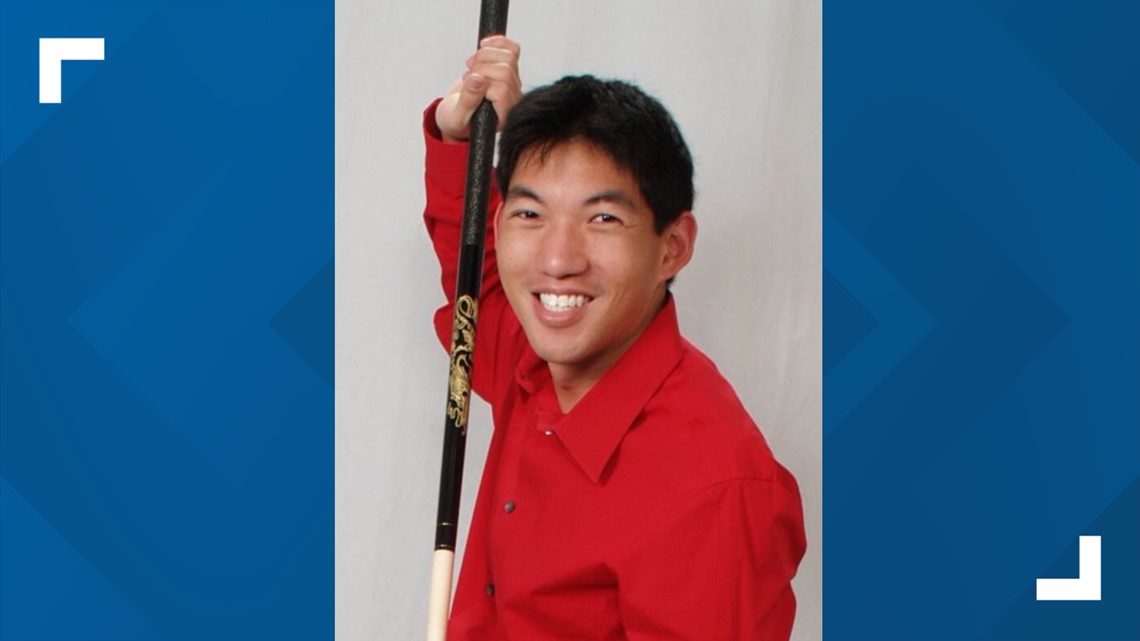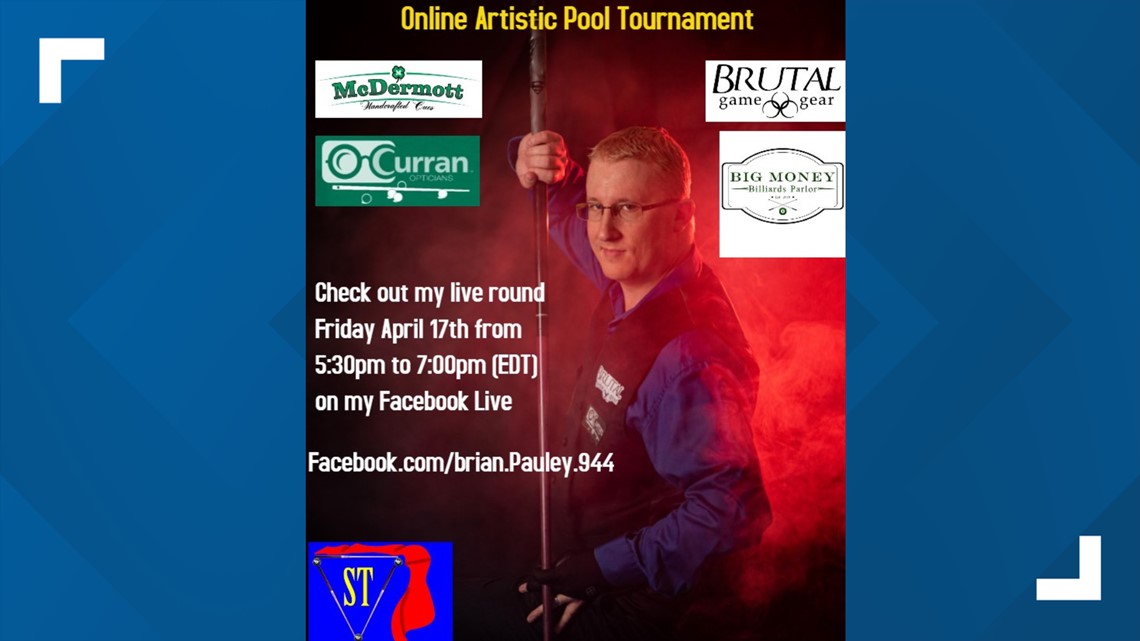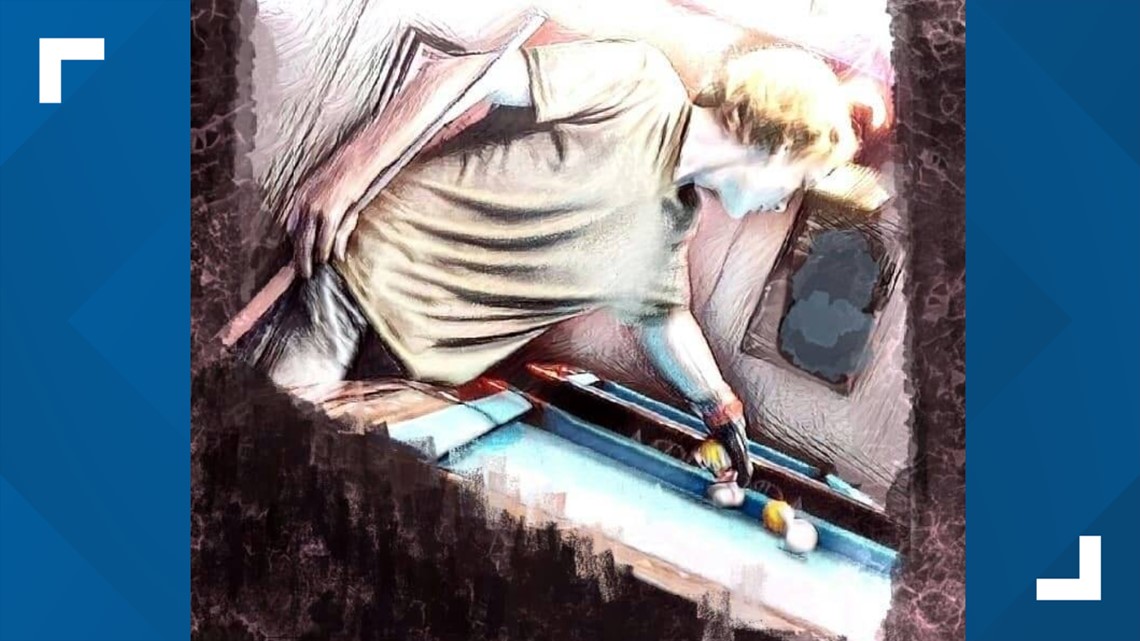 Jimmy "The General" Glanville - Chicopee, Massachusetts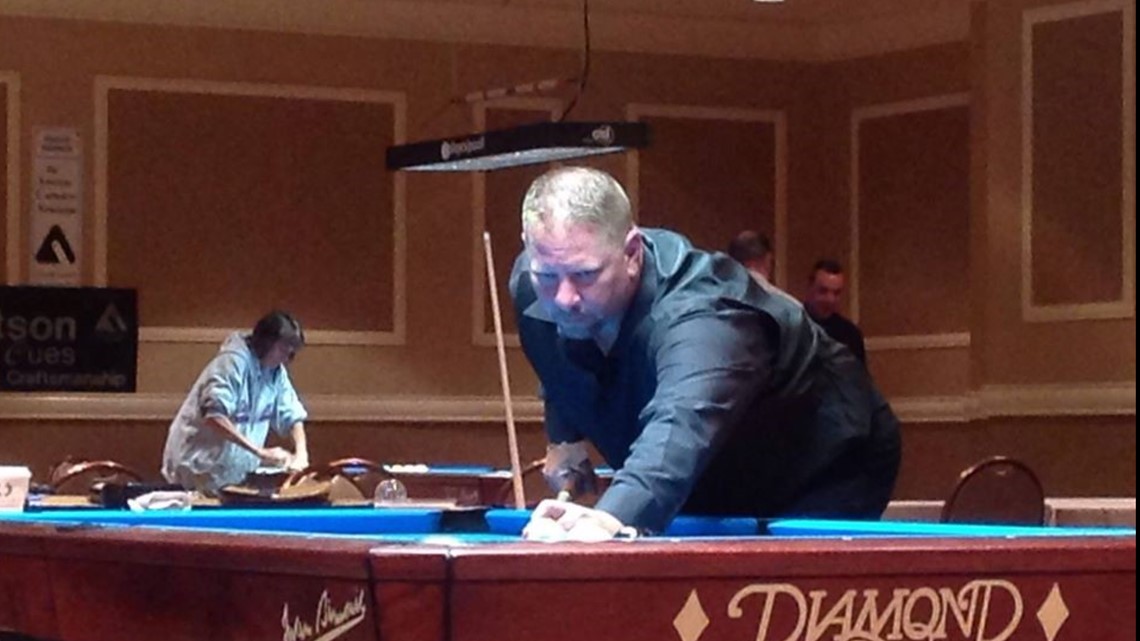 "I created a time schedule for [which days and times] work best for the players to go Facebook Live," said DeYonker. "When they go live, I take their links and put them in a watch party on my Facebook page.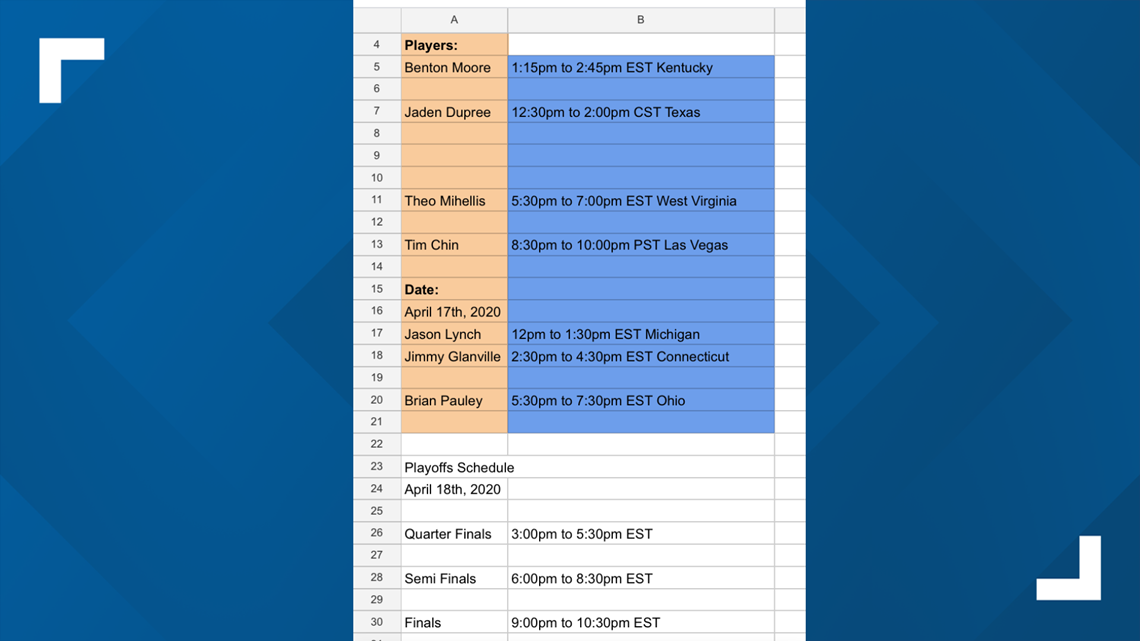 "When each player finishes, they stop recording, and then the next person comes up on Facebook Live."
DeYonker formatted the tournament just like the major in-person competitions all the players enjoyed attending before COVID-19. The players each receive a WPA - Artistic Pool Division Shot Program to follow. They get to choose 40 different shots to perform, and have to keep them all within the 8 trick-shot disciplines: Trick/Fancy, Novelty/Special Arts, Draw, Follow, Bank/Kick, Stroke, Jump and Masse.
DeYonker judges every player's live stream from his home in southeastern Michigan, and attaches point totals to each shot.
Players each get three attempts to make their shots. If they weren't able to complete the shot by the third attempt, they move on to their next shot.
It takes each player at least an hour to complete their programs.
"Each player tossed in $20 at the start," said DeYonker. "It's winner-take-all for whoever wins the tournament.
"Doing this has provided an opportunity for players to come together and engage during a time when we can't like we usually do. It's more of a way to take their minds off the many, many changes that are going on for everybody.
"And who knows, maybe this could be something in the future when it comes to people who want to compete but don't have the funds to travel."
The playoffs ans championship are set for Saturday, April 18.
All the past live streams from the tournament, and the ones yet to unfold, are, and will be, available to view.
Other stories from Our Michigan Life: