A popular Michigan beach town's move to get rid of its lifeguards is drawing fire from water safety advocates working to reduce the skyrocketing number of Lake Michigan drownings.
The city of New Buffalo, located in the most southwest corner of the state near the Indiana border, wants to eliminate its dozen life guards due to liability, said city manager David Richards.
"It's at the suggestion of our insurer, we're eliminating life guards – at least proposing to eliminate life guards," Richards said. Instead of lifeguards, he said, the beach would use existing flags and signs noting that visitors are swimming at their own risk.
Richards says that the life guard issue will be discussed at a special meeting of the city council sometime later this month.
The move comes as officials struggle to reduce the number of Great Lakes drownings. Last year, 40 people drowned in Lake Michigan, down slightly from 46 a year earlier, according to the Great Lakes Surf Rescue Project, a safety group that tracks drownings. The largest number of Great Lakes drownings happen in Lake Michigan, the group said.
"It's not a matter of 'if' people will die from this fatal decision but 'when,'" said Dave Benjamin, executive director of the Great Lakes Rescue Project.
Since 2010, the Great Lakes Rescue Project has recorded 631 drownings in the Great Lakes. There were 98 total Great Lakes drownings in 2016, a sharp increase from 55 in 2015. There were 88 in 2017 and already 6 so far in this year, according to Great Lakes Surf Rescue Project.
At the same time, more communities are leaving beaches unguarded.
Muskegon pulled its lifeguards for budget reasons in 2010. Grand Haven, South Haven and Holland have also removed their lifeguards.
New Buffalo's Richards noted that none of Michigan's state parks have life guards.
"We're one percent of the communities that have life guards," Richards said. "It's a risk issue."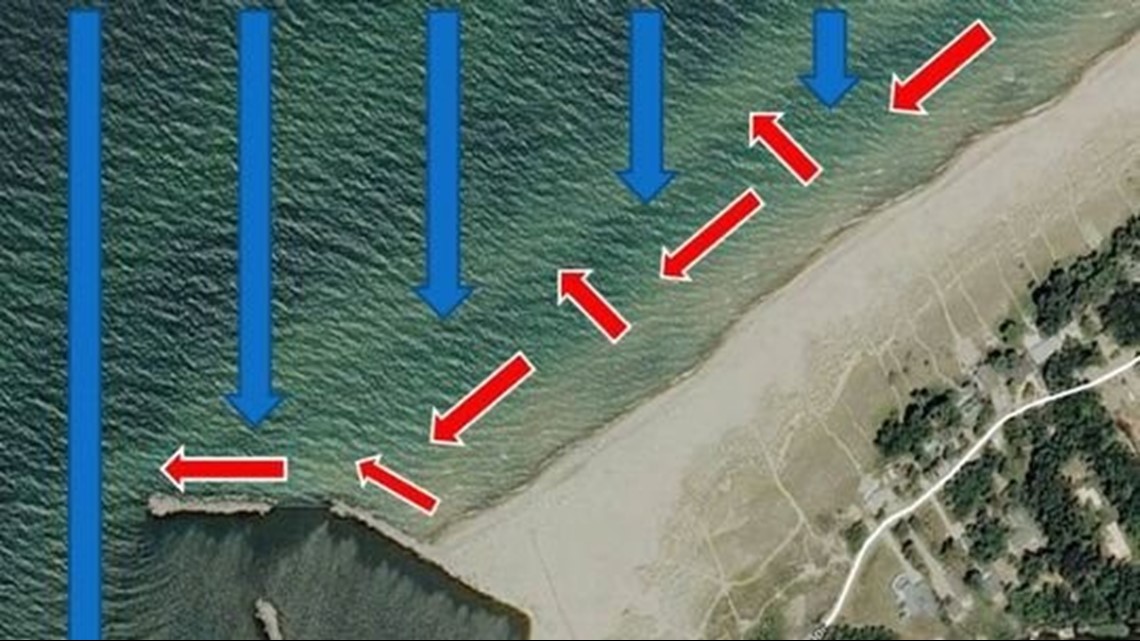 Benjamin is hoping New Buffalo reconsiders its decision.
"Lifeguards are first responders," he said. "If they are removed, first response will be too far away."
Contact Brandon Patterson: BPatterson2@freepress.com. Follow him on Twitter: @iAmBrandonPatt