MONROE, Mich. — The standoff with Iran pushed the United States and Iran to the brink of war. It was the highest-stakes week of President Donald Trump's administration.
And it was felt most deeply in areas such as Michigan's Monroe County, which has buried young soldiers at a rate higher than most other places in the country.
Monroe is part of a cluster of Rust Belt communities that voted for Democrat Barack Obama then flipped to Trump in 2016.
Researchers said in a study that people in places with higher rates of military deaths voted disproportionately for Trump, and that Trump's political fate in 2020 could hinge on earning those votes again.
Monroe County tense as Trump tangles with Iran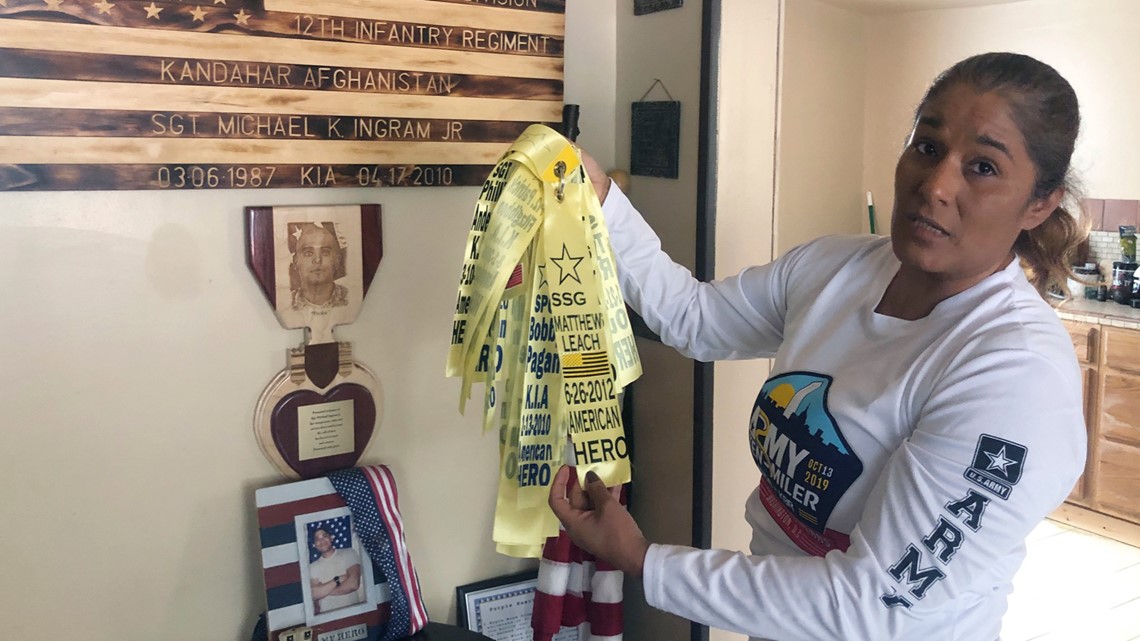 More stories from 13 ON YOUR SIDE:
►Make it easy to keep up to date with more stories like this. Download the 13 ON YOUR SIDE app now.
Have a news tip? Email news@13onyourside.com, visit our Facebook page or Twitter. Subscribe to our YouTube channel.