GRAND RAPIDS, Mich. — If you haven't already played around with the latest Snapchat filters, maybe the 13 ON YOUR SIDE newsroom can convince you to check it out.
13 On Your Side Morning crew tests out popular SnapChat filters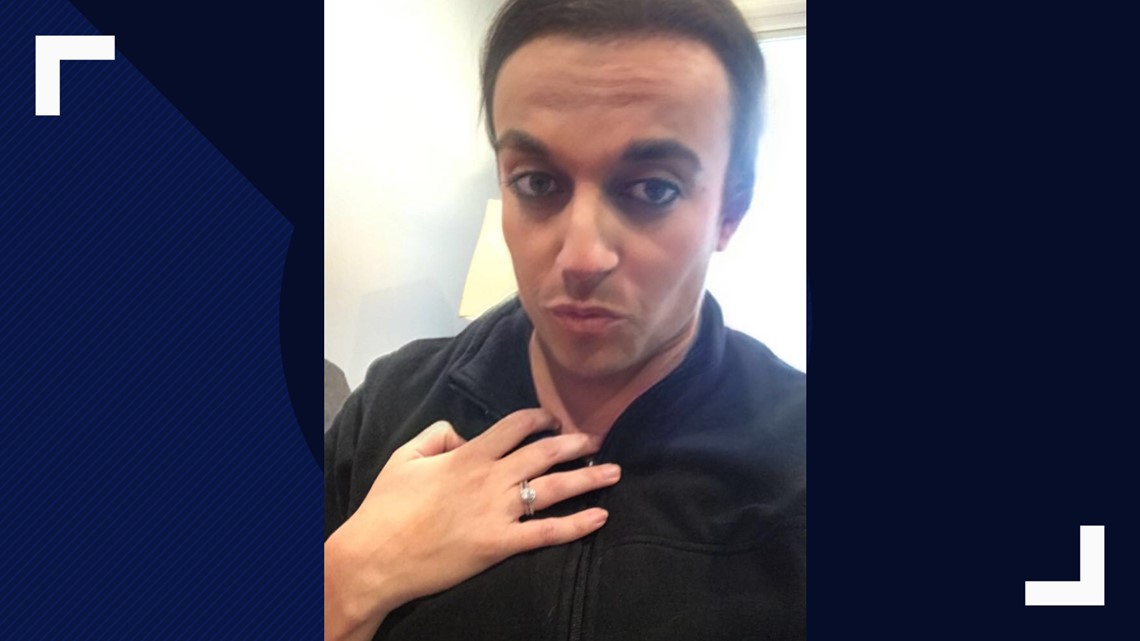 RELATED VIDEO:
►Make it easy to keep up to date with more stories like this. Download the 13 ON YOUR SIDE app now.
Have a news tip? Email news@13onyourside.com, visit our Facebook page or Twitter.