MUSKEGON, Mich. — The arrival of the Pearl Mist at Muskegon's Heritage Landing Tuesday morning will mark the beginning of a historic cruising season in West Michigan.
The season's 19 scheduled stops at Muskegon, in comparison to last season's 17, will set a brand-new record.
"In Muskegon I think this will probably be probably our top year," Bob Lukens, the Muskegon County community development director related.
More trips mean more money, packing financial impacts from stem to stern that benefit even land-locked locals.
"They go visit our museums or restaurants and drinking and dining establishments," Lukens noted. "Also, they do stock up on supplies here."
When it arrives Tuesday, Shoreline City-regular Pearl Mist—the first cruise ship to dock when the industry got its start in Muskegon more than five years earlier— will feature a different look this time around.
Spending the cooler months being extensively refitted, its operators shared photos of the 325-foot vessel's overhauled interior, with upgraded staterooms, dining rooms, lounges and more.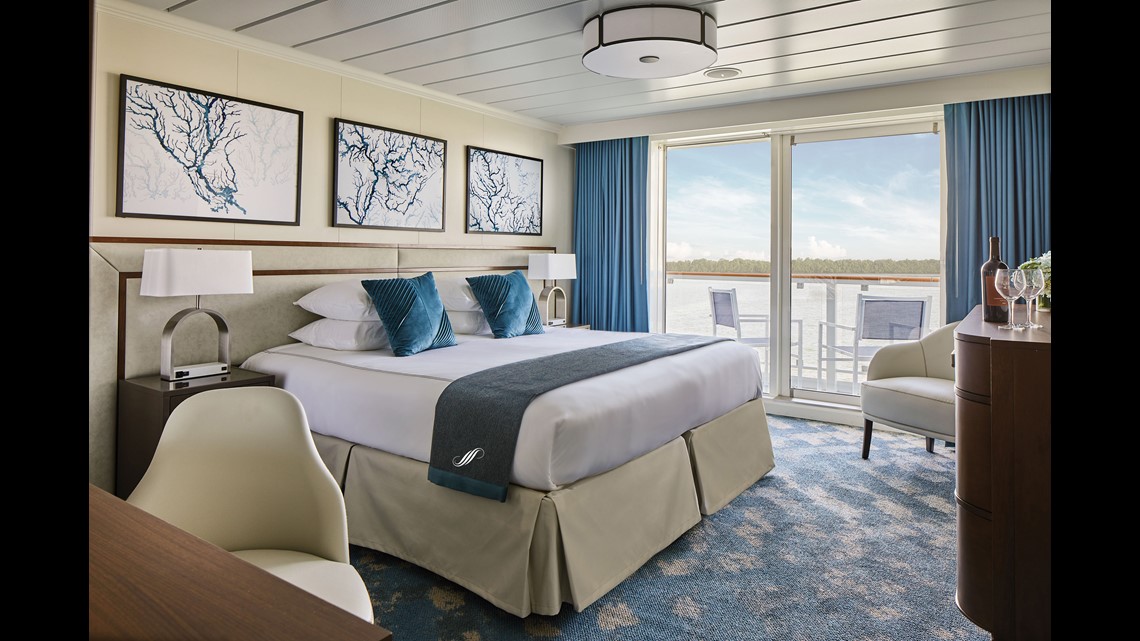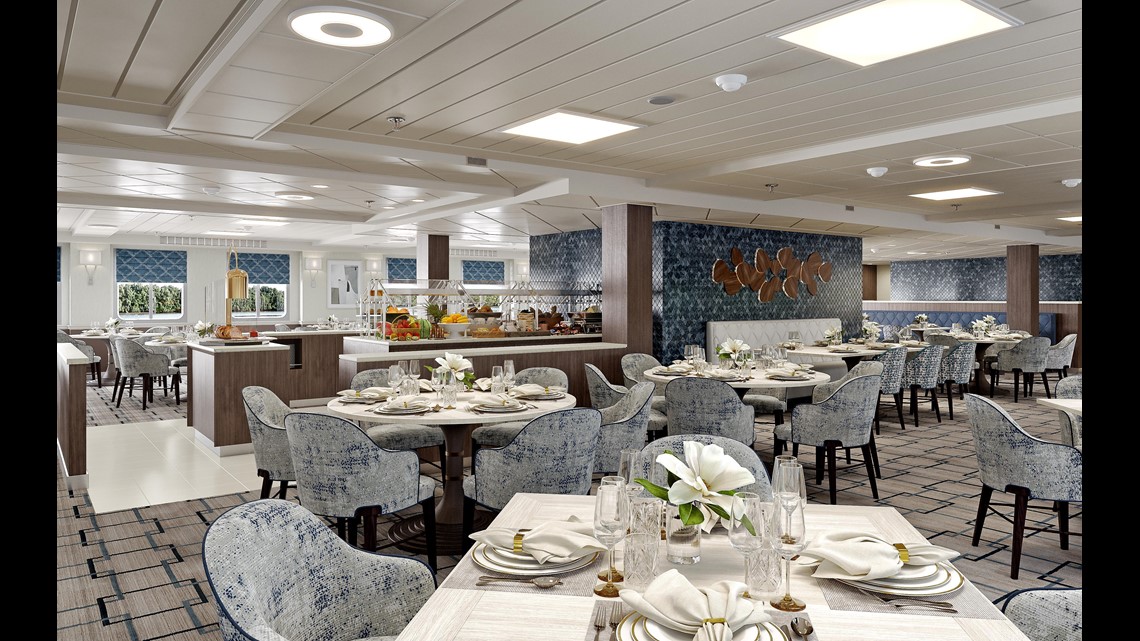 Local sightseers too, Lukens said, would be able to take advantage of a change in policy
"Vehicles will not be allowed in the secure area, but Pedestrians will be," Lukens gestured to the light posts running the length of the dock. "Those will be cordoned off a roped area… to have our local folks come in and take an up-close look at the ships."
Embracing a community just as eager to see a new slate of cruise ships glide through Muskegon Lake as their passengers are to be here.
"it's really just a neat thing for our community and for the State of Michigan," he said.
The Pearl Mist docks at Heritage Landing at approximately 9 a.m. Tuesday morning.