Anthony Jon Meyer, 37, of Holland, is accused of setting off a "Salute Cannon," that had gunpowder in it on the night of July 3, 2023.
These types of devices are intended to create a loud boom when ignited.
A crowd was watching a private fireworks display in the 1700 block of Main Street in Park Township, near Holland, when the homemade cannon exploded, sending pieces of shrapnel into the crowd.
At least five vehicles and three homes were damaged in the explosion. Police say that some shrapnel and metal pieces went through walls and windows of the nearby homes.
Daniels was recently hired as a teacher and got a new apartment in the Holland area. She's from Milwaukee, Wisconsin and passed away just 17 days shy of her 42nd birthday, according to her obituary. She leaves behind a 9-year-old son.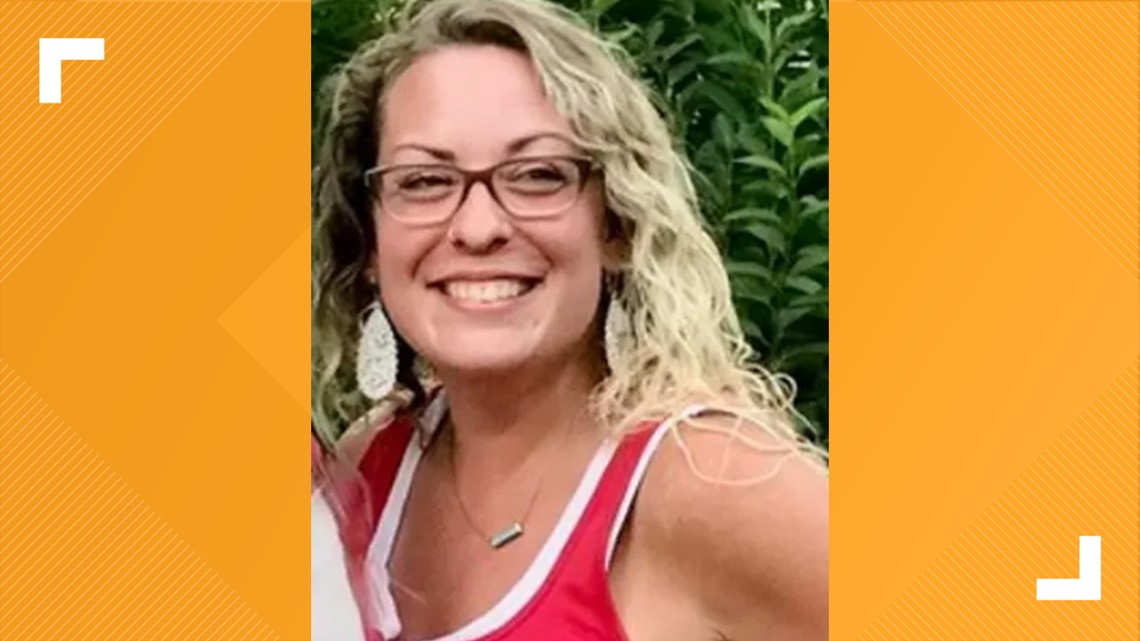 Last week, the Ottawa County Prosecuting Attorney's Office reviewed the case, and authorized the manslaughter charge for the man accused of bringing and lighting the cannon that night.
Meyer was arraigned in the 58th District Court. His bond was set at $25,000. He posted the personal recognizance bond.