OTTAWA COUNTY, Mich. — The father of a disabled boy who drowned in a pool was sentenced to prison Monday, Jan. 18.
On one count of involuntary manslaughter, Timothy Koets was sentenced to 2-15 years, and will be turned over to the Michigan Department of Corrections.
On a fourth degree child abuse charge, Koets was sentenced to 1 year in prison.
On the controlled substance obtained by fraud charge, Koets was sentenced to minimum of 2-4 years in prison.
"Sam had value," Hon. Jon Hulsing said Monday afternoon. "The sanction will not restore Sam, but it will recognize that all humans have value. And because of the neglect that you committed, a valuable human has lost his life."
Koets entered the plea before an Ottawa County judge back in December. As part of the deal, he pleaded guilty to involuntary manslaughter, fourth degree child abuse, and obtaining controlled substances by fraud.
Koets was charged back in October of 2019 with involuntary manslaughter and two counts of child abuse for his son's death in March of 2019.
Samuel Koets was found face down in his family's pool after he was left unsupervised outside with his arms bound, court records show.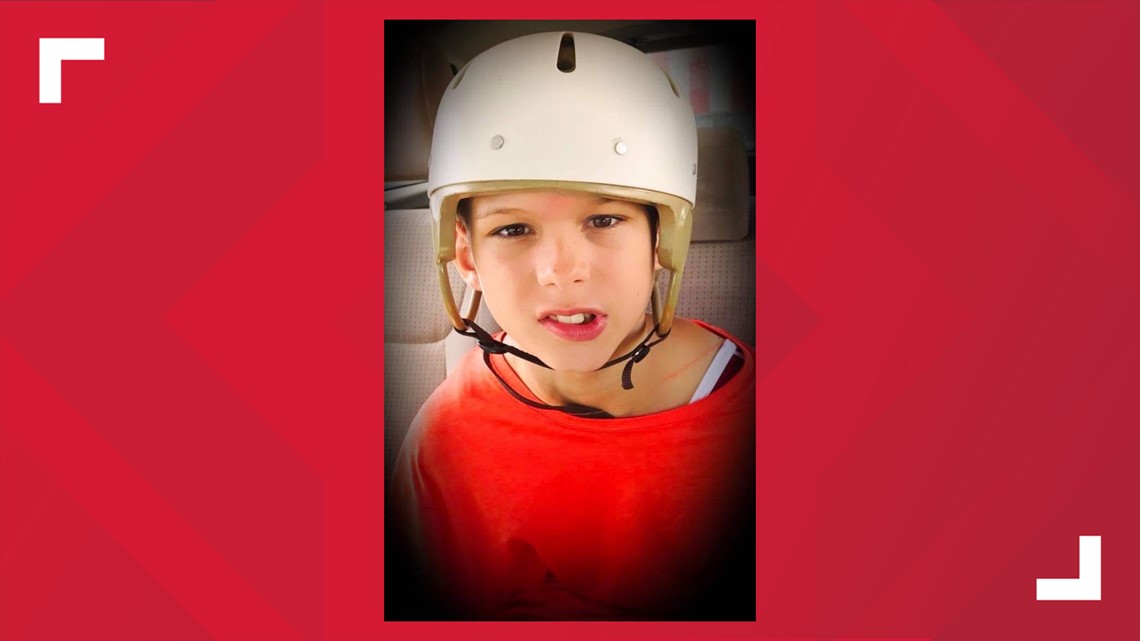 Koets' wife, Michelle, was also sentenced to 21 days in Ottawa County Jail for refilling her dead son's prescriptions months after Samuel drowned in the family's pool.
Koets was an associate professor at Grand Rapids Community College but was fired in February of 2020.