It's time to say goodbye to a familiar face that's been part of the WZZM 13 family for the past year.
Health Reporter Valerie Lego has been raising a Paws With A Cause puppy named CJ and today it's time to let her go so she can move on to the next part of her journey to help give someone their independence.
Photos: CJ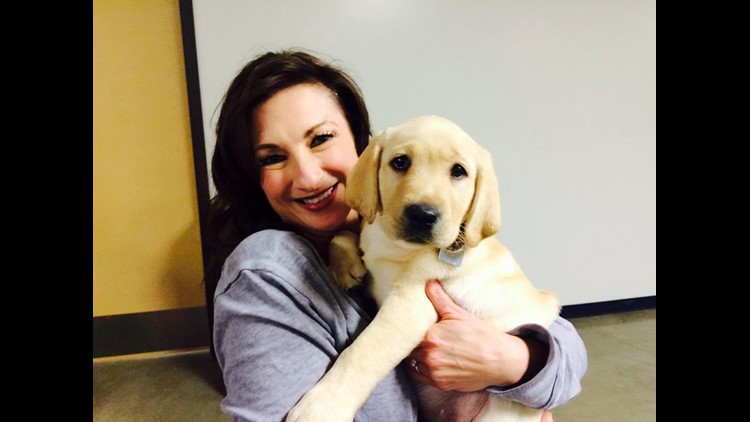 Watch the video above to see a special "goodbye" as CJ continues her journey with Paws With A Cause.