GRAND RAPIDS, Mich. — Kent County Prosecutor Chris Becker held a press conference Thursday afternoon to announce whether charges will be filed against Grand Rapids police officer Christopher Schurr in connection to the April shooting death of Patrick Lyoya.
Becker has decided to bring charges against officer Christopher Schurr in the shooting death of Patrick Lyoya on April 4. The charge filed is one count of second-degree murder.
The shooting happened Monday, April 4 around 8 a.m. near the intersection of Griggs Street and Nelson Avenue SE in Grand Rapids. Schurr had pulled Lyoya over, who was driving with a friend in the passenger seat.
After Lyoya got out of his vehicle, Schurr and Lyoya struggled, and Lyoya was shot in the back of the head.
Schurr was placed on administrative leave pending the investigation and stripped of his police powers.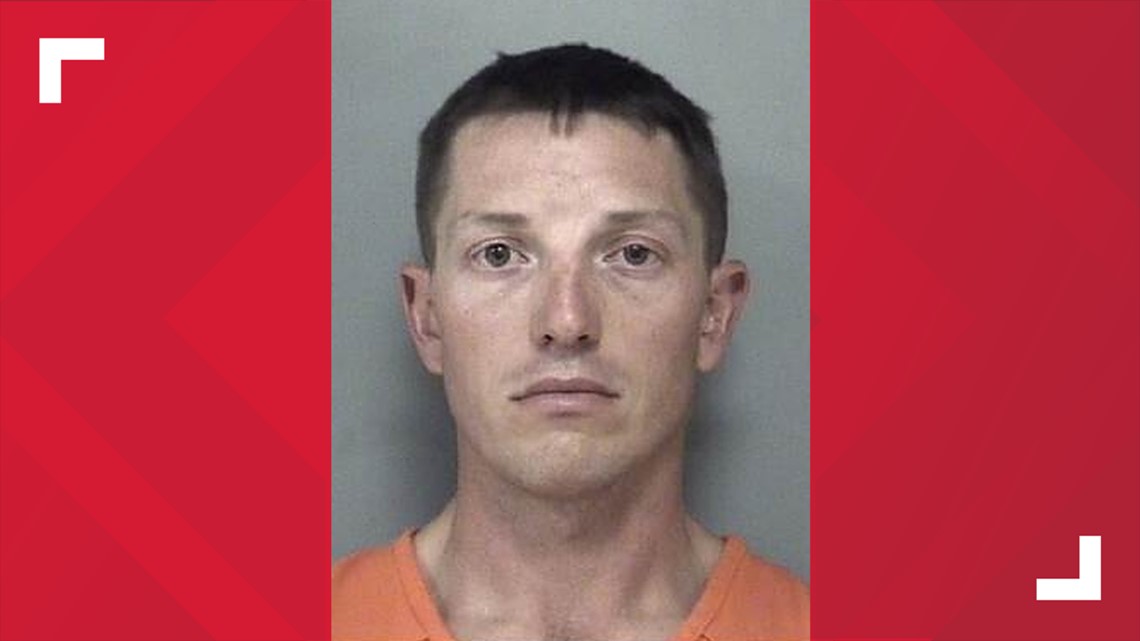 The investigation was handled by Michigan State Police, who later handed their findings to Becker for potential charges to be filed.
Since then, activists and community members have demanded justice for Lyoya through marches and gatherings at city commission meetings.
Three city commission meetings have been dismissed early due to activists since April.
Ben Crump, one of the attorneys representing the Lyoya family, previously demanded that the Kent County Prosecutor announce charges against the GRPD officer by May 25.