KENT COUNTY, Mich. — Multiple federal, state and local agencies began their preliminary assessment of damage caused by severe storms, seven tornadoes and flooding that impacted several Michigan counties at the end of August.
The Michigan State Police (MSP), Emergency Management and Homeland Security Division (EMHSD), Federal Emergency Management Agency (FEMA), Small Business Administration (SBA) and local officials are surveying the damage caused by the severe weather.
The different agencies will form four teams to conduct the preliminary damage assessment (PDA) in Eaton, Ingham, Ionia, Kent, Livingston, Macomb, Monroe, Oakland and Wayne counties.
The joint PDA teams will work on surveying the different areas affected by the severe weather to review the extent, severity and impact of the damage to homes and businesses.
"Today we are conducting what we call joint preliminary damage assessment. That's where FEMA teams, Small Business Administration, and the state will come in. And we will basically validate damage assessment that has been conducted by local officials early on in this incident," said Lt. Orville Theaker, Sixth District Coordinator for State Police Emergency Management and Homeland Security Division.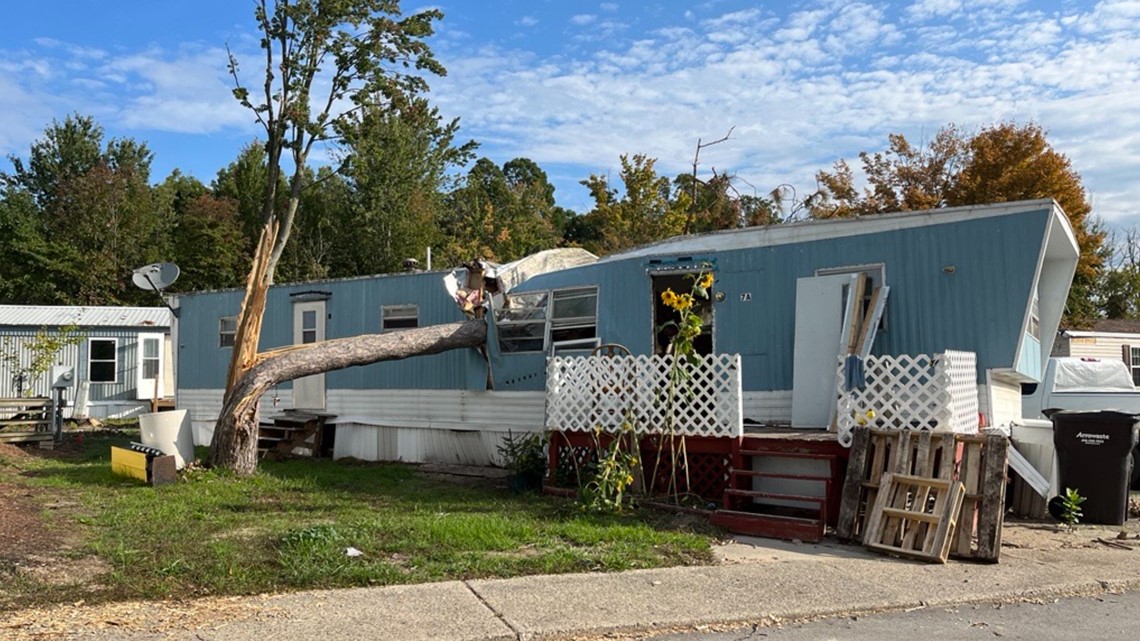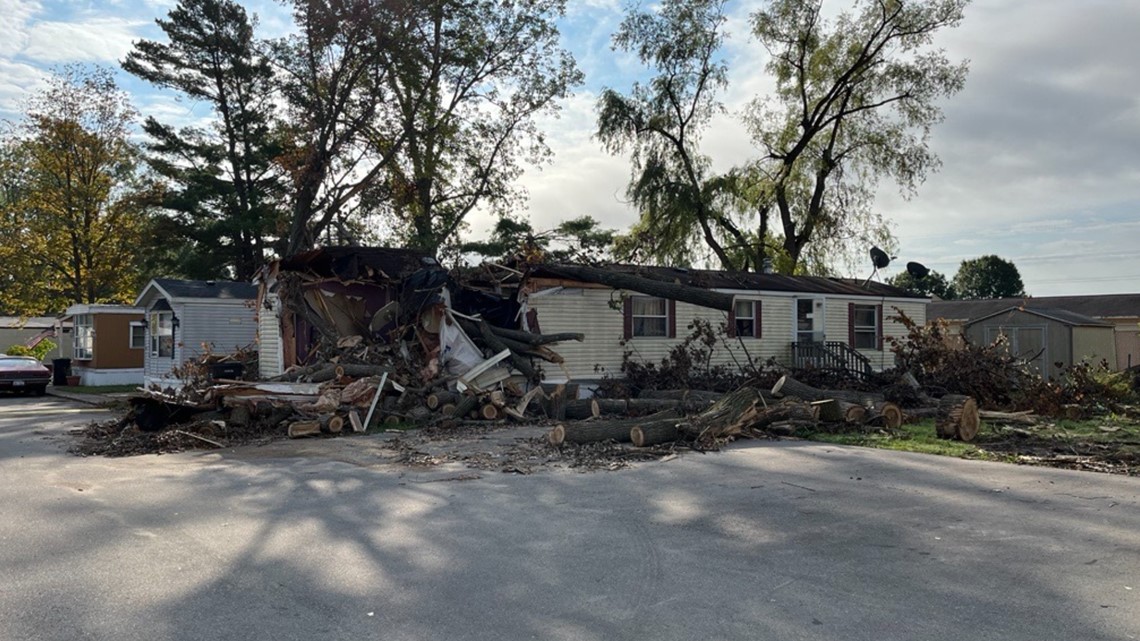 Data submitted from the PDA teams will be used to determine if the disaster meets established criteria to request a federal declaration and disaster assistance.
"This was the first phase where we're going in, we're collecting that data, again, we're validating the damage assessment that was conducted early on by county officials and local officials. And then what happens again, that report will be compiled, it will be reviewed by other state officials, and ultimately, the governor will review it and then determine whether federal assistance will be requested," Lt. Theaker added.
FEMA was out at the Pine Aire Mobile Home Park in Comstock Park.
Right now, there are still trees down on homes and debris in yards and streets. Michael Lomashewic lives in the community and was at home with his kids and girlfriend when the tornado came through.
He says he's not happy that these things have yet to be cleaned up, and would do it himself if he could.
"I've offered help," says Lomashewic. "I have to work, you know, significant amount of my time. Otherwise I would help if I had tools or chainsaws or things like that. I would donate time and help."
The damage assessment will take place from Tuesday, Sept. 19 through Friday, Sept. 22.