GRAND RAPIDS, Mich. — Richmond Park neighbor Donna Plato's biggest fear for her neighbors is an accident caused by cars she says speed up and down Tamarack Avenue.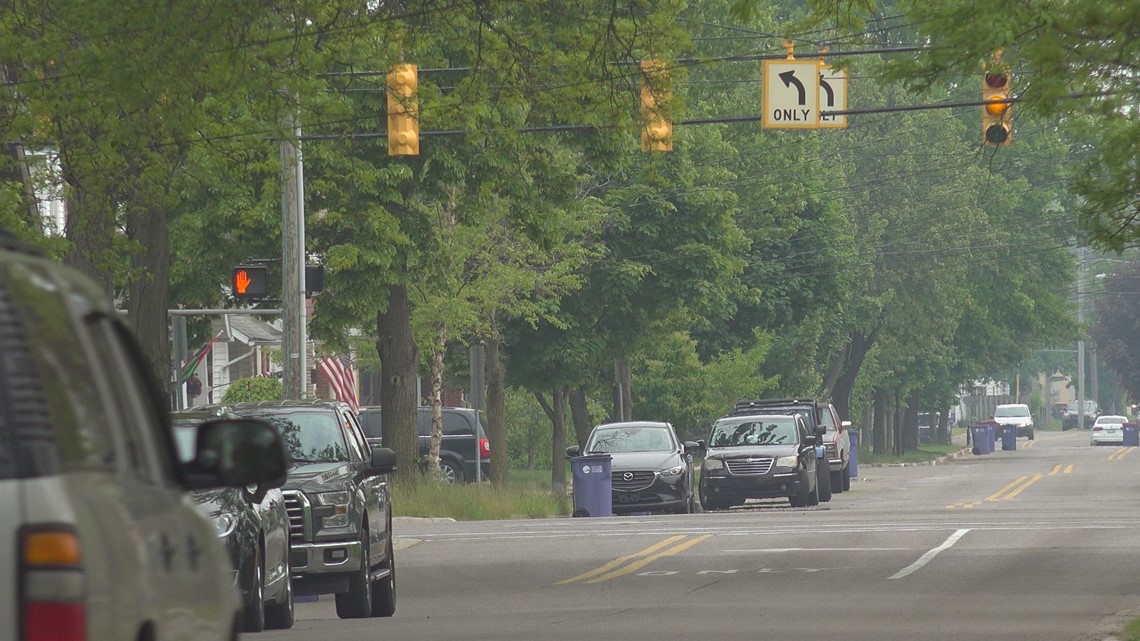 "It just becomes a problem when you scream and holler at them, and they cuss at you as if you did something wrong," said Plato.
"Even if we're in the yard and a kid is walking across the street and a car is flying and slams on his brakes, and you know swerves into your yard and hits your kids," said Plato. "They just need to slow down."
It's something she thinks would make a difference.
"We get motorcycles that like to speed the crotch rockets and doing wheelies," said Plato. "Yeah, it's come close to people getting hit around here."
"Some of the enforcement like the speed trailers, just to get people to recognize, you know, neighborhood campaigns signing, if necessary, and then also additional policing," said Jeske.
The City has increased the budget of the traffic calming program to $150,000 per year.
Currently, they have about 20 projects across Grand Rapids they're working on, something Plato hopes will come to her neighborhood.
"I'm just trying to keep people safe," said Jeske.